As a leader in the contract furniture industry, we are producing college and university furniture, off-campus and military housing, and apartment complex and new development furniture. It all began with a dream in the heart of owner, James N. Jannetides and has grown into a company producing handcrafted furniture that is USA made.
Next Level Ethics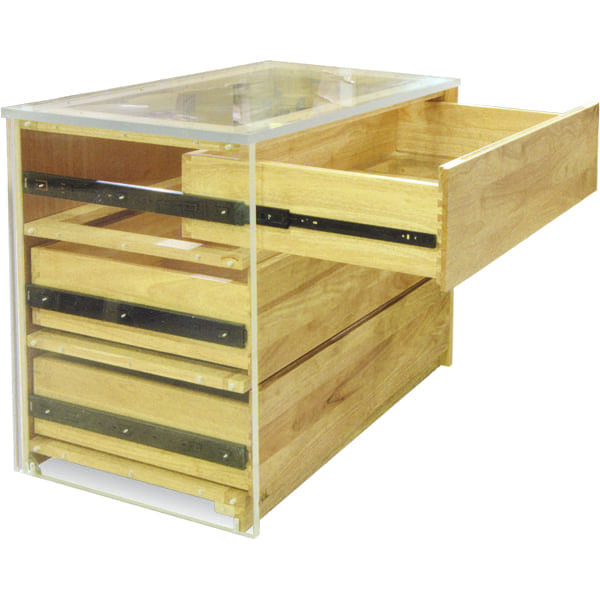 It is important to us to offer high-quality products with high standards of assurance to our customers. We use strong materials from the wood to the steel in addition to using environmentally farmed timber and recycled materials whenever possible.  Using state-of-the-art construction methods like corner blocks, full-extension drawer glides, solid wood bed posts, frame-in-frame construction, English dovetail joints, and our Tool-Less System™ offers you a better, longer lasting product.
University Loft lives by honesty and integrity. We have received excellent ratings in all our yearly audits from the government for the past twenty plus years. We have never been barred or suspended from state or private contracts. And we are happy to announce that we have never received an unsatisfactory rating.
Made in the USA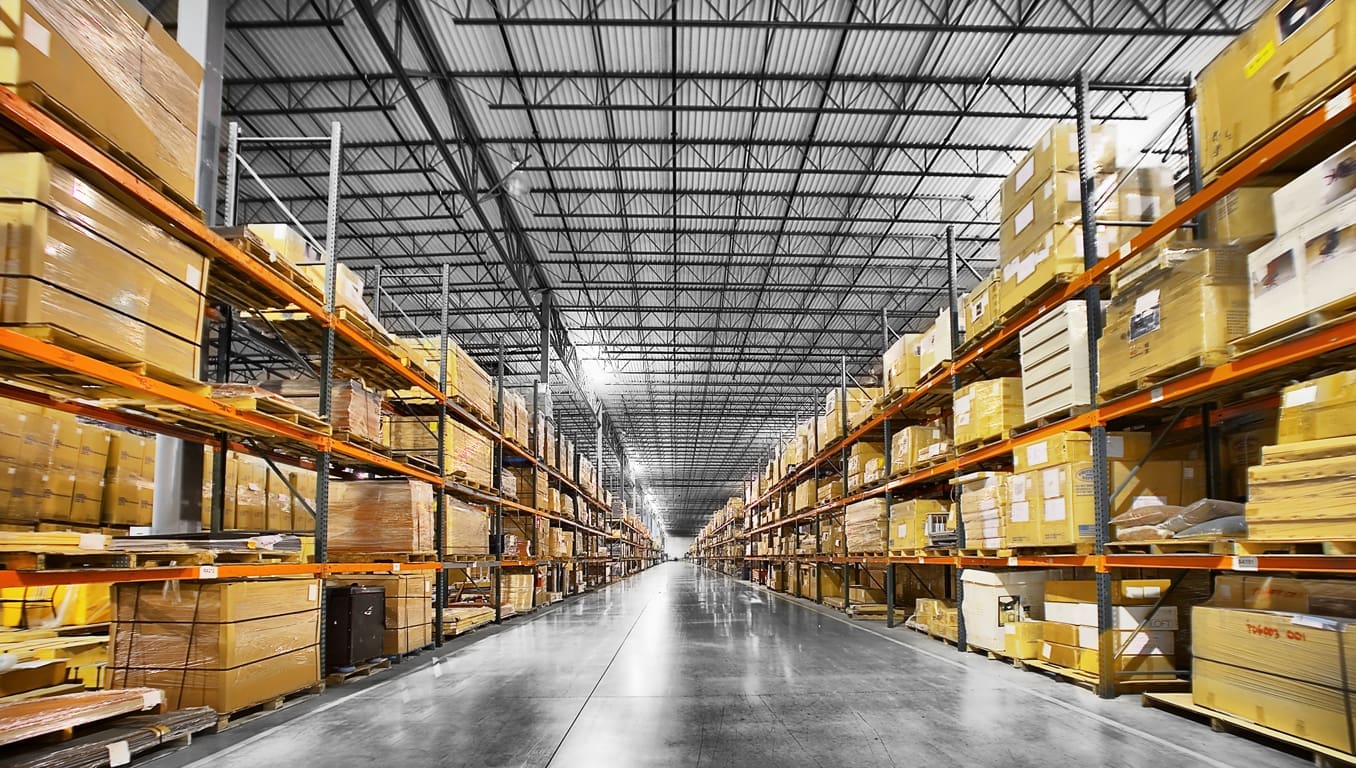 More importantly, we have two factories in the United States. One is in Tennessee where the upholstered furniture is assembled, and our main headquarters is in Indiana. We are smack-dab in the heartland where our staff is busy creating strong and beautiful furniture that would fit in perfectly to your dorms, common areas, defense quarters, lounges, and homes.
Fun Fact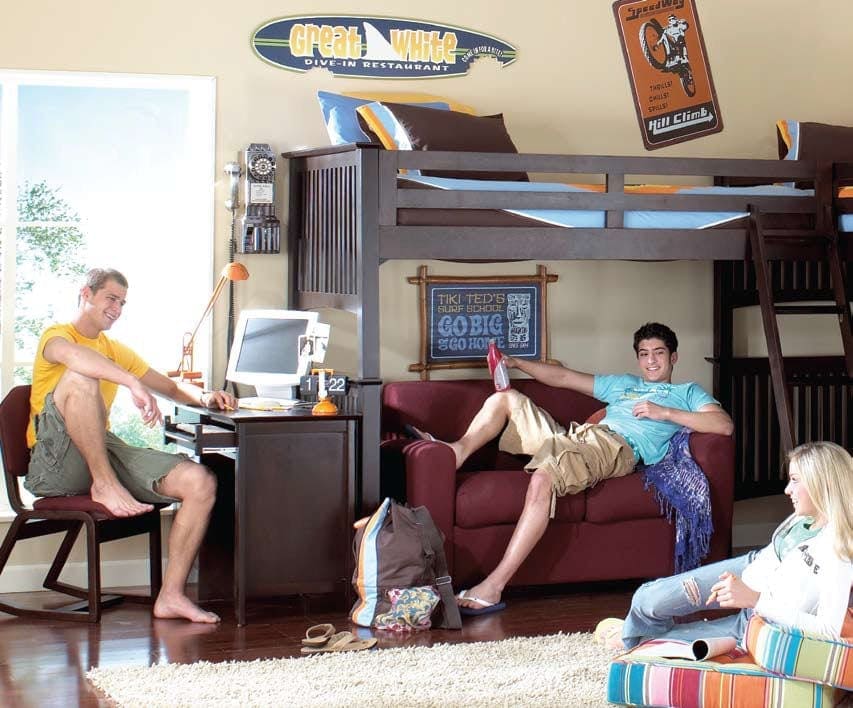 Did you know that University Loft was founded by a student for student convenience in 1986? James Jannetides was a student at Southern Illinois University when he reasoned that there had to be a way to get more space out of the student room. Today we see more ways than one to modulate LOFT furniture.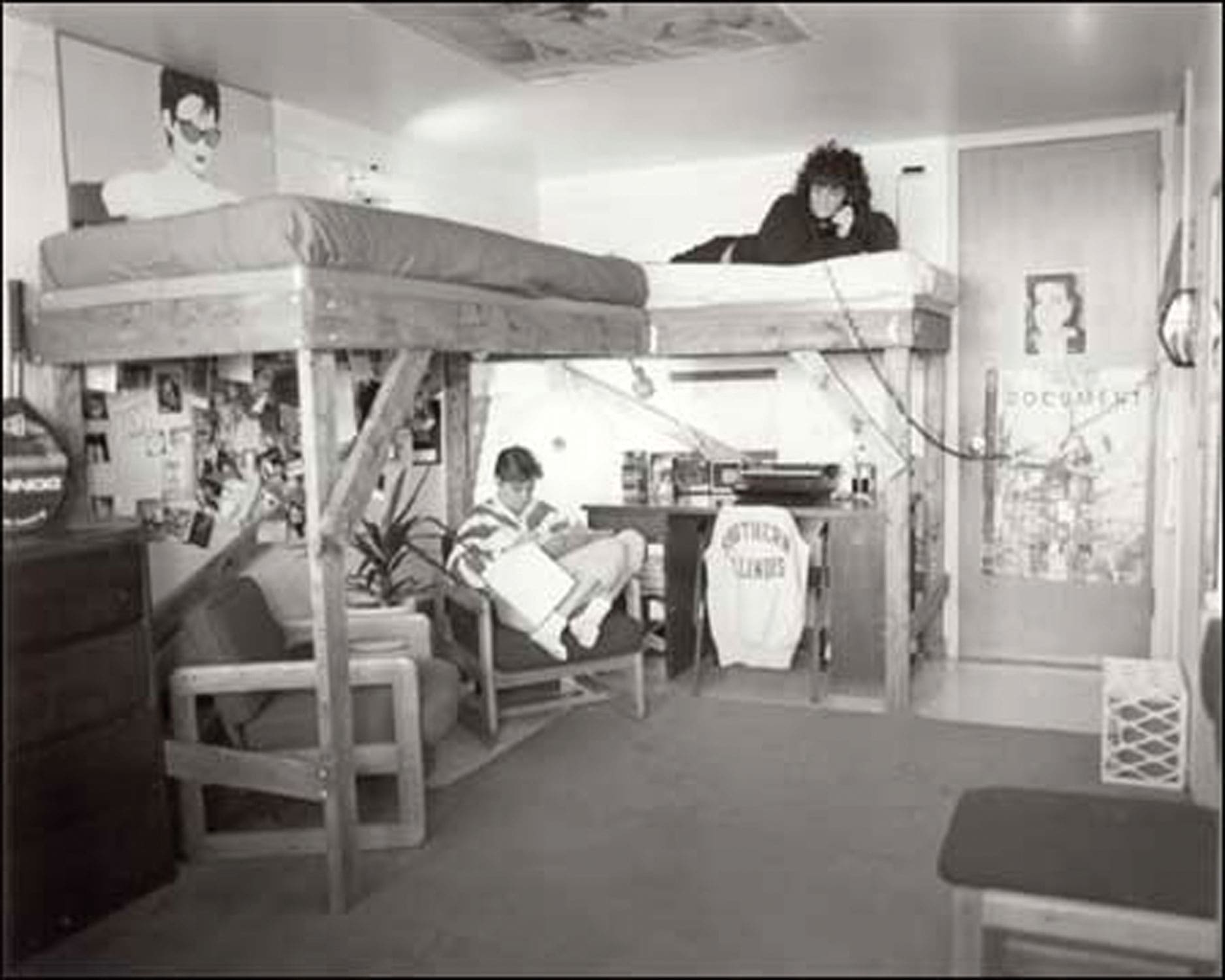 You can see our furniture by looking through our catalogs. If you see something you want to know more about, you can contact us here or give us a call at 800-423-LOFT (5638). One or our skilled ULC representatives will be ready to help you. If you need something quickly, ask about our Quick Ship Program. We would love to do business with you.
University Loft Company is a pioneer of innovative furniture design and manufacturing for over thirty years. Our commitment to producing top-quality furniture that provides the best overall value is equaled to our commitment to a high-level of ethics as a contract furniture provider. As founder and owner, James N. Jannetides says, "When all is said and done, we hope you'll recognize that our business isn't really about furniture; it's about the people who entrust University Loft Company to outfit the personal spaces where they live, work and play. To remain worthy of that trust, we are always innovating and always improving…we are University Loft Company."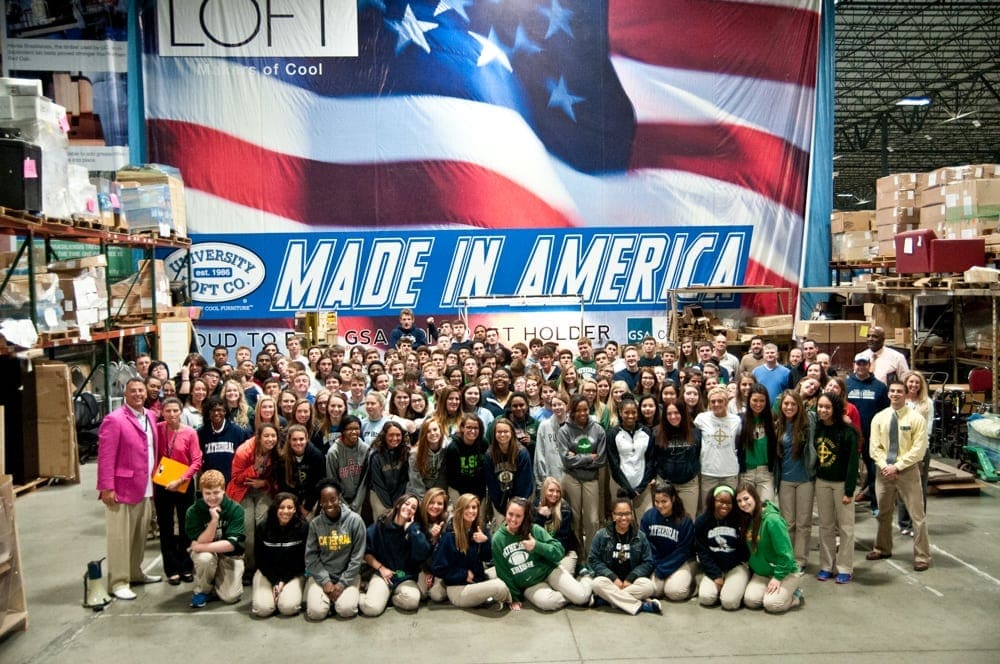 Until next time ~ Ginger Bock