If you have been considering getting new furniture for your facility, and you are not sure if you should go with laminate or something else. Well, let University Loft help. Here are a few good reasons to select laminate furniture for your facility.
Antibacterial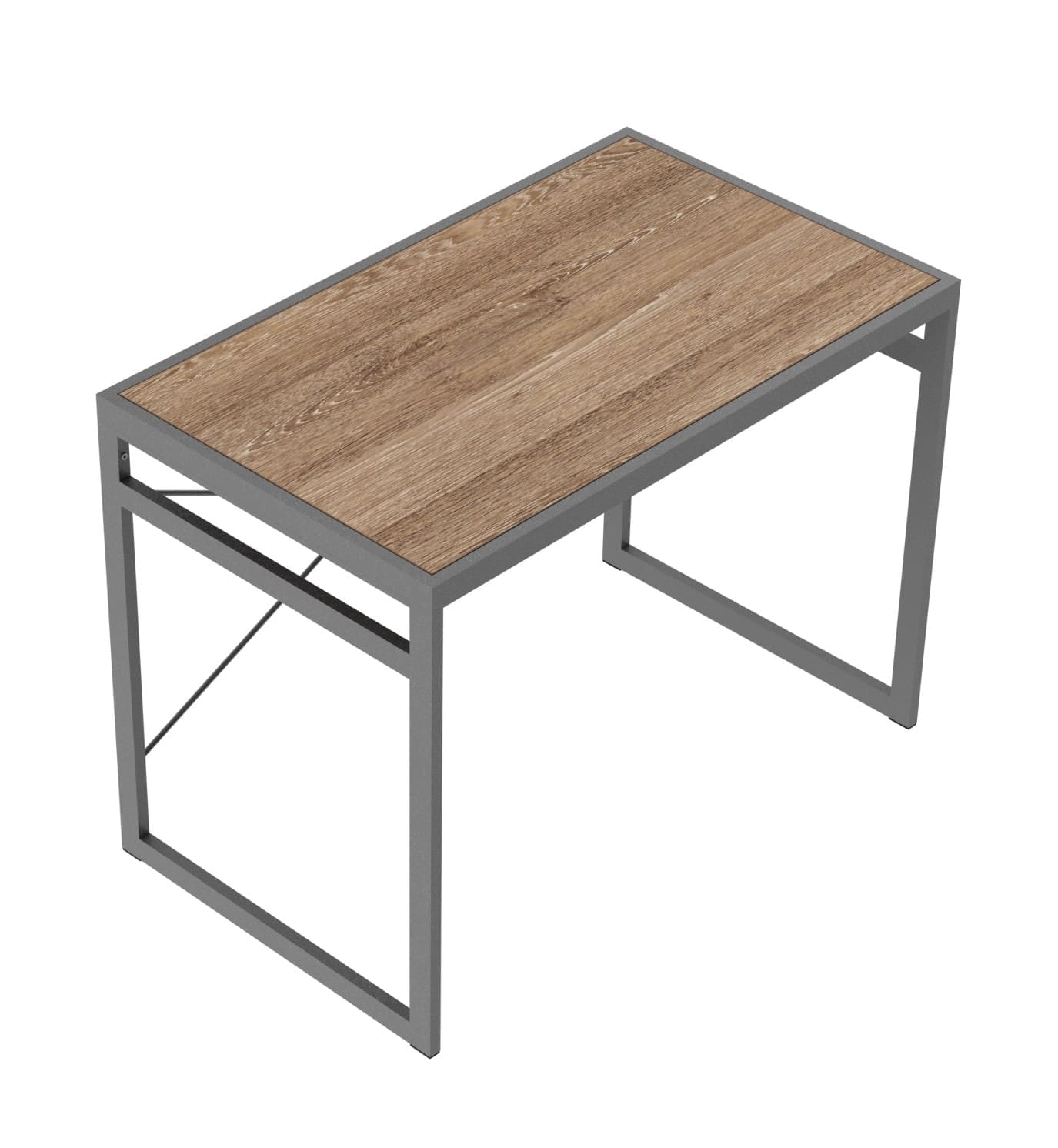 This is a big one especially in today's pandemic world. Therefore, some of the University Loft laminate furniture offers antibacterial properties. So, whether you are in a place where there is a lot of traffic or you are in a place where you simply need to clean up after others, laminate furniture works great.
Cleaning is a Breeze
We are much more aware of keeping our furniture in addition to everything else clean, so the laminate furniture is easy to keep germ free. With a damp microfiber cloth and some warm soapy water, you can clean the surfaces. In between cleaning, you can wipe it down to keep the dust off. Your furniture will stay clean and add a nice shine to the room.
Unaffected by Stains and Scratches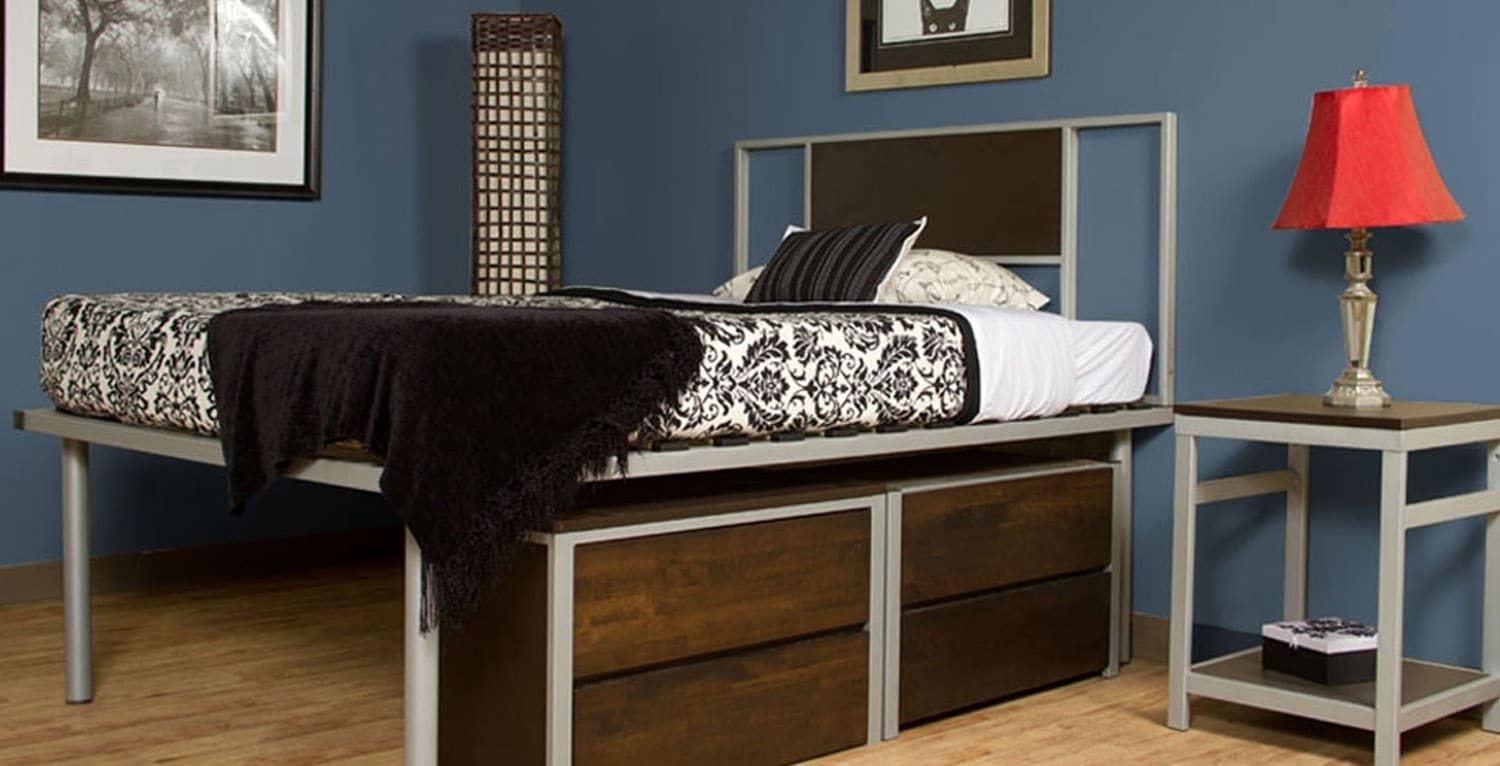 Don't you just hate when an accidental stain or scratch shows up on your furniture? It seems to be the first item your eyes find when you walk in the room. We use a process that generates durability and strength which aids in stain and scratch resistance.
Slow to Catch On
Your place will be safer with Uloft laminate furniture if there were a fire that broke out. Our products are slow to catch the flames, and your facility is safer because of it.
Keep it Out of Direct Sunlight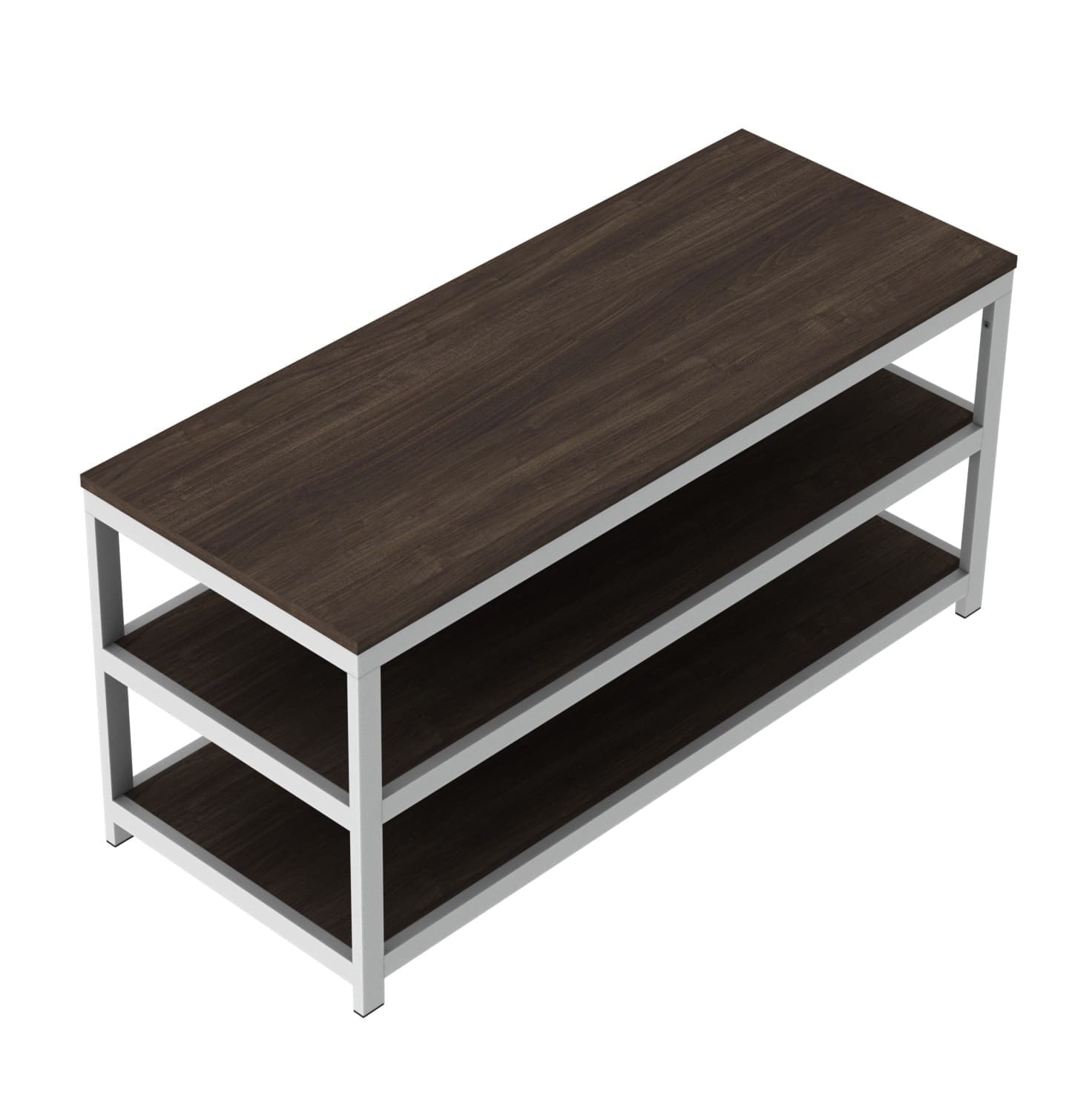 Sunlight is good for us in many ways but not so much for laminate furniture. It dulls the color and shine. It's best to keep your laminate furniture out of direct sunlight so it can shine like new for years.
Laminate furniture from The Makers of Cool offers you high quality, durable, and affordable products. Talk to a Uloft representative today about your choices and selections. We would love to do business with you.
Take a look at our catalogs for more amazing LOFT furniture. If you have any questions, you can contact us here or give us a call at 800-423-LOFT (5638). A skilled Uloft representative with be available to help you. If you need something NOW, ask about our Quick Ship Program.  
University Loft Company wants your furniture buying experience to be satisfying. We are committed to producing top-quality furniture that provides the best value to you. We are innovators manufacturing products to improve student residence furniture, off-campus and military housing, apartment and new development furnishing and multi-family unit housing. Founder and owner, James N. Jannetides is the creative force behind University Loft Company. His vision for loft beds was only the beginning of the accomplishments done in contract furniture through this company.
Until next time ~ Ginger Bock