You want to know that your furniture is built not only to look good, not only to last long, but also to be safe for you and the people who will be using it. University Loft Company goes to great lengths through laboratory tests and other methods to make sure that the furniture we manufacture is harmless for you. Here are 4 ways LOFT furniture is safer.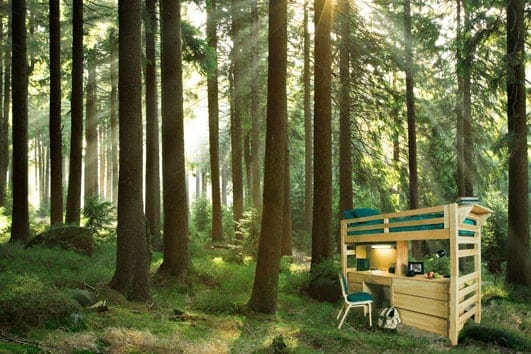 Safe Forests
University Loft does what we can to help preserve our natural world. To avoid contributing to deforestation, we have selected to use Hevea brasiliensis, an eco-friendly tree, in our wood production. You will often hear us refer to it as Environmentally Farmed Timber. It is a hardwood, and it's a strong wood. Being strong doesn't mean it has to compromise in looks. The pattern running through the finished product is nearly identical to oak. Now, that's smart, strong, and beautiful furniture.
Safe Chemicals
Global Organic Textile Standard (GOT) is the world's leading processing standard for textiles made from organic fibers. University Loft uses natural fiber fabrics that are dyed according to GOT standards. For example, we use non-chlorinated bleach and biodegradable scouring agents to prepare our fabrics. During the processing, we do not use highly caustic processes. The dyes are low-impact without heavy metal content. They are developed with the minutest amounts of auxiliary chemicals that require the lowest possible filtration of water. LOFT continually seeks environmentally friendly expertise from the supply chain.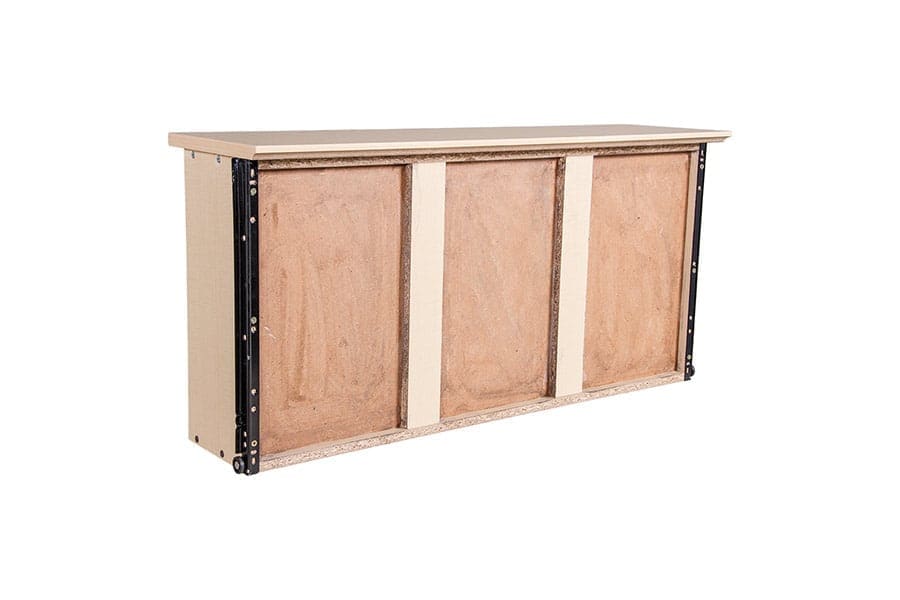 Safely Built
A stronger product is a superior product. From the process of turning a tree into furniture to the production of bunk beds and bed ends, from the dyes in our fabrics to the extra strength crafted in each piece of furniture, University Loft puts safety first.
Students know that tests verify what they have learned in classes. When something is put to the test, it is proven. In an independent laboratory test, a University Loft 3-drawer chest was put to the test undergoing 204 cycles at 350 pounds before there was any compromise to the furniture. Additionally, our furniture is crafted with state-of-the-art construction methods. University Loft has proven time and time again its superior product built with strength and safety.
Safe People
Sadly, sometimes the world can be an unsafe place. ULC is helping college campuses stay safer with our Defense Furniture. At the drawing board, our team of expert innovators designed furniture for the Government that would help keep them safe. Now, we are offering it to you. Built with steel and laminate blend, this bullet resistant material has a 60 year lifespan. If there were an active shooter on campus, students can lockdown inside the locker or bed's storage unit. More importantly, it has been upgraded to withstand category three bullets.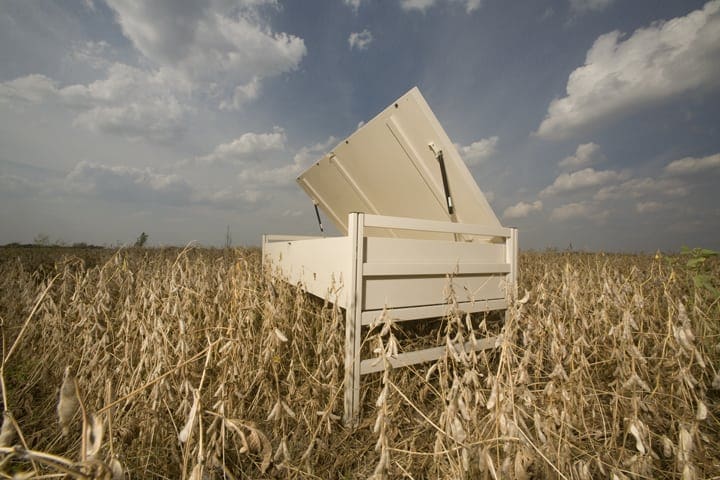 Perhaps you would like to see more of our products. Stop by our catalogs and take a look. If you have any questions or see something you like, you can contact us here or give us a call at 800.423.LOFT (5638). An Uloft representative will be available to help you. If you need something quickly, that is not a problem for us. We can ship orders at short notice. Just let us know your needs.
Did you know that University Loft Company is a leader in the furniture industry and continues to create innovative furniture from loft beds to wardrobes, from Two-Position Chairs to chest drawers? Founder and CEO, James N. Jannetides' continual drive and determination is the force behind University Loft Company. His example as an extreme visionary has been a wellspring of encouragement and inspiration to many.
Until next time ~ Ginger Bock