University Loft Company is committed to you, and we are committed to building better college furniture. Our university furniture and off-campus furnishings makes any room pop, and it's built to last through the wear and tear of daily living. With University Loft student residence furniture, you can personalize your living space simply. Here are 4 plans that University Loft offers to building better college furniture.
We Have a Strength Plan
Our student residence furniture has survived natural disasters. When hurricane Katrina hit New Orleans, Louisiana; the ULC furniture at Tulane University and Loyola University got wet, but it did not get ruined. We are building better college furniture to last through the years and the various upsets that can happen.
We Have a Green Plan
Our Green Plan is our commitment to being environmentally responsible. Our solid wood products are made from Environmentally Farmed Timber known as hevea brasiliensis. It grows fast and has many uses. University Loft also plants more trees than we harvest!
We Have a Space Plan
When space is precious, University Loft is there with a plan that will make the most out of the area you have. With our Tool-less™ System, you can simply reconfigure your room with an open loft and plenty of room beneath for a desk, drawer chests or even a chair.
We Have a Quality Plan
Our customers demand top quality in our university furniture, but no one demands it like University Loft. We use better materials in our solid wood and wood and steel blends. Additionally, we use better construction methods like the corner blocks, dovetail joints, mortise and tenon connection that strengthen drawers and desk.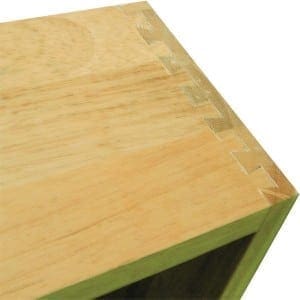 To learn more about University Loft Company's plans to building better college furniture, have a look at our catalogs. You can also contact us today or call 800-423-LOFT (5638). There is an experienced team member ready to answer your questions. We want your business and can ship orders at short notice. We are University Loft Company!
As a leader in the furniture industry, University Loft Company continues to create products that universities, military housing and family housing need. CEO and founder, James Jannetides has an incredibly positive personality that encourages the development of continuous innovative production.
Until next time ~ Ginger Bock