Building quality contract furniture is what University Loft Company is committed to doing for you. Crafted to endure daily use, ULC will last for years to come. Meeting your furniture goals are our commitment. Check out some of the University Loft features that we offer to help meet your furniture needs.
Powerhouse Furniture with Good-Looks
Every day use can break down a piece of furniture, and sometimes rough-housing goes on, but University Loft builds products that endure both daily usage and roughhousing. Our solid hardwood furniture is crafted from the eco-friendly Hevea Brasiliensis wood, which has been proven to grow faster and last longer than even the Northern Red Oak. No matter the series you choose, solid wood or metal and wood blends, University Loft builds it strong to last long.
Defense Furniture that Protects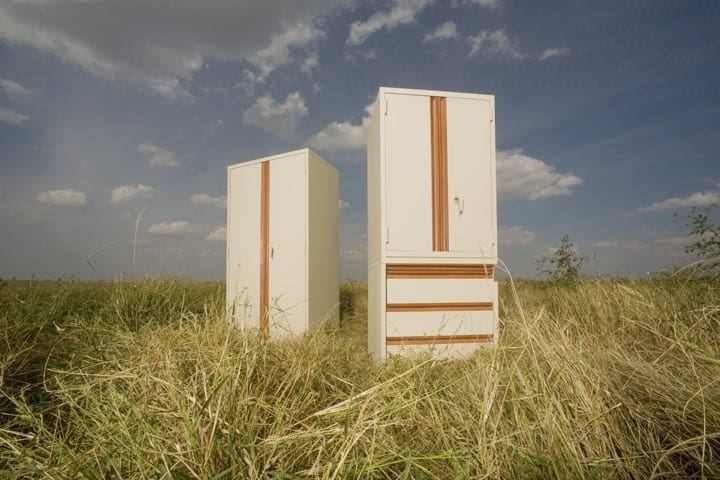 The safety of students on campus is a high priority for all of us. Our line of Defense Furniture was firstly created for the Governments use. Today it is also used in student residence halls. It incorporates steel, laminate, and bullet resistant materials. If there were an active shooter on campus, a student could lockdown inside the storage unit of the beds or lockers. Safety first.
Big Hearts in Small Spaces
Love the space that you have with our modular furniture. Junior loft your bed to fit other storage underneath. Bunk beds can be arranged to best fit the rooms, the size, and shape of the room. Go all the way with an Open loft bed and fit all kinds of storage and furniture beneath.
Quality and Standards are Our Priorities
We don't compromise when it comes to providing you with furniture that meets your standards of quality. We use better materials in our wood and steel blends and solid wood series. Our construction methods are state-of-the-art with mortise and tenon connection, corner blocks, and dovetail joints that strengthen drawers and desk. You deserve the best. We offer the best.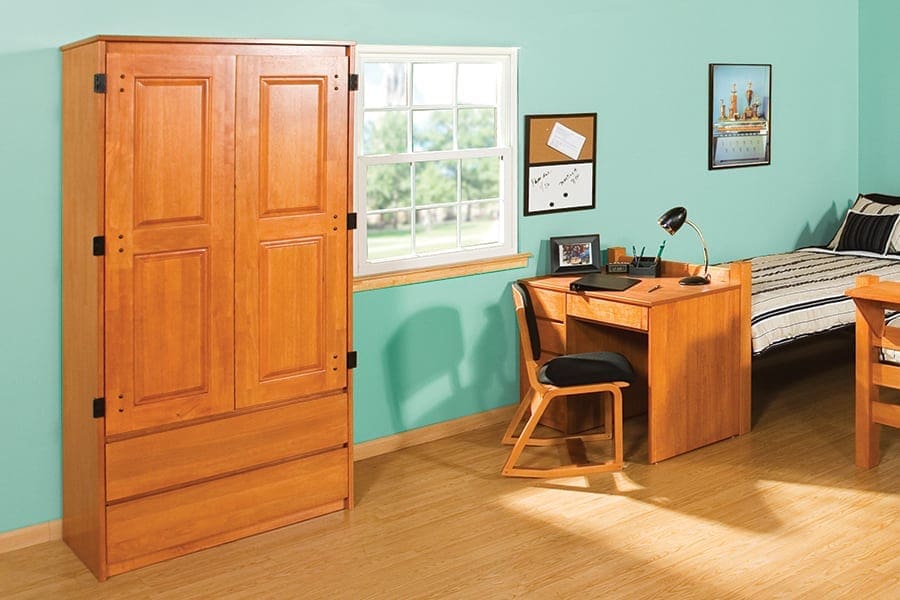 You can learn more about university furniture from University Loft Company by contacting us here or giving us a call at 800.423. LOFT (5638). One of our Uloft representatives will be ready to help you. There is more furniture to see in our catalogs as well. We want your business and have something just for you. If you need something fast, we can ship orders at short notice. Let us know how we can help you.
Founder and CEO, James N. Jannetides says, "We are always learning, always innovating, and always improving…We are University Loft Company." As a leader in the furniture industry, University Loft is living up to that quote and hasn't stopped with innovative ideas in not only university furniture, but also off-campus housing, apartment furnishings, new developments, and military housing.
Until next time ~ Ginger Bock
University Loft Company is growing and we're hiring. We are looking for good workers to become part of an excellent team. If you are interested or know anybody who would like to enjoy the experience and relationship of being a part of this growing contract furniture company, contact us here or call 800.423-LOFT (5638).