We like to let our light shine. Not to blow our own trumpet, toot our own horn, or be a big show off, but because we want our customers to know the great things we have to offer, and the reasons we take our products and our customers seriously. You are our priority and the reason we create the best that we can provide for you. Here are four reasons University Loft shines.
The Ones We Serve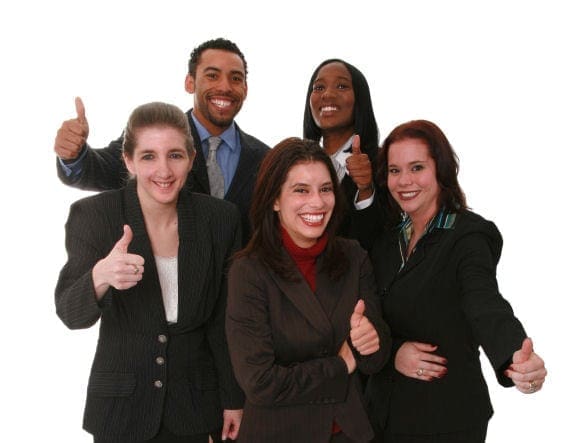 You, our customer is the reason University Loft Company goes the extra mile in quality and excellence. Because each one has certain requirements, we want to work with you to meet your furniture needs. We demand of ourselves a high-level of ethics and offer the best in service and quality.
Prepared for Your Safety
Even though the U.S. Consumer Products Safety Commission (CPSC) regulations do not apply to institutional use, we follow them. Our beds meet the CPSC requirements on Child Safety Standards for entrapment and guardrail security. We include a warning label on the bed ends as a reminder for the owner to continue to meet these standards.
The process we use in preparing the timber for our furniture requires less chemicals to treat it. Our desire is to manufacture furniture that keeps you safe.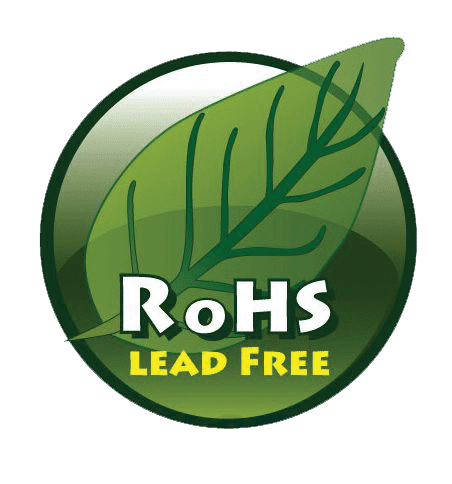 Environmentally Friendly Furniture
Our solid wood furniture comes from trees that not only grows faster than oaks but are also stronger trees are not burned down rather used for their hardwood. None of it is wasted, so it makes a difference for our natural world.
Our fabrics are natural, and we use recycled materials whenever it is possible.
Open Space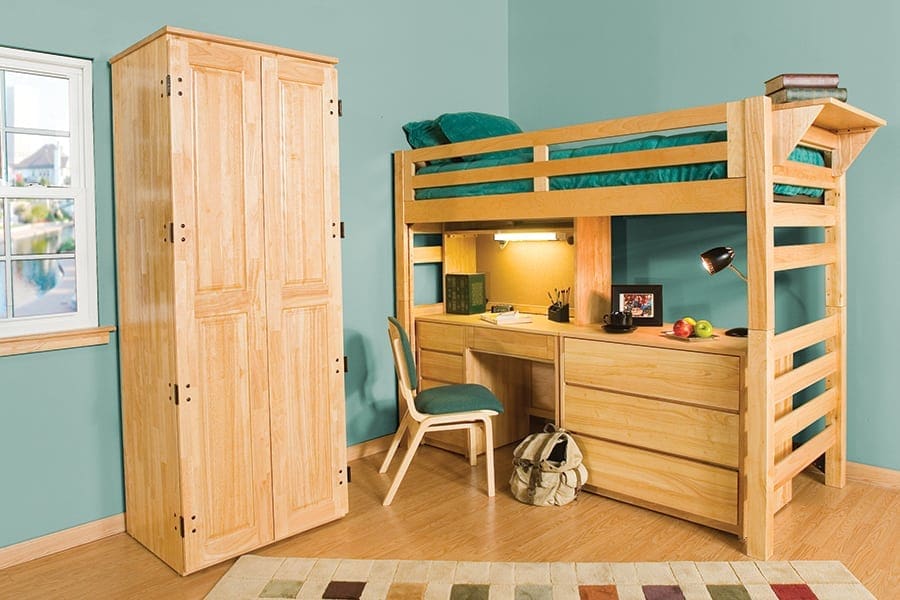 University Loft helps you maximize the space you have with our modular furniture. By lofting your bed, you can place other items such as a desk, a chair, or drawer chests beneath. We make it easy with our Tool-Less System.
If you like metal and wood, we have that. If you like solid wood, we have that. Contemporary or classic, we have that. Check out our catalogs to see more of our products. If you have any questions or would like to know more about something, you can contact us here or give us a call at 800-423-LOFT (5638). A skilled ULC representative will be ready to assist you. We would love to do business with you. If you need something quickly, just let us know, we can ship orders at short notice.
University Loft Company wants your furniture buying experience to be satisfying. We are committed to producing top-quality furniture that provides the best value to you. We are innovators manufacturing products to improve student residence furniture, off-campus and military housing, apartment and new development furnishing and multi-family unit housing. Founder and CEO, James N. Jannetides is the creative force behind University Loft Company. His vision for loft beds was only the beginning of the accomplishments done in contract furniture through this company.
Until next time ~ Ginger Bock
University Loft Company is growing and we're hiring. We are looking for good workers to become part of an excellent team. If you are interested or know anybody who would like to enjoy the experience and relationship of being a part of this growing contract furniture company, contact us here or call 800.423-LOFT (5638).