Well the year is about ready to close and the winter season has made known its presence once again. It's a time to enjoy ski trips, ice skating, sledding, bundling up, and lots of hot chocolate. It's comforting to know when winter's winds sting, LOFT brings warmth with our solid wood and steel and wood laminate blend series of furniture. Perfect for residence halls or new developments.
The Makers of Cool have made sure that no matter the series – metal and wood or solid hardwood, you are getting a firm powerhouse furniture built University Loft strong to last long.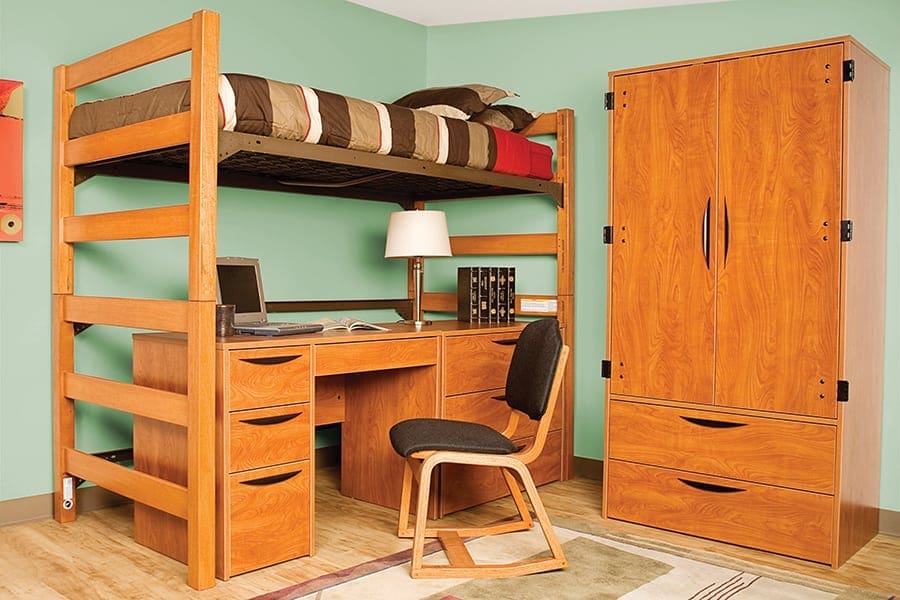 Picture this – a dorm room with an open loft bed, beneath it a pedestal desk with a Two-Position chair ready for a student to sit upon. Tucked nicely under the loft bed are two drawer chests filled with prized possessions. The drawers have superior functions like full-extension side rails that open with ease. On a frigid day in the winter, a student has University Loft's cozy college furniture to return to.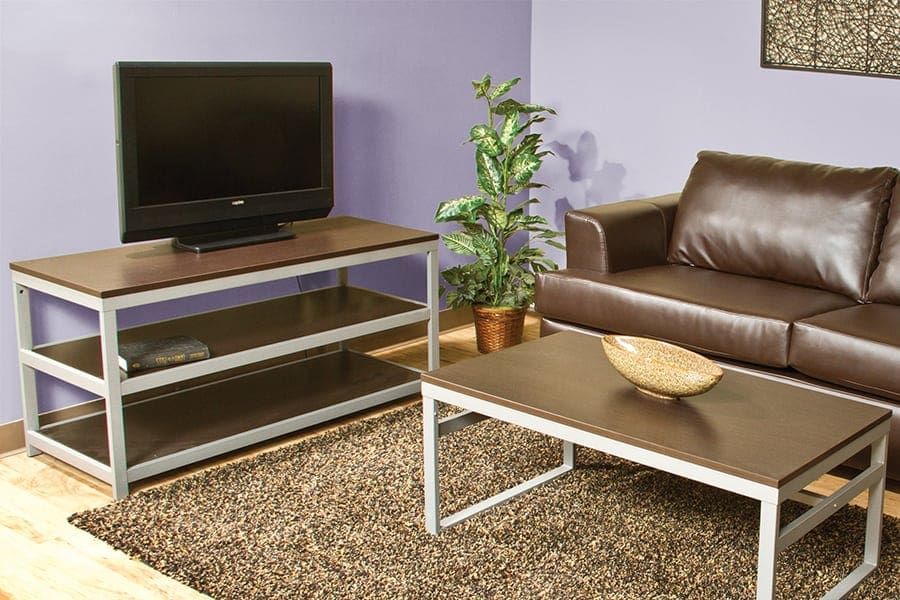 New developments and apartment complexes can enjoy furniture from our variety of series from the Uptown to the Metropolitan. Perhaps something more classic from our solid wood line is preferred. Just take a look around our catalogs to get a better idea of what would be perfect for you. If you see something you like or have questions regarding our products, you can contact us here or give us a call at 800-423-LOFT (5638). A Uloft representative will be ready to assist you. We want your business and can ship orders at short notice. Let University Loft Company be your contract furniture manufacturer for 2018 and beyond.
Founder and CEO, James N. Jannetides says, "We are always learning, always innovating, and always improving…We are University Loft Company." As a leader in the furniture industry, we are living up to that quote and haven't stopped with state-of-the-art ideas in not only university furniture, but also off-campus housing, new developments, and apartment furnishings.
Until next time ~ Ginger Bock