Whether living on the campus enjoying resident life with other students or living off-campus relishing in living off of the university site, you want the furniture to which you come home to be welcoming, comfortable, and durable. University Loft has great options for either resident halls or off-campus living.
Let's take a look at a few series that University Loft manufactures which work well with student residence and apartment living.
Tried and True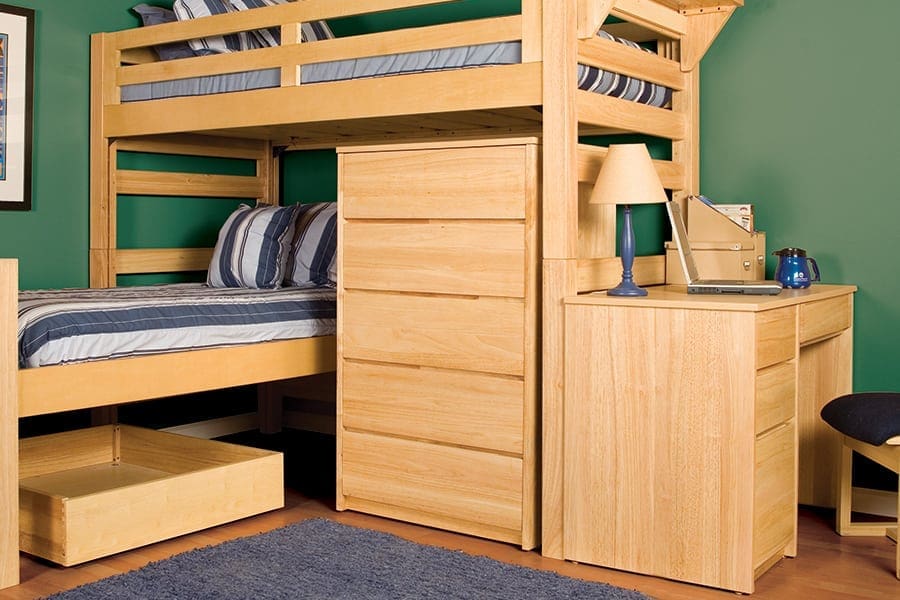 If there were ever a series of furniture that has been proven by the test of time, The Graduate Series would be it. Crafted from solid wood that comes from the strength of the Hevea Brasiliensis tree, it has been tested and proven stronger than Northern Red Oak. The casegoods are built from solid hardwood and are powerful. Now, we're not bragging, we are just telling the truth so that you know when you purchase student resident furniture from The Graduate Series, you are getting the top of the line furniture built University Loft strong to last long.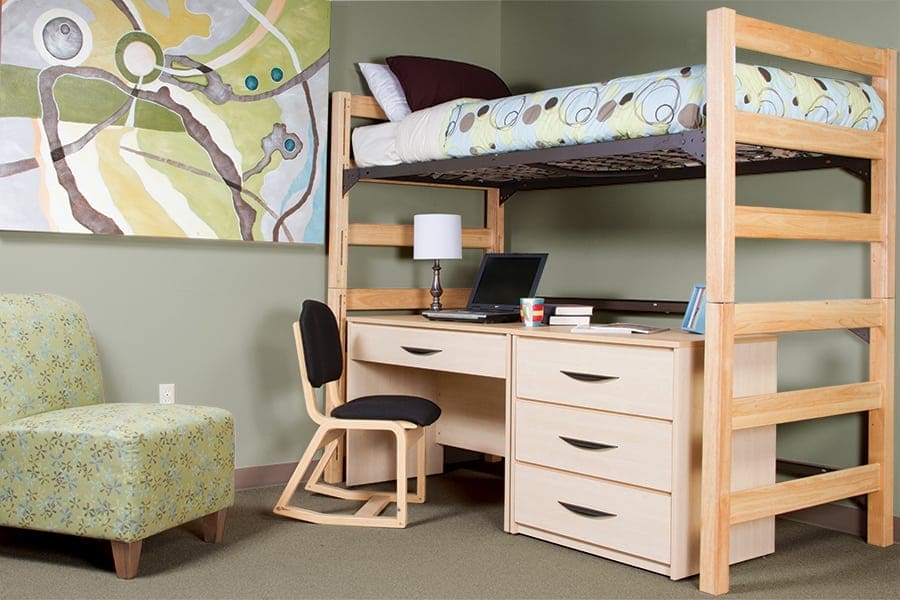 High Performance
The Greenfield Series raises the bar for engineered wood casegood construction. This is especially desirable in a residence hall setting because of the high pressure laminated tops crafted to take the hard use that college life can sometimes bring. In addition, this line includes PVC edge banding and metal drawer boxes with heavy duty slides. This is sure to be a student housing winner.
Off-Campus Contemporary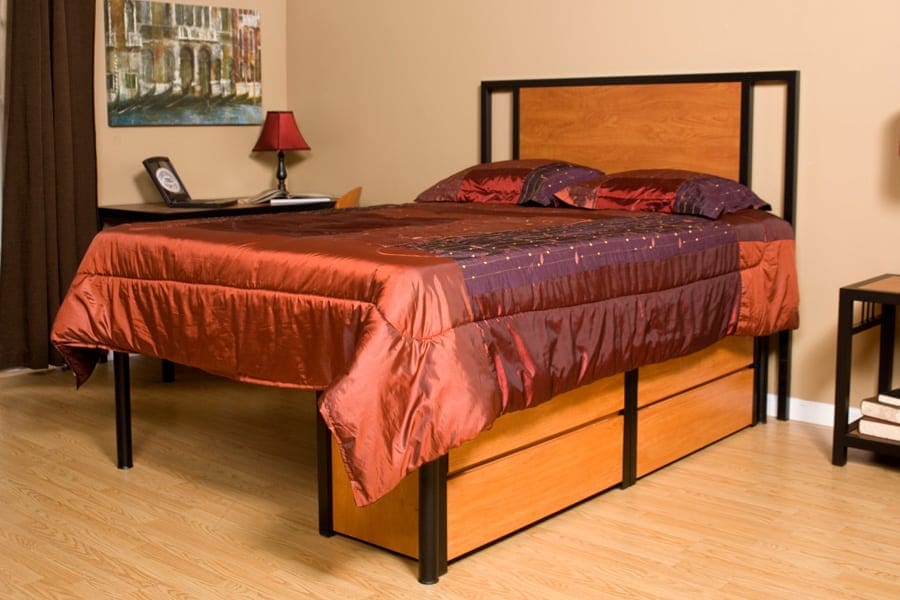 Metal meets wood in the Metropolitan Series. This fashionable line is perfect for off-campus housing. Here's why: It is built with the same durability as our college student furniture. Its construction methods allow full replacement of components and parts. The bold and contemporary style looks good but also will uphold its appeal throughout the years.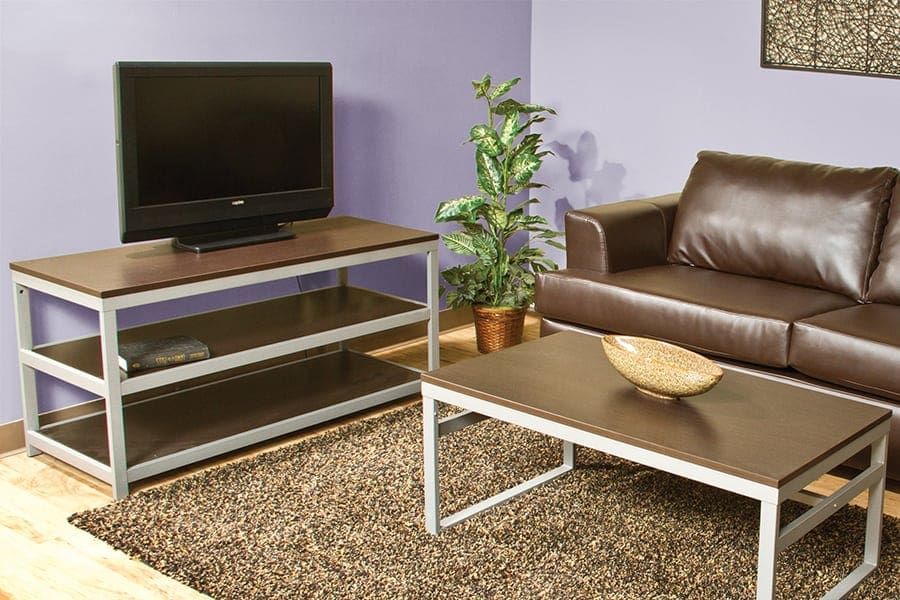 Stylish Setting
The Uptown Series has clean lines of metal with rich wood centered throughout. An outstanding feature with this series is the multiple color options which allow you to select color schemes that will match your housing. You can get creative and customize to your heart's desire. This is another metal and laminate line. Its strength only adds to its stylish setting.
You can take a look around our catalogs to see more of the variety of furnishings University Loft manufactures. If you have any questions or see something you like, you can contact us or give us a call at 800-423-LOFT (5638). We want your business, and there is a University Loft Company representative ready to help you. If you need something in a hurry, that's not a problem, we can ship orders at short notice. Just let your rep know what you need.
As founder and CEO, James N. Jannetides says, "We're committed to producing top-quality furniture that provides the best overall value." That is what University Loft Company is all about.
Until next time ~ Ginger Bock
Special thanks to Logan Heinrich, Regional Sales Manager to Indiana, Michigan, and Ohio for helping to provide the content for this blog.