We sit on our furniture a lot. From the kitchen to the living area, that furniture is used, and we want to keep it clean – especially now. Cleaning your upholstered furniture can be a super big hassle unless you have University Loft furniture. The Makers of Cool have made it easier to keep our upholstered products clean by using Velcro Technology®. Upholstery care for healthy living is important to do regularly.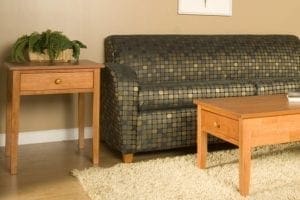 Using a rug and upholstery shampooer will certainly make cleaning your furniture with fabric easier especially if it doesn't come with Velcro Technology®.  There are ways to clean your upholstery if you cannot remove it, or if you don't have a shampooer. Simply, make up a bucket of warm water and add a few drops of liquid soap or upholstery cleaner. Wet a cloth in the solution and rub gingerly on the upholstery. With fabric, do not over wet or over soap the furniture (it will be a nightmare to complete). When you have finished rubbing the furniture, get a fresh cloth, wet it slightly, and remove the soapy solution from the furniture. Use a big dry cloth to press on the furniture and remove the extra moisture.
Because University Loft uses Velcro Technology® in many of our upholstered furnishings, you can remove the fabric and follow the cleaning instructions. Cleaning your furniture will aid in healthy living.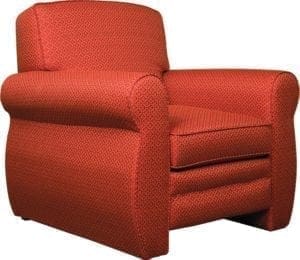 Have you had a chance to look at some of our upholstered products? Check them out here. If you would like to see more, visit our catalogs. Any questions can be answered if you contact us here or give us a call at 800-423-LOFT (5638). A Uloft representative will be able to help you. If you need something in a hurry, ask about our Quick Ship Program.
University Loft Company wants your furniture buying experience to be satisfying. We are committed to producing top-quality furniture that provides the best value to you. We are innovators manufacturing products to improve student residence furniture, off-campus and military housing, apartment and new development furnishing and multi-family unit housing. Founder and owner, James N. Jannetides' vision for loft beds was only the beginning of the accomplishments done in contract furniture through this company.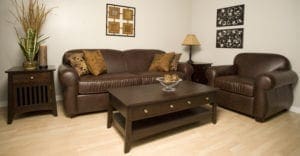 Until next time ~ Ginger Bock