Can you see the potential? Can you feel the newness and sense the hope. Can you anticipate the possibilities with eagerness for the new year? We can too, and that is why University Loft welcomes 2022 with expectancy. We are biting at the bit to introduce new products and show off our tried and true series that have faithfully served our partners since 1986. Our superior furniture series are what have set University Loft apart from our competitors. Using environmentally friendly timber and recycled metals whenever possible has also made us passionate about what we craft for you and why.
2022 is going to be a great year filled with strong relationships and endless possibilities, and we want you to go with us!
We will introduce new products shortly. In the meantime, let's look at some of our timeless classics.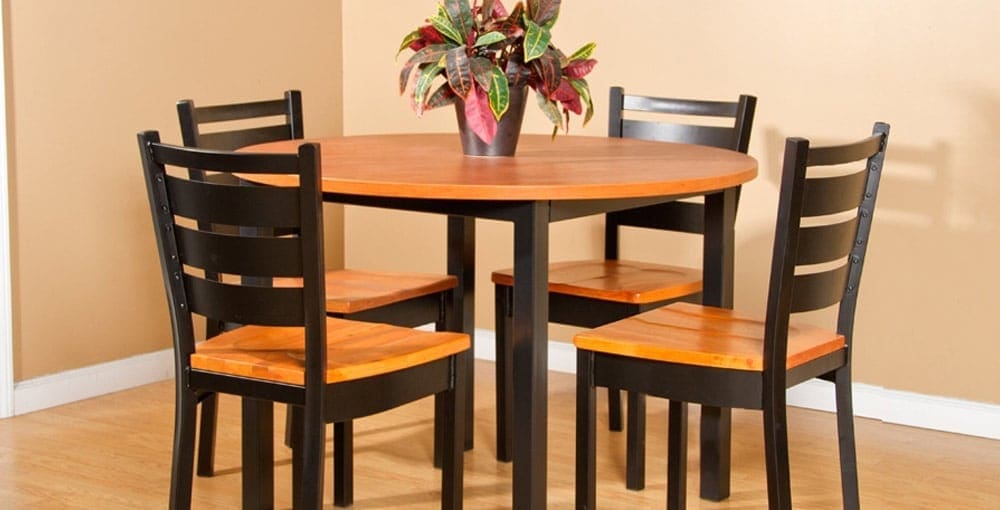 The Dining Tables
Our fashionable choices in dining tables and chairs will be an addition to your dining area. Strong and sturdy, these tables are built to last. You won't be sitting at a wobbly table that is so uncomfortable, you can't wait to leave. Rather you can relax and enjoy your meal in comfort. From high-tops to round tables, find what fits best for you.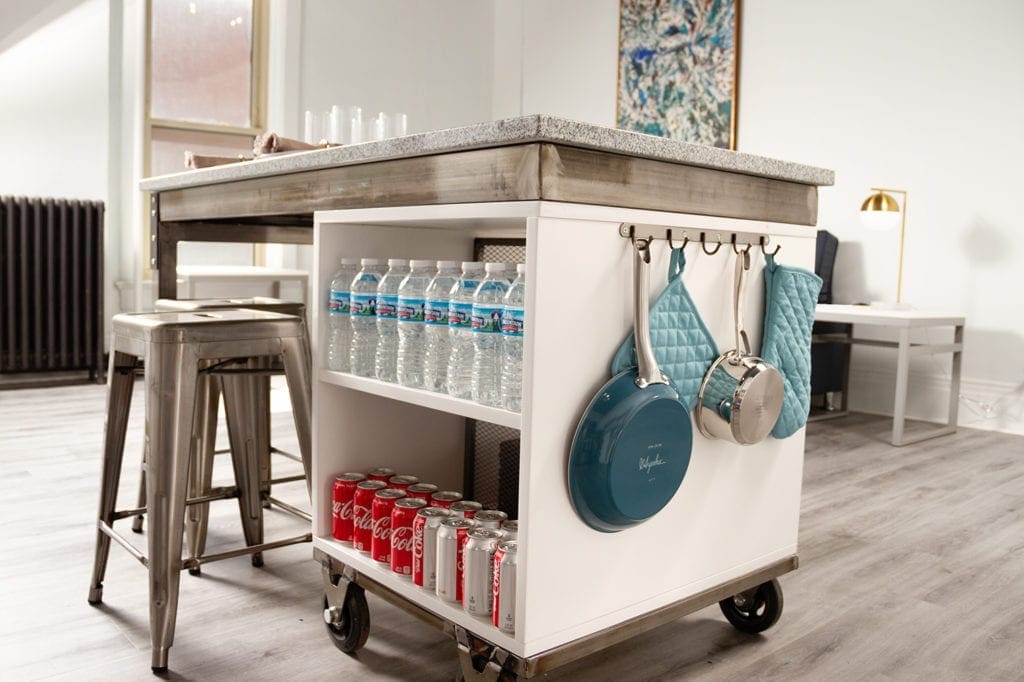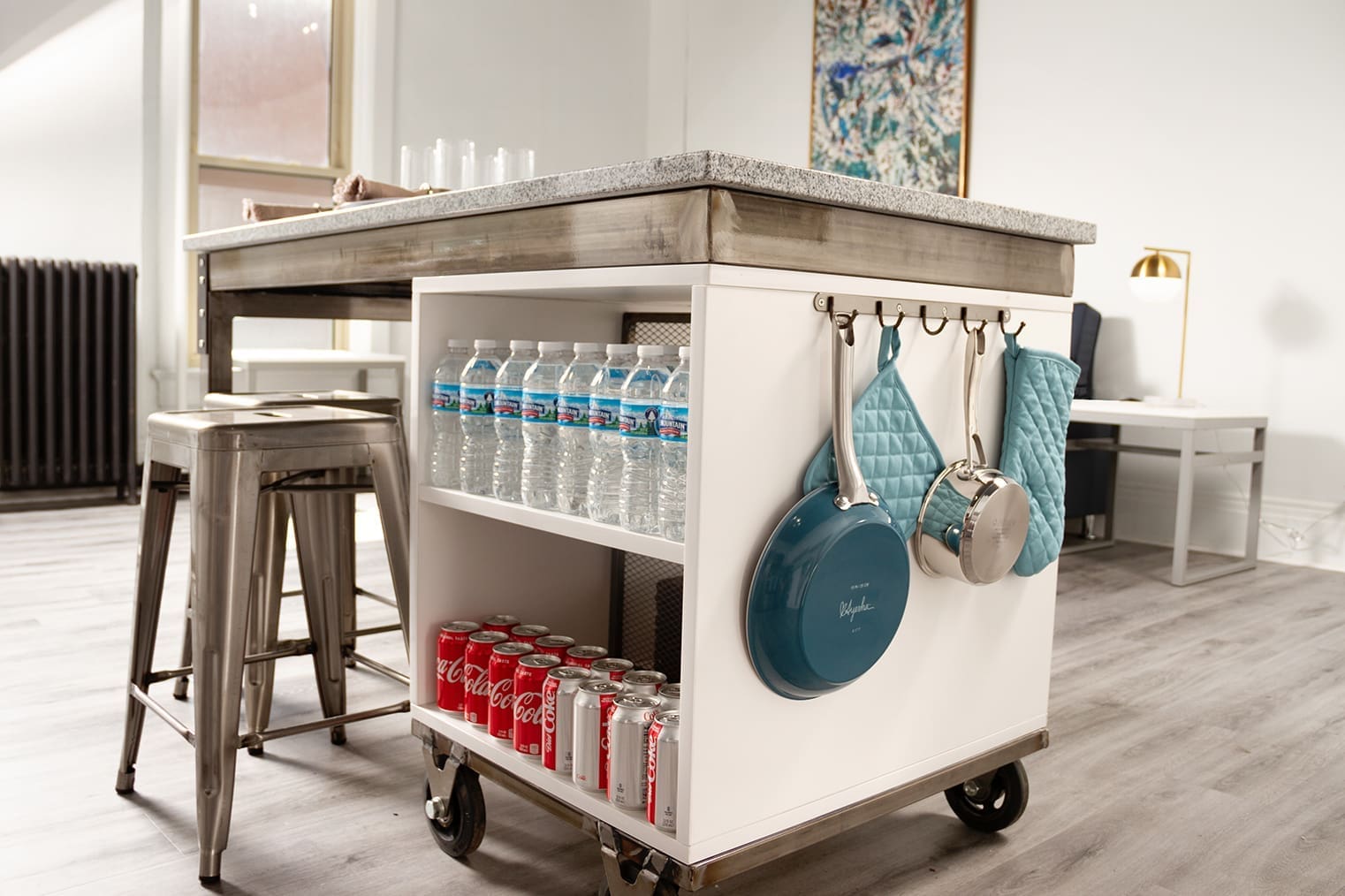 The Loft Kitchen Island
Where there is room, the Loft Kitchen Island adds a special touch to your kitchen or even a dining area. It is portable, so it can be moved for your convenience. Just because it is portable, though, doesn't mean it is flimsy. The Kitchen Island is a powerhouse of strength and durability. With shelves for your kitchen items and hooks to hang utensils, potholders, or towels, you have the advantages of the kitchen at your fingertips.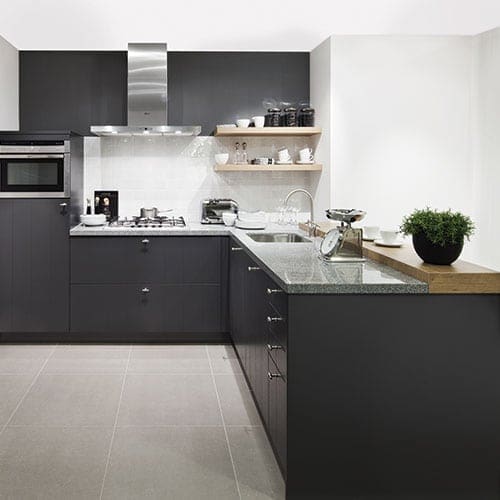 About the Kitchen
While we are talking about the kitchen, did you know that Uloft also has kitchen cabinets that will make a plain kitchen into an extraordinary one? Our kitchens are spacious and modern with an appeal that draws a person in and makes you want to stay there. It's the place where people spend a lot of time, so let it be amazing. University Loft will help you make that happen.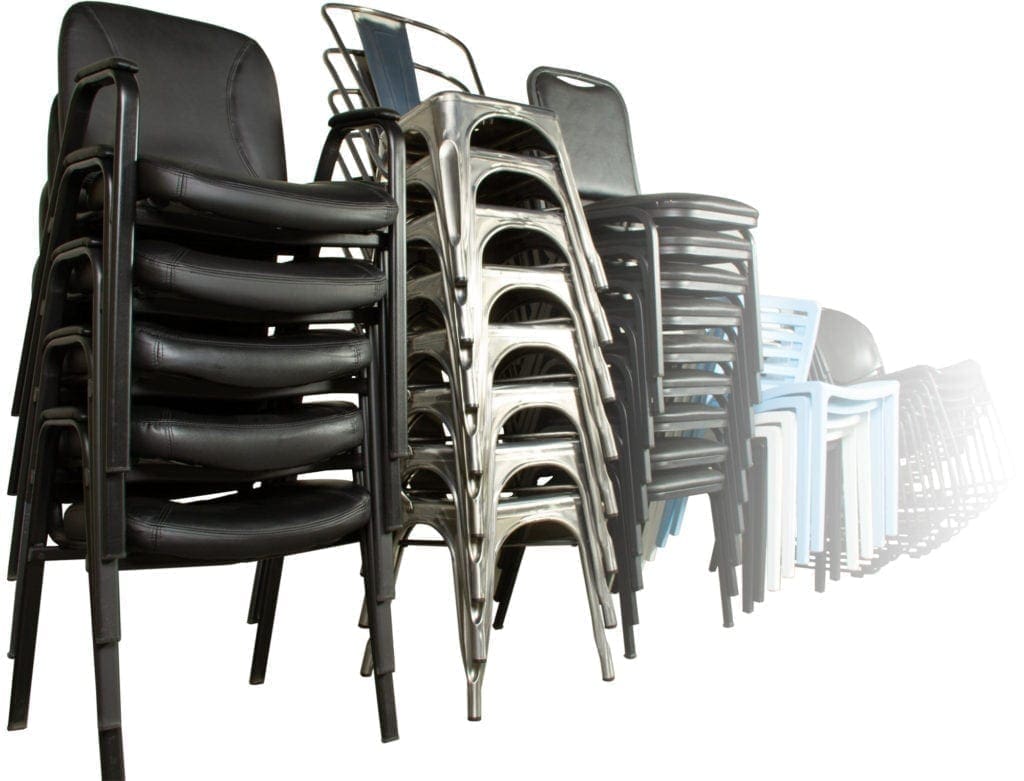 Seating Solutions
Where stack chairs are great for multipurpose settings, we also have a variety of chair for an array of uses. The Hampton works well in many types of settings. Place them around a dining table, use them as stand-alone chairs, but they also work well as desk chairs. We have barstools in wood, metal, and wood and metal blends. Our Task chairs offer you comfort and helpful posture while you are working at a desk for long hours.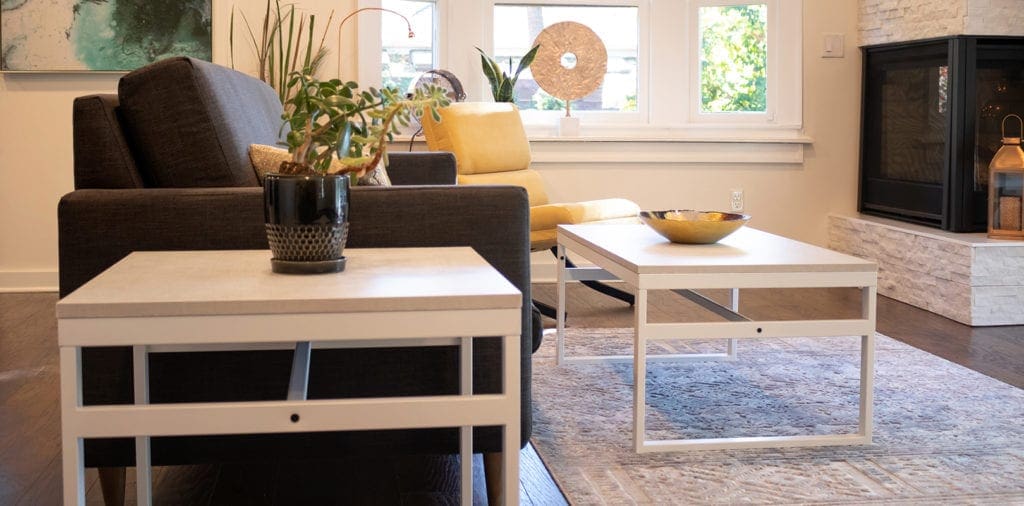 Living it Up
From classic to trendy, our living room furniture is handcrafted with care by our outstanding production team. Cushion covers from leather-like to soft fabric can be matched to best suit your color scheme. Pair up a seating collection with a table series for the best outcome.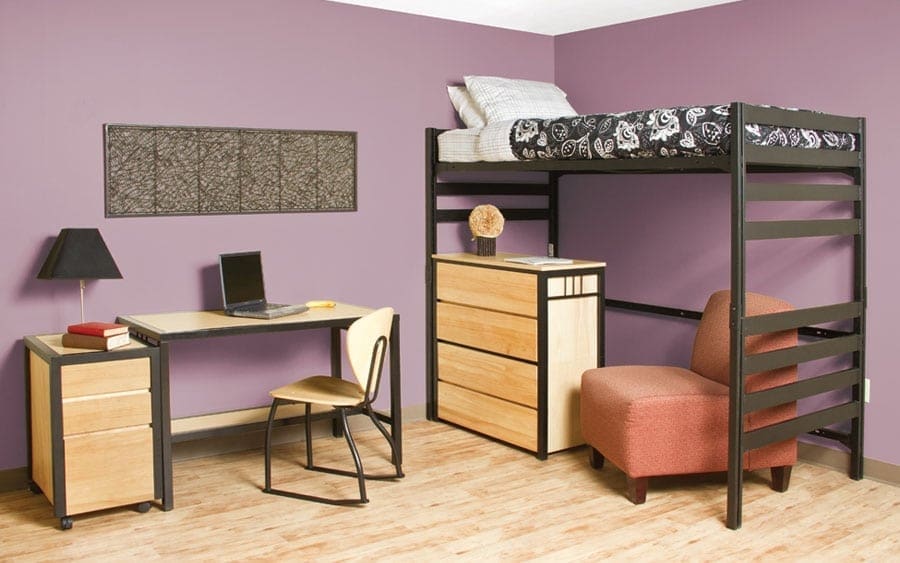 Student Housing
For some, solid wood works best. For others, solid steel is the choice. Yet there are some that find the metal and laminate blends are the way to go. Whichever one is your preference, University Loft has student furnishing that will dazzle any campus. Our beds reconfigure so they can be arranged to allow you to get the most room from the space that you have. Our bedposts stack to allow multiple heights. Our four-slat bed ends can be adjusted to various heights as well. Again going for space saving convenience, stackable drawer chests offer multi-level furniture arrangements. Here's how: Loft your bed and place other furniture items such as drawer chests, a desk, and chair beneath the bed. This could allow for a little more storage by including a wardrobe. University Loft furniture helps you get the most out of your student rooms.
Look at the ULC Catalog
To see the rich variety of furniture products, go to our catalogs and look around. We have one for student housing, one for military housing, and one for apartment complexes and new developments. Once you have made a decision, or you have a question you need answered, contact us here or give us a call at 800-423-LOFT (5638). You many need something right away, if so, ask your Uloft representative about our Quick Ship Program. We would love your business.
University Loft Company is committed to producing top-quality furniture with the best value. We are creators manufacturing products to improve student residence furniture, off-campus and military housing, apartment and new development furnishing, municipalities, and multi-family unit housing. Founder and owner, James N. Jannetides is the creative force behind University Loft Company. His vision for loft beds was only the beginning of the accomplishments done in contract furniture through this company.
Until next time ~ Ginger Bock