The start of a brand new year welcomes the opening of a new chapter in one's life. We want to get rid of old ways that have held us back and start fresh with new commitments that will improve who we are. Unfortunately, more people than not make New Year's resolutions that they find hard to keep in the long haul. They do quite well the first couple of days, but within a week, two weeks, or by the end of January, the resolution gets lost, and they are back to the ways that they wanted to change. The big question is how we get from the desire to stick with our resolutions to actually putting into action what is needed to make the change. I have some tips that might help us keep our New Year's resolutions.

Tip #1
Keep the resolution within reason. If you make a commitment that is too big for you to keep, you can be sure that you won't. Instead of going overboard, take a baby step. Sure, you want to read a book a month, but if you haven't finished the one you started in February of last year, you probably won't be able to read a book every month. Rather, commit to finishing the novel you started so you can read the next one page-turner.
Here is another one with which people falter, going to the gym. I've been a gym mouse for many years. In January, the place is always packed, and there is often a waiting line for a bench or machine for me to work out on. However, by February, there's no wait. The resolutions have fallen to the wayside. Instead of saying you will go to the gym every day, join a class that is a once-a-week commitment or put one or two days aside for a workout. I recommend you do some sort of exercise regularly. It's healthy, it helps you think better, and simply put, it's just good for you.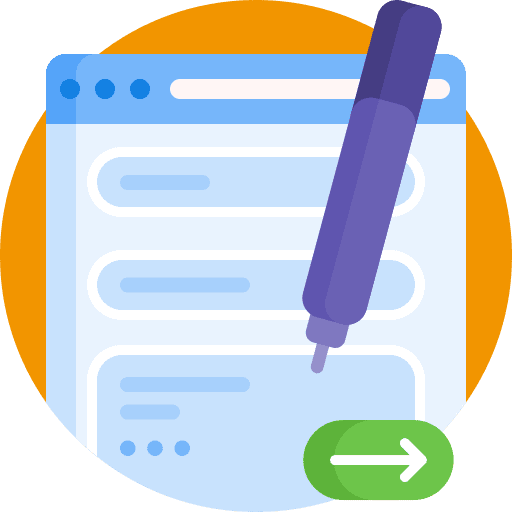 Tip #2
Keep record of your progress. Get a journal and a pen and keep a weekly record of how you have improved in your resolution. This will help you see that you are growing in the area to which you have committed and will give you the motivation needed to continue the good work.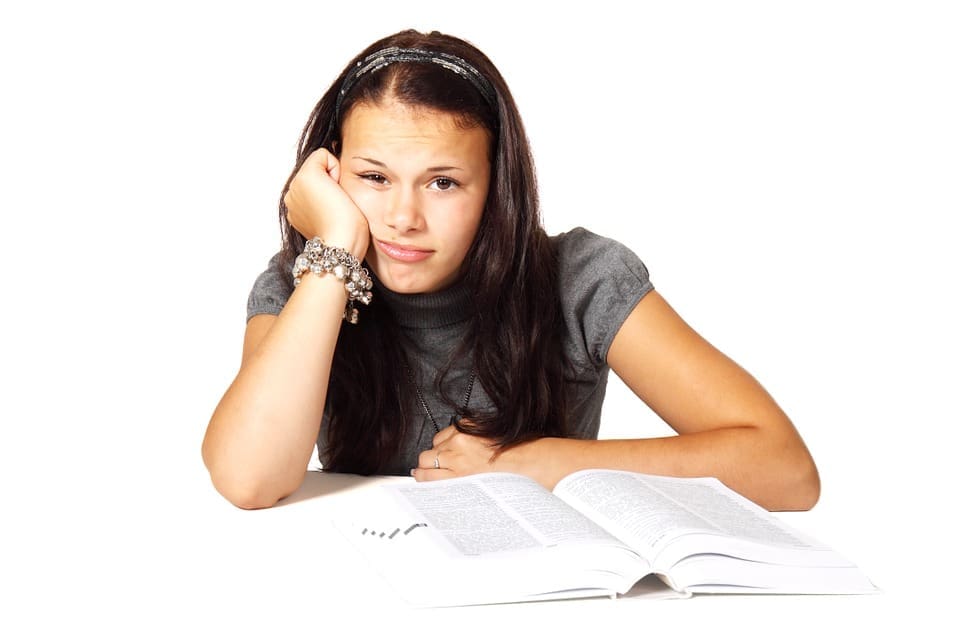 Tip #3
Hit the refresh button. This is a good motivator when you have stagnated. Just tell yourself you are going to start fresh. It doesn't even have to be the beginning of the month. It could be the next day, the next hour, or even the next moment. We should be our best cheerleader when it comes to making the changes we want to see. For instance, if you have trouble being on time and you were late again, start fresh for the next event where you are expected at a certain time. If you are trying to stop eating junk food and your go to the drive-thru ordering the junkiest of junk, hit the reset and eat good at the next meal.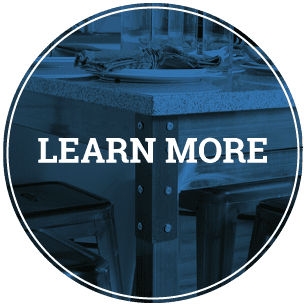 Tip #4
Get a Dream Board. Pick up a cork board and decorate it with the items that you love. Put pictures on it with the things that you want to have or accomplish in the next year. Put it in front of your eyes so you can see and go after it. When you have achieved that something that was on the Dream Board, you can take it down and put it in your scrapbook or journal to remind yourself that it did happen,
Tip #5
Don't base your resolutions on someone else. You are the only you that we have. It's nice to please others, but ultimately your resolutions are because you want them. They should not be to meet the expectations of others.
Tip #6
Don't make any. If you don't make a resolution, you certainly won't have to try to keep it. There is one commitment that you should do, though, and that is making University Loft Company your contract furniture provider for 2022.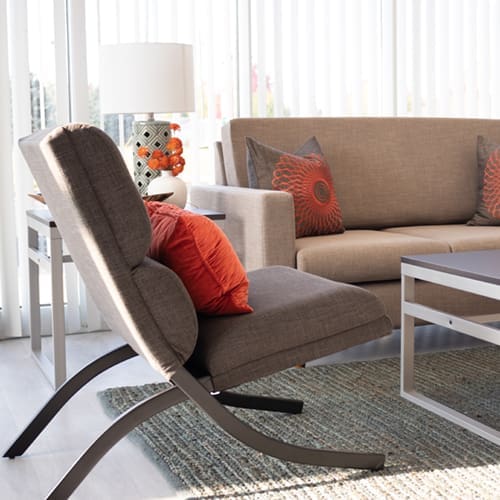 We at University Loft bid you the very best health and happiness in 2022. Our hope is that you have great success in all your good pursuits and that we will continue to have a strong relationship together throughout the year.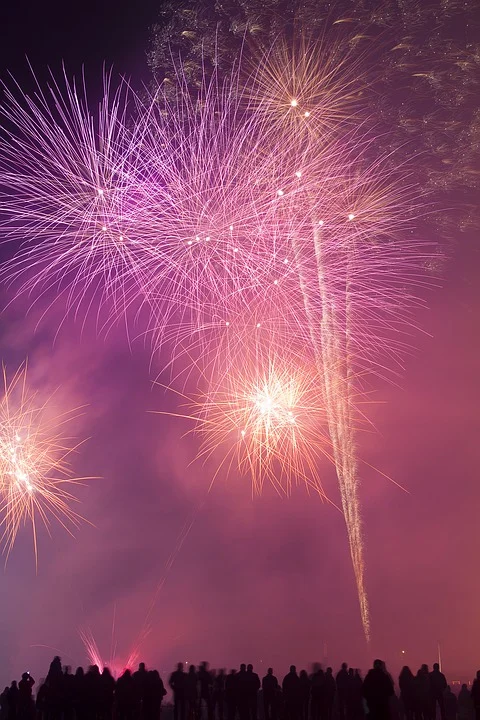 Happy New Year 2022!
While you are here, browse our catalogs and dream a little dream about new items you would like to see in your facility. Whether universities, municipalities, military, or multi-family units, we should be able to meet your needs. If you have questions, contact us here or give us a call at 800-423-LOFT (5638). A Uloft representative will be ready to help you. If you need something quickly, ask them about our Quick Ship Program. We would love your business.
University Loft Company is committed to producing top-quality furniture with the best value. We are creative manufacturers of products that will improve student residence furniture, off-campus and military housing, apartment and new development furnishing, multi-family unit housing, boarding schools, and municipalities. Founder and owner, James N. Jannetides is the creative force behind University Loft Company. His vision for loft beds was only the beginning of the accomplishments done in contract furniture through this company.
Until next time ~ Ginger Bock