From the onset of University Loft Company in 1986, owner and founder, James N. Jannetides decided we will be a friend to our natural world. That was when he decided we would use eco-friendly wood to craft our wood furniture. University Loft Company uses wood so strong it's hard to compromise. A ULC chest made from it can endure 204 cycles at 350 pounds before it was compromised. Whether it is our GSA Defense Quarters, student housing, apartment complexes, new developments, or off-campus housing, our hardwood furniture is built with care, durability, and quality.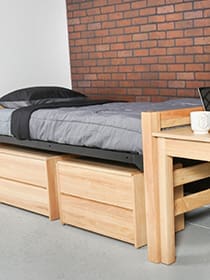 The Hardwood We Use
Hevea Brasiliensis is an environmentally friendly tree with a lifespan of 25-30 years where it produces latex. Once the latex production comes to an end, the farmers remove the trees and plant new ones in their place.  When the wood goes to the mill it is then used for floors, furniture, and other products.
The grain of this wood runs like that of oak. University Loft has several finishes to match your wood selection with the colors of your facility. You could also go with the natural beauty of the wood itself.
Independent Tests
In Independent tests, Hevea Brasiliensis was proven to be stronger and last longer than Northern Red Oak.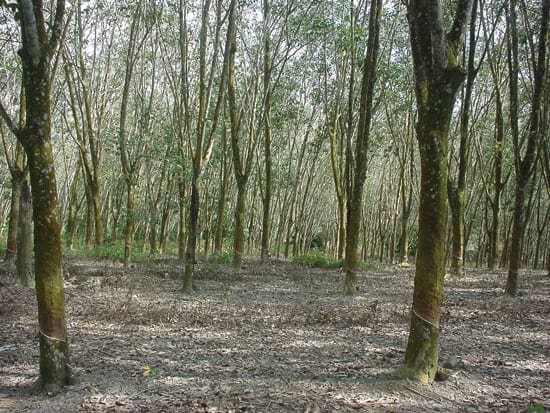 The Resister
The wood is resistant to mold, bacteria, and fungus.

Super Strong
We've all heard of Superman, well, we make our furniture like Superman – it's super strong. We manufacture furniture that lasts year -to-year. It can also endure the daily wear-and-tear and then some more.
This is Why
We selected a wood that looks beautiful, will endure through good times and bad, and will be friendly to our natural world. When you select a solid wood product from University Loft, you are getting furniture that will be with you for the long haul.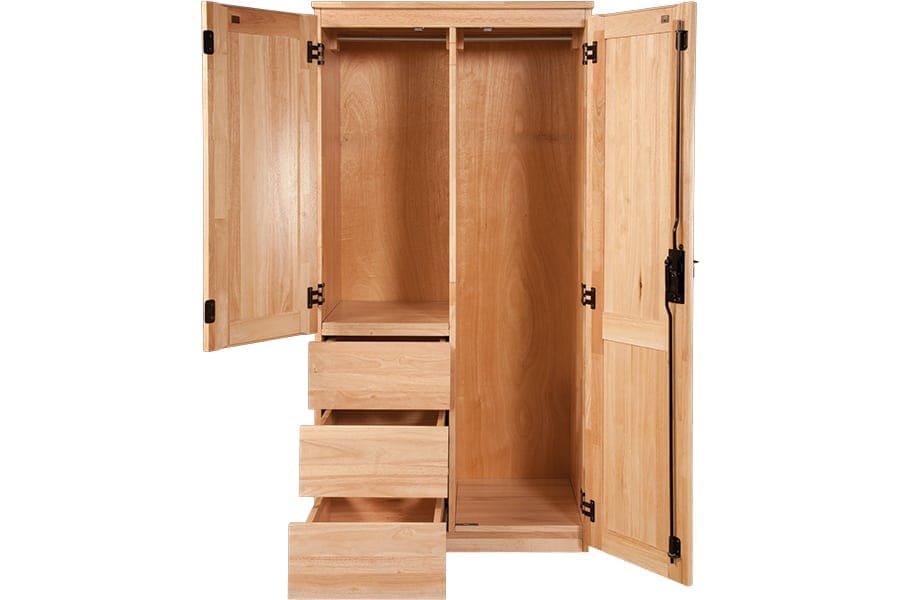 Go to our catalogs to see the wide selection of furniture we manufacture. If you have any questions, you can contact us here or give us a call at 800-423-LOFT (5638).  A skilled Uloft representative will be ready to assist you. If you need something in a hurry, ask about our Quick Ship Program. We would love to do business with you. 
University Loft Company wants your furniture buying experience to be satisfying. We are committed to producing top-quality furniture that provides the best value to you. We are innovators manufacturing products to improve student residence furniture, off-campus and military housing, apartment and new development furnishing in addition to multi-family unit housing. Founder and owner, James N. Jannetides' vision for loft beds was only the beginning of the accomplishments done in contract furniture through this company.
Until next time ~ Ginger Bock