Now that many places are opening back up, it is important to keep up a cleaning regimen and stay on top of killing those germs. We know that bleach is a great cleaner, but did you also know that it is corrosive and can ruin your furniture? University Loft makes cleaning your furniture safe and easy. We offer methods that will keep your furniture clean and new looking without compromising the material.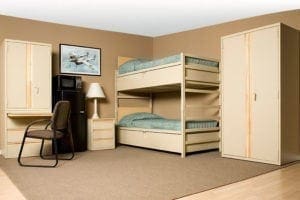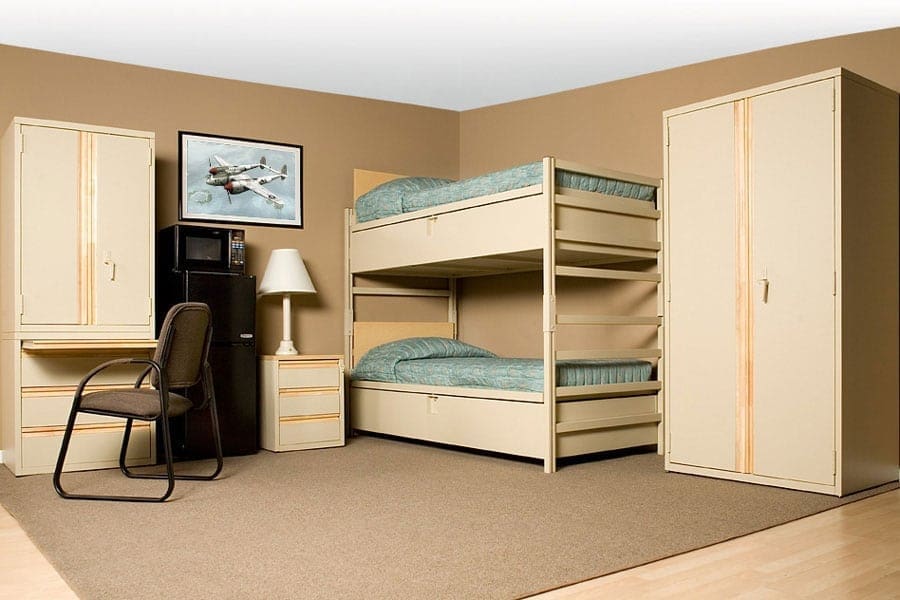 Washing with bleach will do more harm than good when it comes to cleaning steel and metal. Other cleaning products you want to avoid are vinegar or hash chemicals. The powder coating on our GSA Metal Series and other steel and metal furniture will break down under these chemicals mixes.  
When cleaning your furniture, follow the methods listed below and you will have good success at keeping your it clean and your loved ones safer for it.
                Metal and Steel: Add a few drops of mild liquid detergent to a bucket of warm water. Wipe down the furniture with a lint free cloth. Rise with cold water.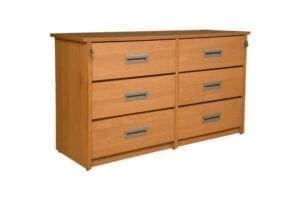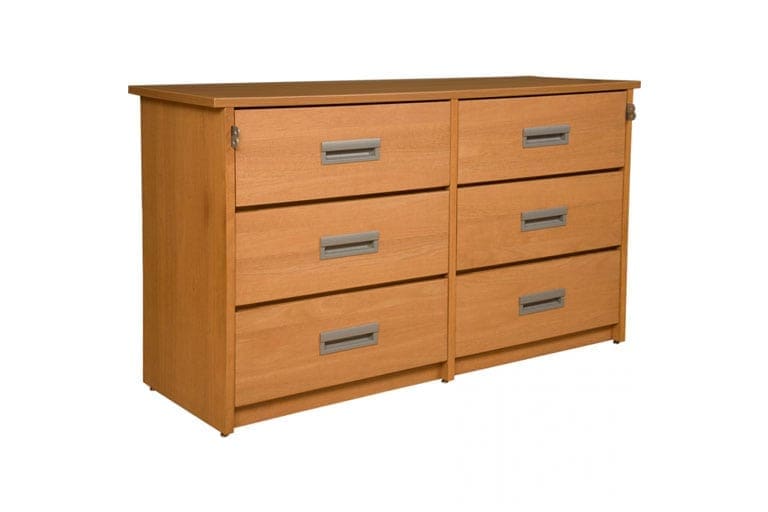 Wood and Laminate: Use only dish washing liquid, warm water, and a microfiber cloth. Mix the soap with warm water, be conservative with your soap, it does not need a lot.  Wash the surface with the cloth and rinse off the soap by rinsing the cloth with clean water frequently and wiping the surface.
                Upholstery: Either liquid soap or upholstery cleaner will work on upholstered furniture. Wet your cloth and apply a small amount of soap to it. Rub on the stained area gently. Dampen a different cloth and remove excess soap from the area. With a dry towel, you can remove the extra moisture.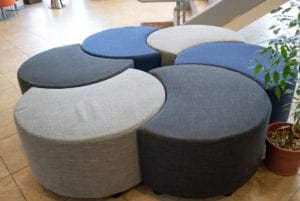 Browse our catalogs to see the latest in steel and metal or solid wood furnishings. From military to student housing from lounges to stackable chairs, University Loft has something for you. If you have any questions, contact us here or give us a call at 800-423-LOFT (5638). You may need something in a hurry, if so, ask one of our Uloft representatives about our Quick Ship Program. The Makers of Cool would love to do business with you.
We are committed to producing top-quality furniture that provides the best value to you. As owner and founder, James N. Jannetides says, "We manufacture furniture the right way." As a leader in the contract furniture industry, University Loft is honored to live by a high standard of ethics that continue to bring innovative ideas for your furniture needs.  University Loft Company is your contract furniture manufacture for 2020 and beyond.
 Until next time ~ Ginger Bock