It's a big deal to outfit your facility. When you do, you want the furniture to uphold under severe circumstances. If it doesn't, you will have purchase more sooner than you had wanted and go through this all over again. Replacing your furniture should be a choice not a necessity. University Loft knows this and every series we craft is made to last. Our furniture is proven more than strong. It's aesthetic, comfortable, and modular. Whether you are looking for something for a lounge or something for student or military housing, or even the kitchen, University Loft puts 100 percent into making it the best.
Solid Wood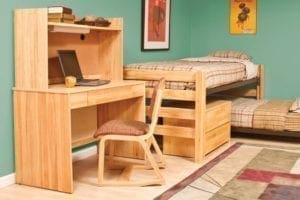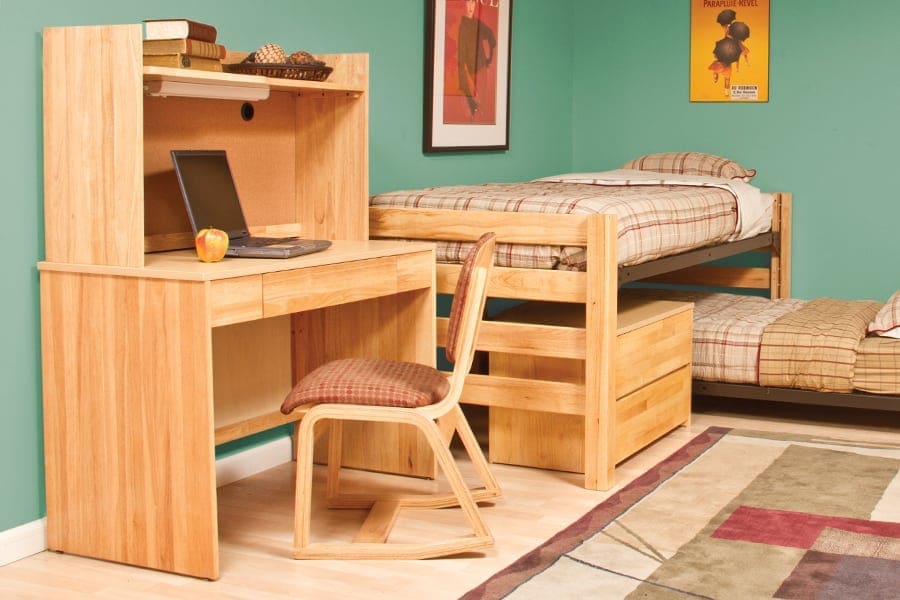 Our solid wood furniture is not only friendly to the environment, it is also durable and sturdy. Caring for it is easy, and it looks amazing in any setting.
Wood and Metal Blends
We also have engineered wood and metal blends where cool meets warmth. The Makers of Cool have created trendy and clean-cut pieces that show-off the room they are in.  
Kitchens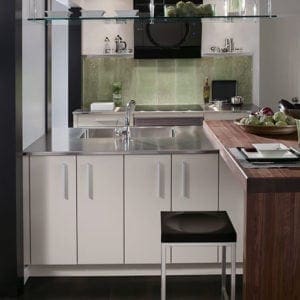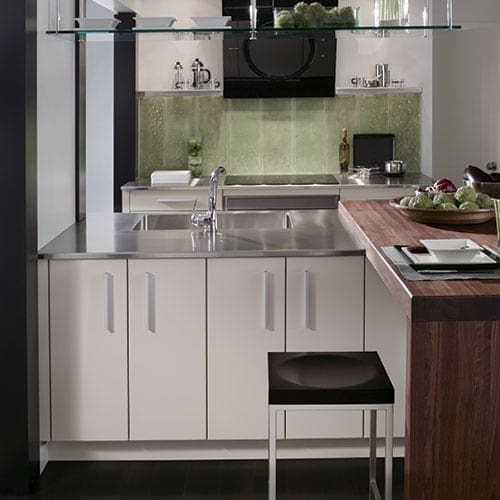 Let University Loft Company put pizzazz in your kitchen with Kitchen Cabinets by LOFT and a Kitchen Island.
From drawers that don't slam shut to granite counter tops, the Kitchen Cabinets are strong in delivery and stunning in looks. 
The islands can seat six or two and are useful for much more than meals. It's a place where you can store your kitchen items such pots pans and towels. Do craft projects at the island. Have get togethers around it.
Stocked and Ready – Our Quick Ship Program
If you need a piece quickly or are looking for something in particular, we might have it stocked and ready to ship. Be sure to ask your University Loft Company representative about the availability of the product you need.  


To see more of our furniture, go to our catalogs. If you have any questions, contact us here or give us a call at 800.423. LOFT (5638).  Talk to us, we'd love to do business with you.
"While our competitors draw copies of our furniture and call it their own, we bring you the real deal." Says founder and owner, James N. Jannetides. As a leader in the contract furniture industry, University Loft Company blazes new and exciting trails with innovative products for military housing, universities, apartment complexes and off-campus housing.
Until next time ~ Ginger Bock