When pairing foods, some flavors are delightful together. Like spaghetti and meatballs, macaroni and cheese, pie and ice cream, and of course, peanut butter and mayonnaise. Yes, you read it right. Mayo, baby. I have a friend who loves peanut butter and mayonnaise on whole wheat bread sandwiches. I haven't yet indulged in this delicacy. If you have, let me know if you like it. Now, regarding furniture and pairing, University Loft has upholstery and off-campus furniture products that look amazing together. So many series and collections perfectly fit together. For example, the Southview and the Butcher Block make such a fine pair.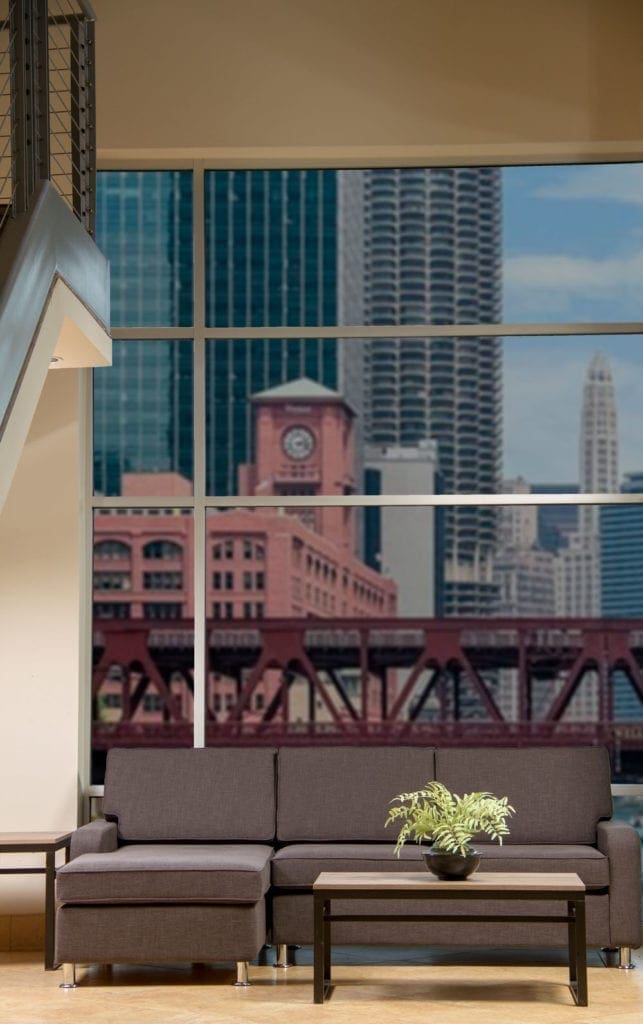 The Southview Sectional
This traditional sectional has taken on a contemporary style making it a great match for most all the Uloft collections. The uniqueness of the Butcher Block Collection adds a special upscale blend when paired with The Southview Sectional. The Makers of Cool have combined welting with a modular look that includes precision cut CARB compliant frames. This durable sectional will give years of optimal use.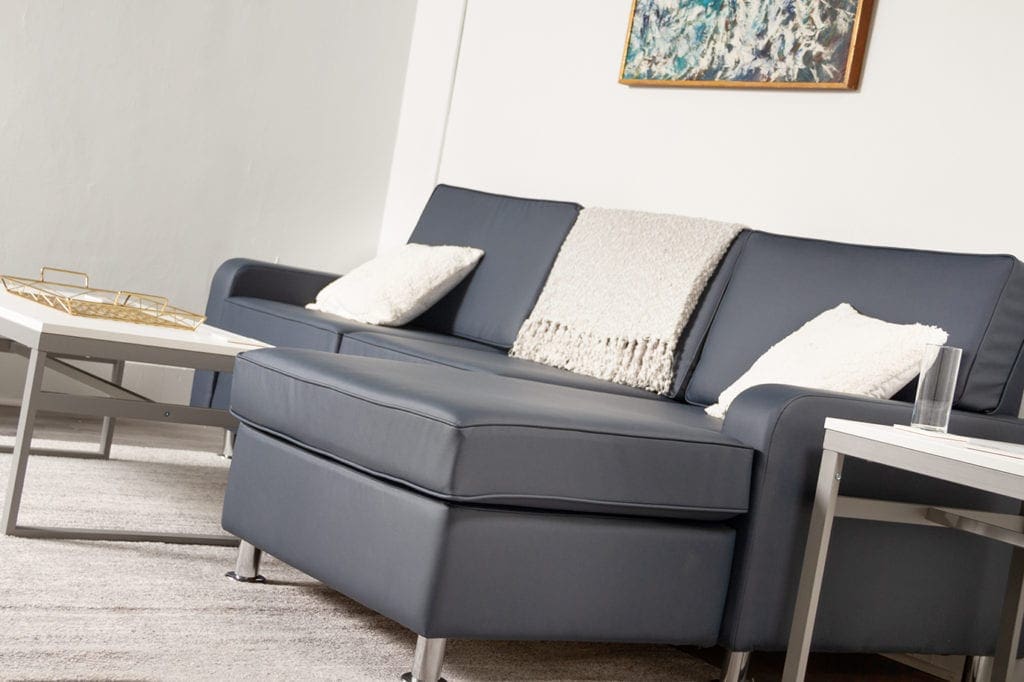 Some of the features are loose cushions, Velcro® Technology for easy fabric removal, hook and loop attachment method of upholstering, and several layout options.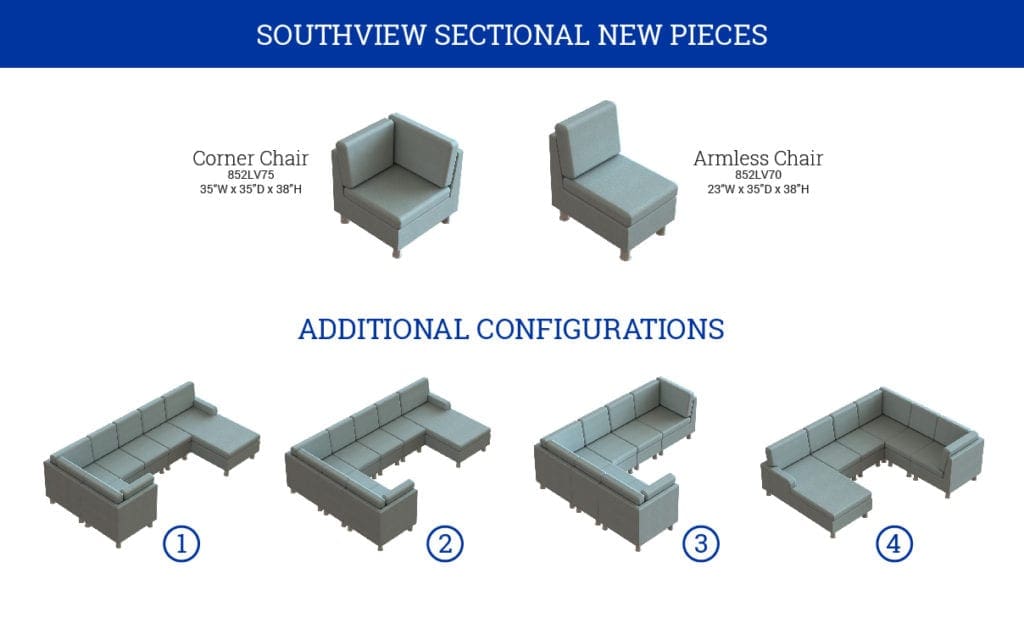 The Butcher Block Collection
With thick cut 100% recycled solid wood and sleek angled iron frames, you have a luxurious and strong collection to place along with The Southview Sectional. This collection is powerful and adds beauty to any room. Once you have selected the Southview option that best suits you, choose where you will set the coffee table, the end table, and the entertainment center.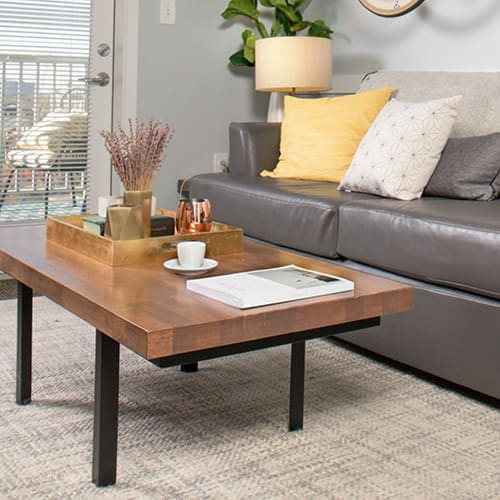 The Butcher Block Collection also has dining tables and gathering tables (which pair nicely with the Hampton chair).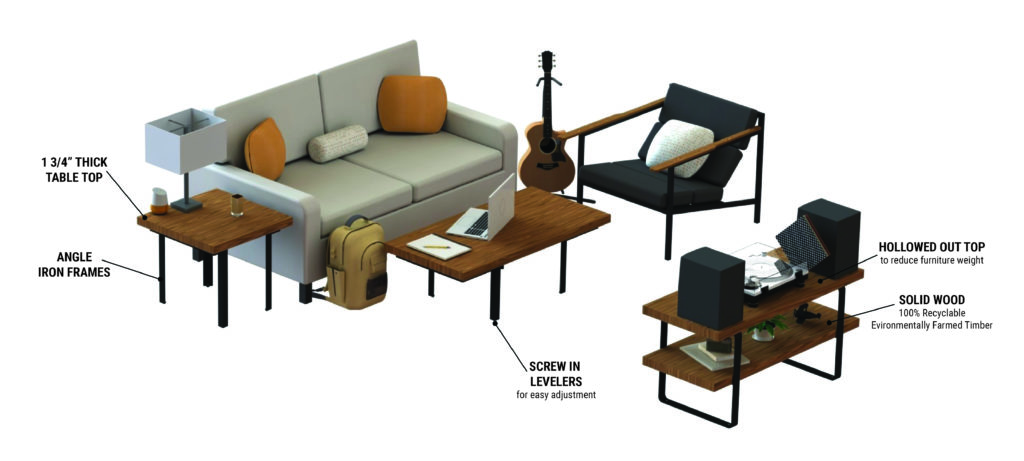 You can see more upholstery selections here and have a better look at our off-campus collections here. Our catalogs will also display the other products The Makers of Cool offer. Give us a call at 800-423-LOFT (5638) or contact us here to talk to a sales representative. If you need something soon, ask about our Quick Ship Program. Whether looking as an individual or to outfit a whole facility, we would love your business.
 "I wanted to extend a message of appreciation while either welcoming you to University Loft Company for the first time or welcoming you back. Since 1986 University Loft Company has been committed to serving our partners with superior products and services. Since the company's start in a residence hall at Southern Illinois University by the founder, James Jannetides, to where we are in 2020 with the state-or-the-art HQ /  Factory in Morristown, TN with global partners and offices, the vision and practice is still in place, always learning, always innovating, always improving." –Jeff Carlson, president—University Loft
Until next time ~ Ginger Bock