It was a tough day for Bryce. After a day of classes ranging from Quantum Physics to Music Appreciation, he worked at the off-campus restaurant for 5 hours. In between serving complaining customers, he spilled hot coffee on his hand which caused only a minor burn. He was thankful for that, but even more thankful when his shift was over. He clocked out, went straight to his room, and sat down in the one place he found solace, a place he could relax and rest his mind. He turned on classical music that flowed softly from the speakers inside the chair and took a deep breath. He found himself in his Orbital chair from University Loft. The privacy and comfort of the Orbital was priceless. Bryce sank in the soft cushions and unwound.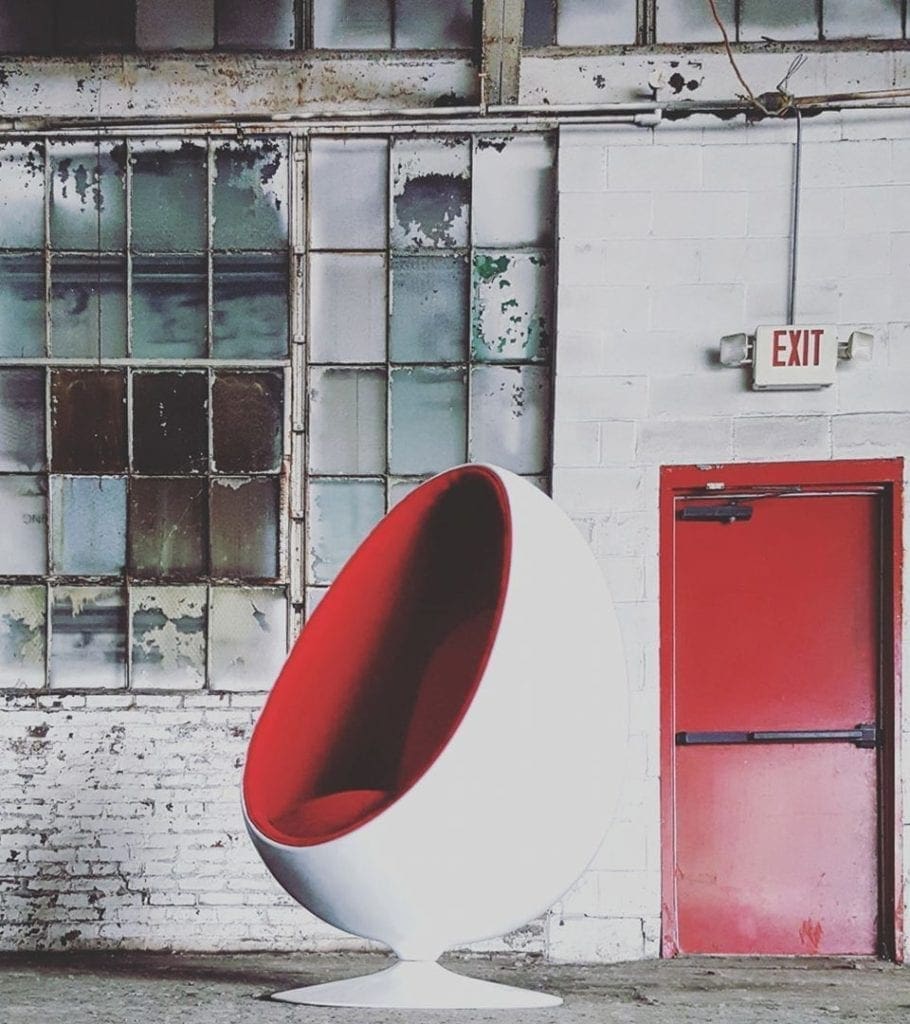 It is easy to forget the toughness of the day when you climb into the egg-shaped chair and settle into those gentle cushions. If you love to listen to music or audio, you will love the Orbital with speakers, but you can also get the chair without speakers. Some love the peace found in quiet.
The Orbital is not only great for a student residence room, but one of these would be good in a study, a bedroom, or even a lounge area.
For more information on the Orbital, you can contact a sales representative here or give us a call at 800-423-LOFT (5638). Have a look around our catalogs to see more innovative furniture pieces. If you need something in a hurry, ask about our Quick Ship Program, we just might have something stocked and ready to ship to you. We would love your business.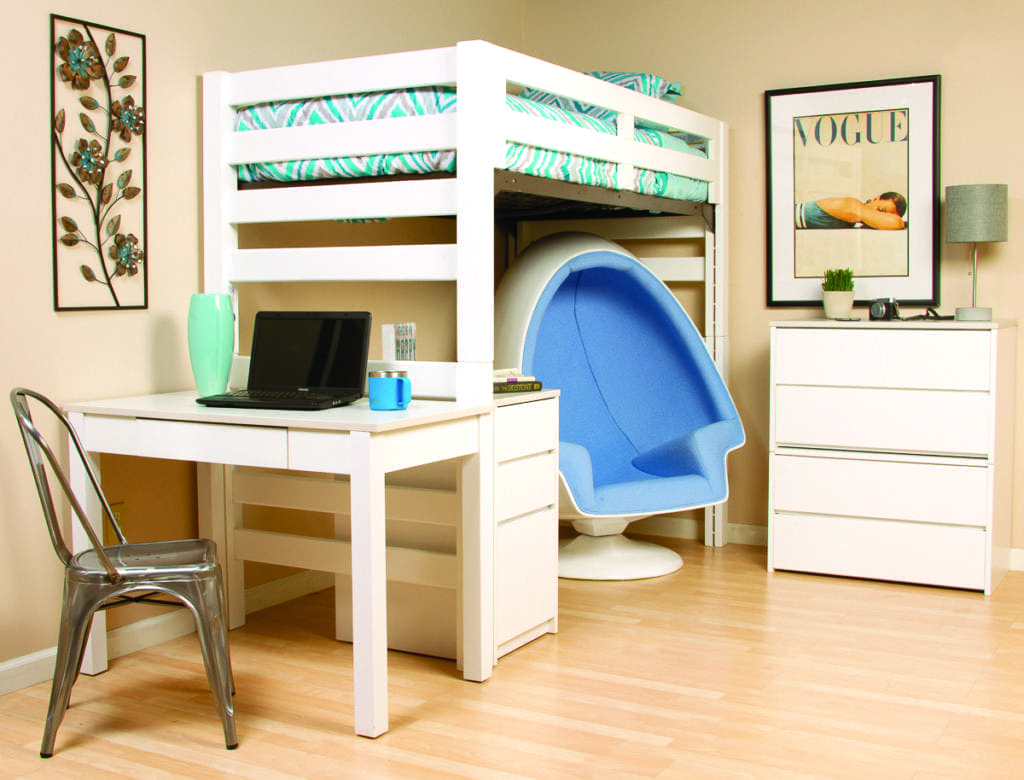 "I wanted to extend a message of appreciation while either welcoming you to University Loft Company for the first time or welcoming you back. Since 1986 University Loft Company has been committed to serving our partners with superior products and services. Since the company's start in a residence hall at Southern Illinois University by the founder, James Jannetides, to where we are in 2020 with the state-or-the-art HQ /  Factory in Morristown, TN with global partners and offices, the vision and practice is still in place, always learning, always innovating, always improving." –Jeff Carlson, president—University Loft
Until next time ~ Ginger Bock