When a parent knows their children are in a safe place at the college or university they attend, there is a great burden lifted and peace in their minds that their kids are protected. A parent should never have to worry that the student resident furniture in their child's room is going to be unsafe. University Loft builds furniture from start to finish with safety as a priority. We take extra precautions that are above safety standards and above regulations.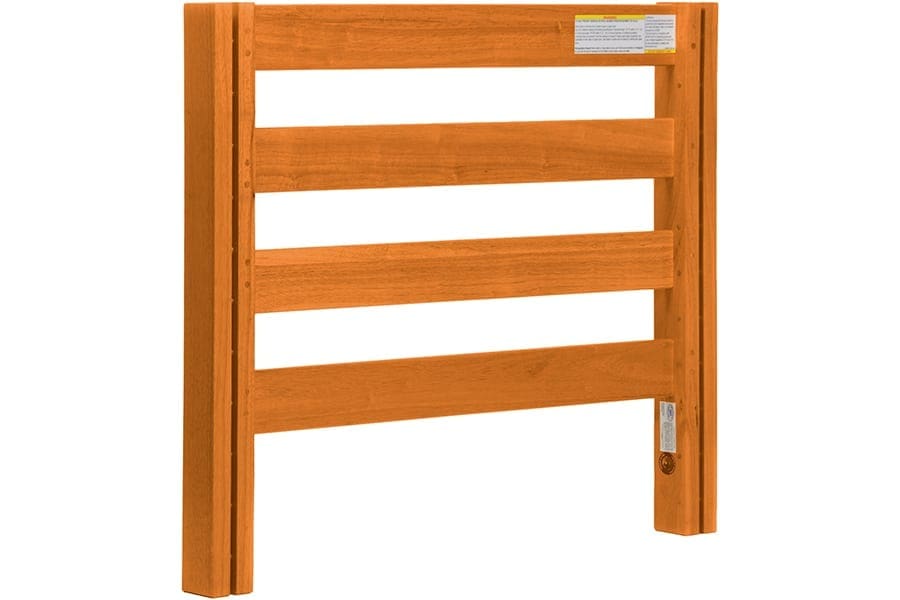 Safe
When Uloft builds furniture, we meet and exceed the U.S. Consumer Product Safety Commission (CPSC) Requirements regarding Child Safety Standards for entrapment and guardrail safety.
Bed Ends
University Loft Company offers four spreader rails to enhance safety and resilience. Our bed end posts are 3" x 3" which gives a greater surface-to-surface contact area. You can count on the posts being sturdy and stable.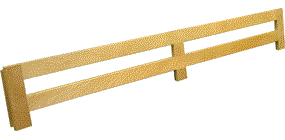 Durable
Our solid hardwood, also known as Environmentally Farmed Timber (EFT) has been independently tested and proven stronger than Northern Red Oak. Our furniture is built to endure the antics of college students.
Construction
With state-of-the-art construction techniques such as English dovetail joints, full-extension drawer glides, corner blocks, and Mortise and Tennon joint frames, Uloft student resident furniture will last through generations.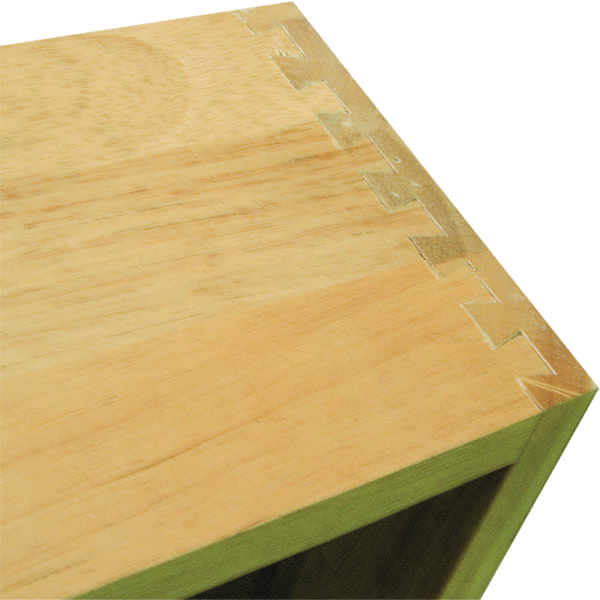 Quick Change
University Loft furniture can easily reconfigure. One of the reasons our furniture has been used in major motion pictures and television shows is due to the ease of reconfiguring it. Students can change their furniture around safely. Our Tool-Less System makes it super simple.
Take Away
Student furniture from University Loft is built with safety as a priority and exceeds the regulations set by the U.S. CPSC.
Student furniture from Uloft is built to last for generations.
Student furniture from ULC can be safely and easily changed around.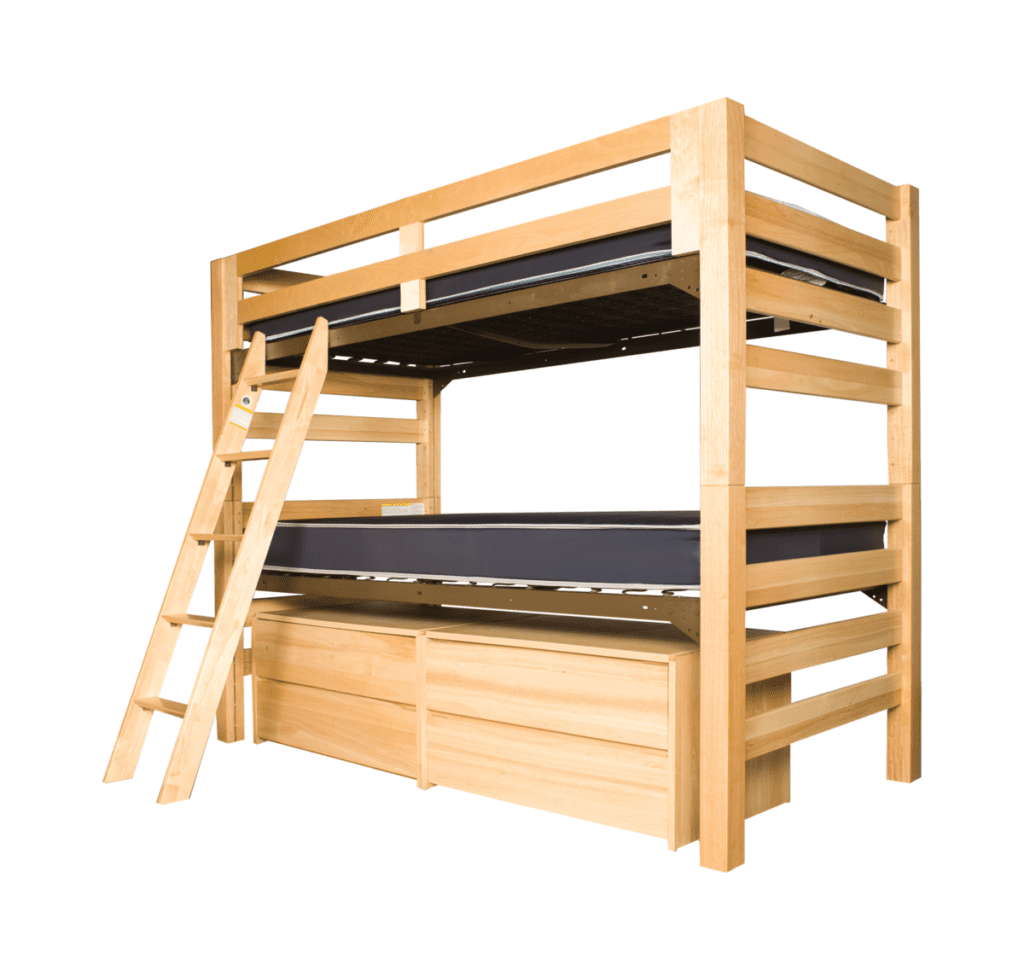 Check our catalogs to see more furniture items. If you want to speak with a ULC representative, you can contact us here of give us a call at 800-423-LOFT (5638). Have a look at our Quick Ship Program to supply a need in a hurry. We would love your business.
Founder and owner, James N. Jannetides says, "We are a company with ethics. Integrity is more than a word. We manufacture furniture the right way." As a leader in the furniture industry, University Loft is honored to live by a high standard of ethics that continue to bring innovative ideas for universities, college campuses, off-campus housing, apartment complexes, new developments, municipalities, boarding schools, and GSA defense quarters.
It's a great day at University Loft
– Ginger Bock