Have you ever needed one or two furniture items but not a whole series and not known where to go or what to do? How do you add pieces without making your room look like a messy potpourri of furniture mismatches? University Loft Company has pieces stocked and ready for you to select that will finish off your room. What do you need? We just might have it. With a sprawling warehouse offering a variety items and styles, your immediate purposes could be met right away.
The following are a few items that are stocked and ready to go.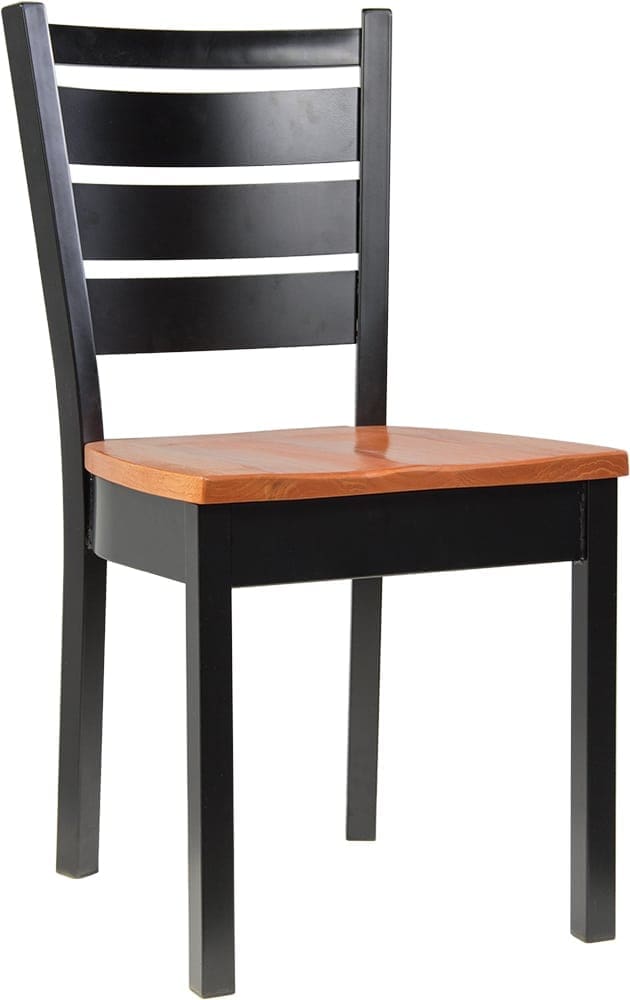 Let's Go to the Hampton
The Hampton chairs come as dining chairs and barstools. They can be metal or wood. They are versatile enough to be used for just about anything. Put them around the dining table, use one for a desk, or it's a great stand-alone chair in a living room or lounge.
Pair the barstools with one of our high-tops for a fun time around the table.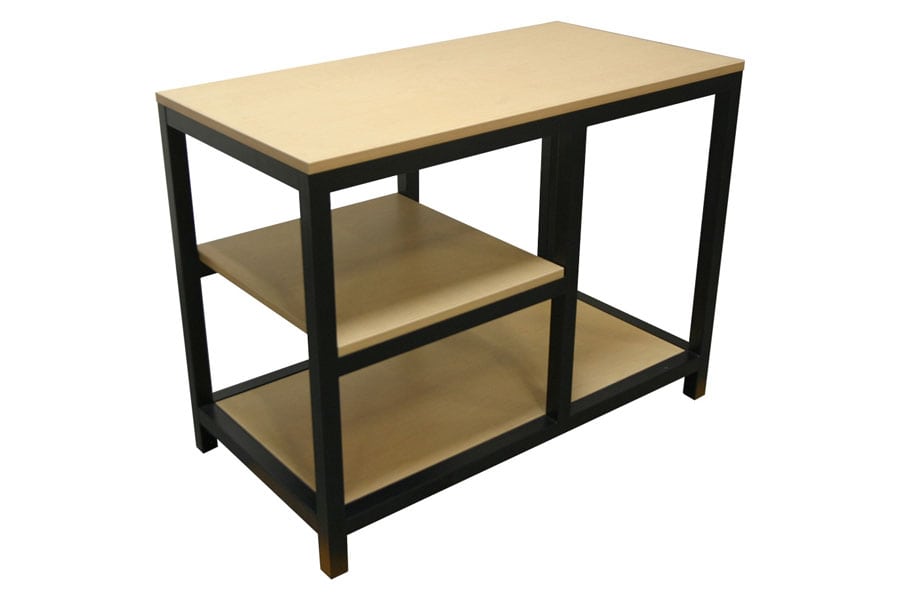 Entertaining
The Metropolitan entertainment center is the perfect place to keep all those devices and contraptions we use to entertain us.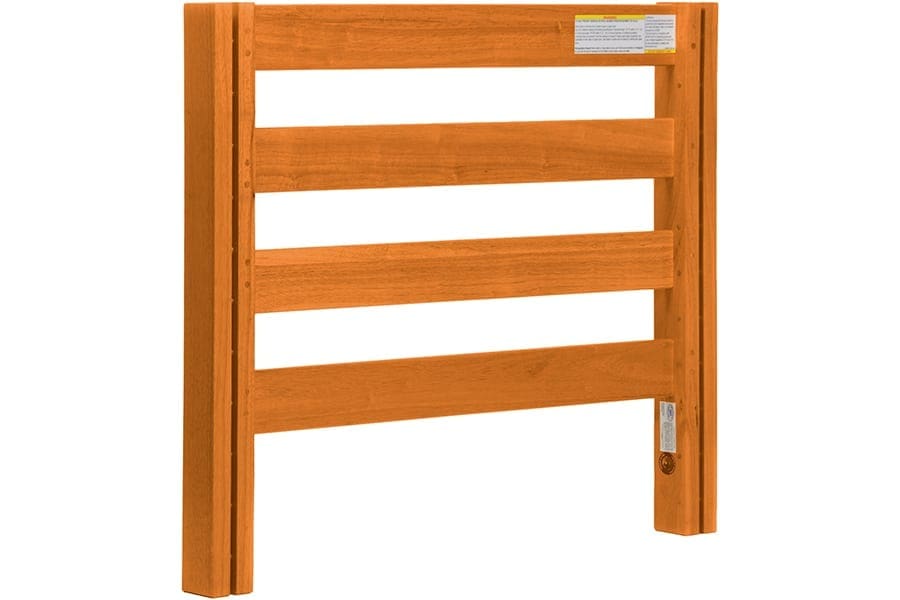 At the Ends of the Bed
Finish off your bed with University Loft bed ends. Three or four slats finished or unfinished, you choose.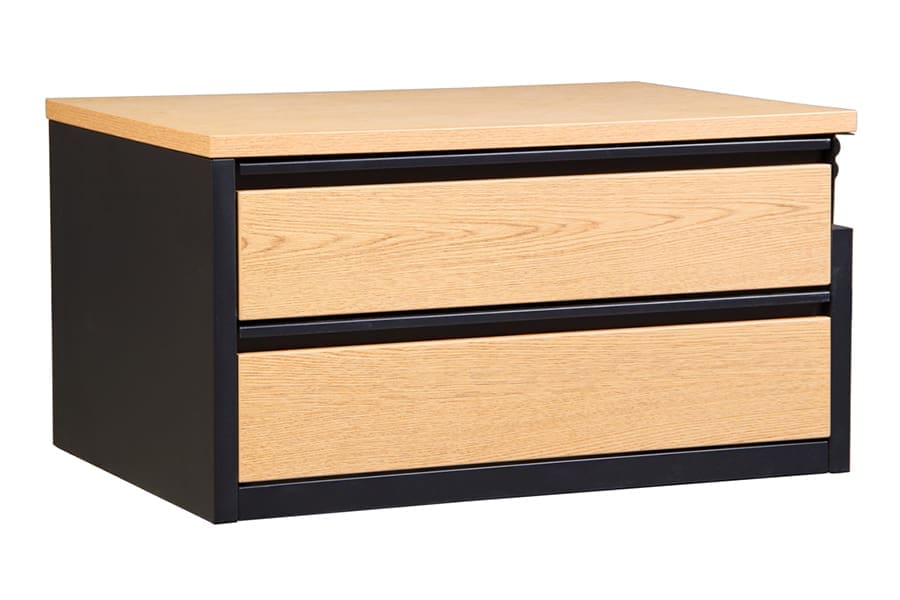 This Jericho Remains Standing
If you are looking for something in the metal and laminate series, we have several items in the Jericho Series that will fit the bill such as two-drawer chests, entertainment centers, and pedestal desks.

Always check with a Uloft representative about the availability of any products shown here or in our Stocked and Ready section. What do you need? We just might have it.
Take a look at our catalogs to see other furniture products manufactured by ULC. If you have any questions, you can give us a call at 800-423-LOFT (5638) or contact us here. We would love your business.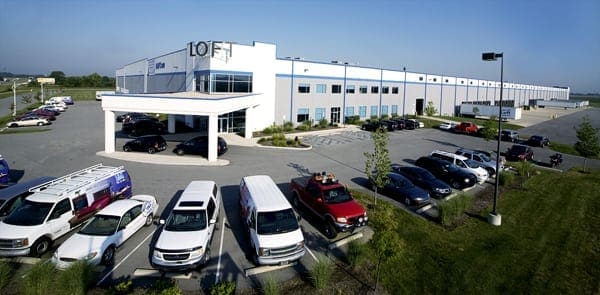 University Loft Company creates state-of-the-art furniture for campuses and off-campus housing, apartment complexes and new developments, municipalities, boarding schools, and GSA Defense Quarters. We offer better contract furniture for your today and your and tomorrow. As owner and founder James N. Jannetides says, "We are always learning, always innovating, and always improving…We are University Loft Company."
Until next time ~ Ginger Bock