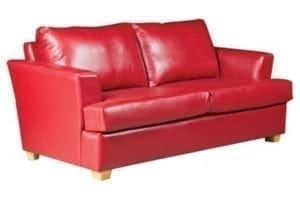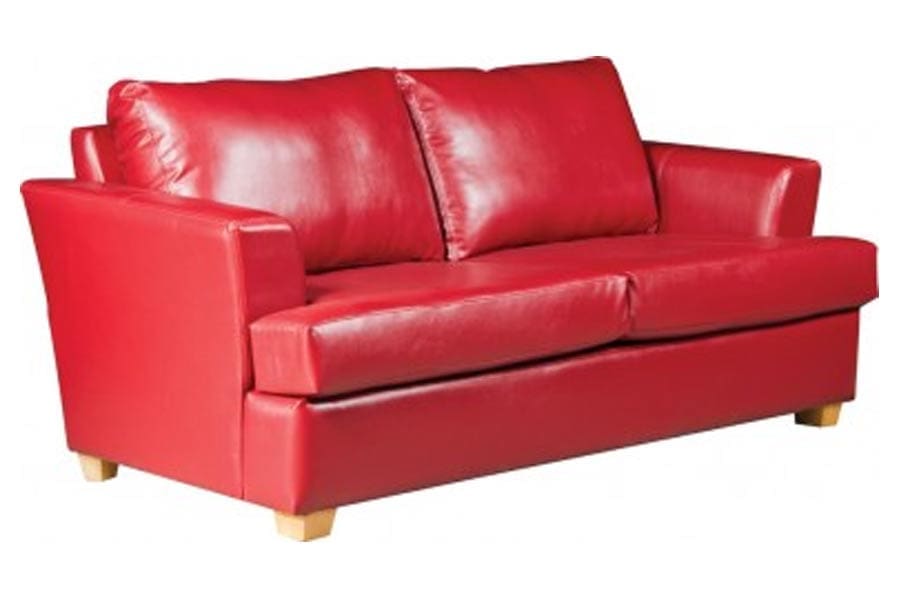 A lounge and common area that creates a welcoming atmosphere and allows people to take a moment to relax is one where you will find University Loft soft seating. The Makers of Cool give you something more to look forward to at break time or the end of the day. University Loft has a large variety of beautifully crafted sofas and sectionals that will bring class and comfort to your common area or lounge.  Let The Makers of Cool present classy and comfortable in the Ridgefield and Southview.
The Classy Ridgefield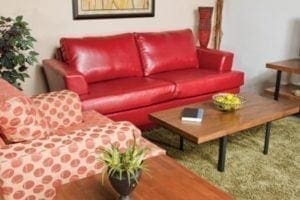 Our lounge furniture raises the standard in soft seating. Each piece is handcrafted with careful construction. The Ridgefield uses solid wood frames, and the fabric uses Velcro technology that allows you to easily remove the upholstery to clean, repair, or replace it. Like all University Loft furniture, this is a powerhouse product and will last for years.
Get the Maximum with The Southview Sectional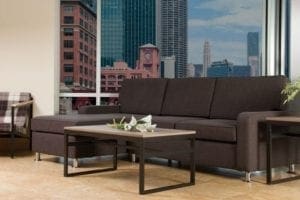 The Makers of Cool have enhanced this sectional. You get the maximum seating with a third iteration of the series. If you have ever lost something in the cushions of a sofa, you will have no worries about finding it in these loose cushions. The move easily.
How They're Made
To give you the most comfort, we use three layers of padding on top of the seat springs. The seat cushion includes individually wrapped coils that indulge you as you relax. But that is not all. They also add life to the furniture. To prevent sagging, we use eight-gauge seat springs, and Pellon is placed on the back and sides. University Loft builds soft seating that will last year after year.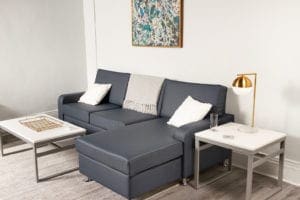 Perfecting Your Lounge
Make your common area and lounge the place that welcomes people to take a break and relax by adding classy and comfortable with the Ridgefield and Southview Sectional.
To see more of our furniture, browse our catalogs. If you see something you like, or you have questions, you can contact us here or give us a call at 800-423-LOFT (5638). A skilled Uloft representative will be ready to help you. Did you need something yesterday? Ask about our Quick Ship Program. We might be able to fit your need.  
Founder and owner, James N. Jannetides says, "We are always learning, always innovating, and always improving…We are University Loft Company." As a leader in the furniture industry, University Loft is living up to that quote and hasn't stopped with innovative ideas in not only university furniture, but also off-campus housing, apartment furnishings, new developments, and military housing.

Until next time ~ Ginger Bock