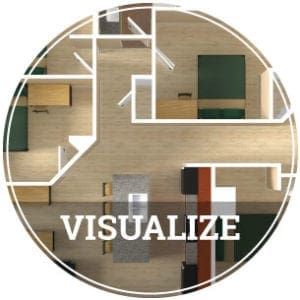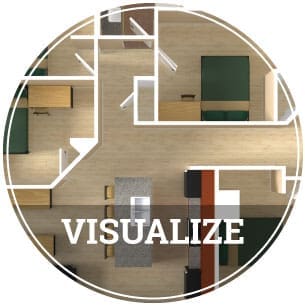 Many of our dreams and goals have been put on hold for a short while due to the pandemic that has shaken the world. At University Loft Company, we want you to hold tight to the dreams in your heart. Remember, this situation will change, and we want you to be ready for it. Though your goals may have been pushed on hold, our hope can be as strong and as powerful as we can make it.
Every year for the last ten years, a baker has entered her special jams and jellies in the state fair competition. This year, however, the fair was canceled. She was bewildered because she would not be able to enter her award-winning products. Instead of staying down, she decided to do something constructive. She is now filling it the time she would be making jams and jellies with volunteer work for charitable organizations.
When James N. Jannetides started University Loft Company in the mid-1980s, he ran into many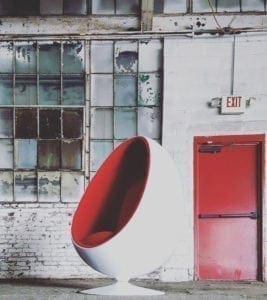 roadblocks and hurdles that could have stolen his dream and goal of products designed to improve and enhance college student furniture. His determination, drive, and vision kept him running to achieve innovative furnishings for colleges and universities.
Today, that determination is reflected in such pieces as The Graduate, The Uptown, The Flatiron, and The Greenfield Series. Innovative items such as The Orbital, and the Adjustable Desk are a part of his vision. To offer you the best in furniture design, he sought after state-of-the-art technology that makes every piece head-and-shoulders above our competitors. Even in the most discouraging of times, James didn't lose sight of his goals and followed through with them.
At University Loft Company, we encourage you to follow through with your goals too and hold tight to the dreams in your heart. Even if you have to put some things on hold, do something constructive and useful to help your future meet today's vision.
Fun Fact
In North America today there are over 3200 fairs, according to the International Association of Fairs and Expositions. There are over a million visitors that attend fairs. Is it the Elephant Ears or what?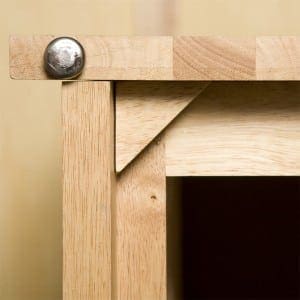 To see some of the items discussed in this article, go to our catalogs and have a look around. If you have any questions, you can contact us here or give us a call today at 800-423-LOFT (5638). Do you need something right away? Our Quick Ship Program just might have what you need. Ask one of our skilled Uloft representatives about it.
Founder and owner, James N. Jannetides says, "We are a company with ethics. Integrity is more than a word. We manufacture furniture the right way." As a leader in the furniture industry, University Loft is honored to live by a high standard of ethics that continue to bring innovative ideas for university furniture, off-campus housing, apartment complexes and new developments, and GSA defense quarters to our customers regularly.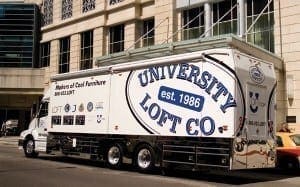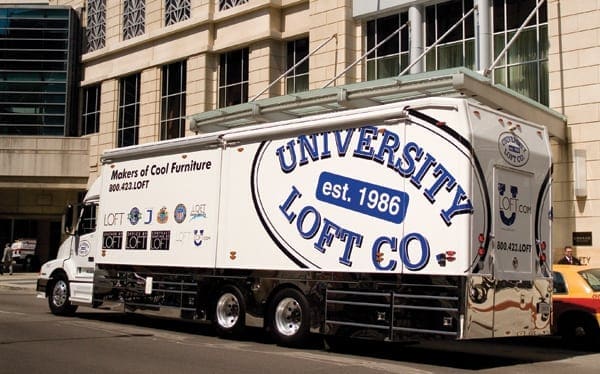 Until next time ~ Ginger Bock