Did you know that University Loft superior upholstered pieces offer quality features? You will find this high standard of craftmanship in our modular frame construction, Velcro® Technology, and consistent quality. The Makers of Cool bring you strength, durability, and comfort in every piece of furniture. Our upholstered furniture comes in many different series to befit your own style. Those the series may be different the structures are the same. Check out these features.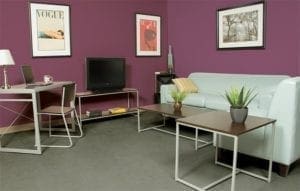 Modular Frame Construction
With our modular frame construction, arms can be removed for necessary adjustment which is great when the furniture is delivered. Accidents and damage are less likely to happen with this feature. We also use hardwood spring rails tenon joined at each side and secured to the center support. With rails on both sides, the chair has greater strength. University Loft chairs are built stronger for longer life.
The Coveted Velcro® Technology
 The Makers of Cool have put Velcro® Technology into their upholstered products. Let's face it, the likelihood of stains, snags, or tears is probable, but Uloft's Velcro® Technology makes it easy to remove so that you can replace, repair, or clean them without a great amount of labor or cost. This is a super perk to the upholstered pieces.
Foam and Pocketed Spring Cushions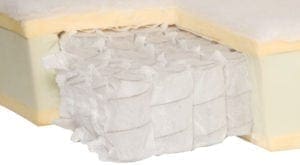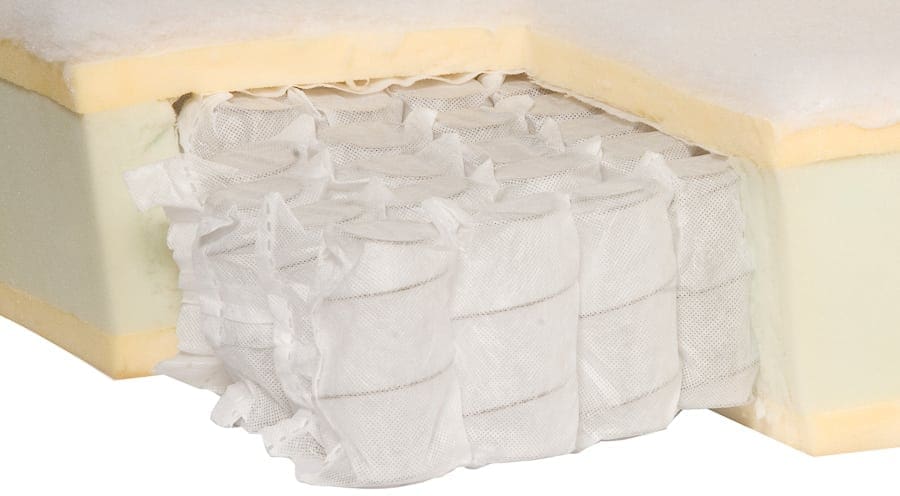 Inside each of the cushions is a combination of high-density polyurethane foam and pocketed steel coil inner-springs. Now, the cool feature here is that each of the steel coils are encased in their own non-woven fabric pocket. This allows each spring to work independently.  Once again, The Makers of Cool brings you comfort and durability.
Quality and Consistency
We have improved tailoring by unitize sewing enhancing the look of arm and back upholstery in addition to skirted styles. The smooth look and feel of the arms and back are as a result of pre-fabricated foam components.
We would love your business and want you to see some of the other upholstered products in our catalogs.Just click here to go there. If you have any questions or would like to contact one of our representatives, you can click here or give us a phone call at 800.423.LOFT (5638). Need something in a hurry? We have you covered with our Quick Ship Program. Your Uloft representative can give you details.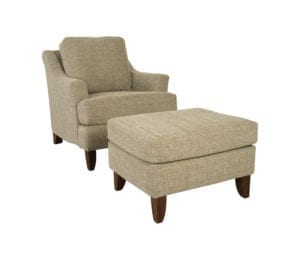 "University Loft is about the people who trust us to furnish their living space." Founder and CEO, James N.  Jannetides' continual drive and determination is the force behind University Loft Company. His example as an extreme visionary has been a wellspring of encouragement and inspiration to many.
University Loft Company is growing and we're hiring. We are looking for good workers to become part of an excellent team. If you are interested or know anybody who would like to enjoy the experience and relationship of being a part of this growing contract furniture company, contact us here or call 800.423-LOFT (5638).
Until next time ~ Ginger Bock