Do you count your daily steps with one of those devices you wear or an application on your phone that will count the number of steps you take on a daily basis? I had a pedometer that was set at high sensitivity so that whenever I went over a bump while driving, it counted it as a step. I got my goals fast during that time.  Some people move around so much that they could easily walk five miles before half a day has passed. Others sit long hours at their desks working behind a computer. Some people stand in place unable to take many steps, but their feet feel like they have walked miles. No matter how many steps we take a day, if we are moving, working, studying, or standing, by the end of the day we have used our energy and are in need of a second wind. That is the time to put your feet up on a Lunar from University Loft. What's a Lunar, you may ask, well let me tell you all about it.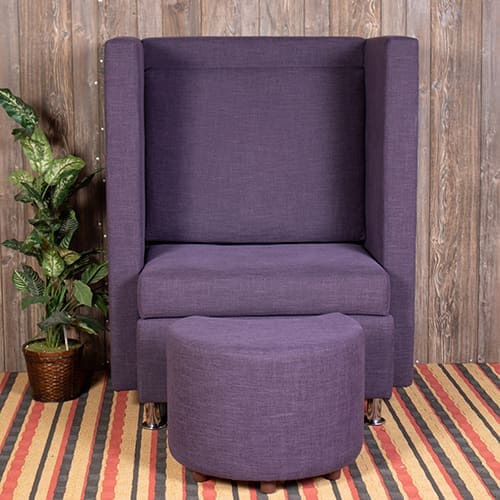 The Lunar Series is a cozy, half-moon shaped ottoman that fits perfectly in a living room, lounge, or common area. In our Upholstery section you will find the Lunar Series featured. Use it as a standalone piece or you can connect several together to make it into more seating. It's versatile and makes a common area not so common with its special shape and attraction.  The fabric is attached with Velcro® Technology and can be removed with a few easy steps. Be creative but most of all, put your feet up on a Lunar and get refreshed.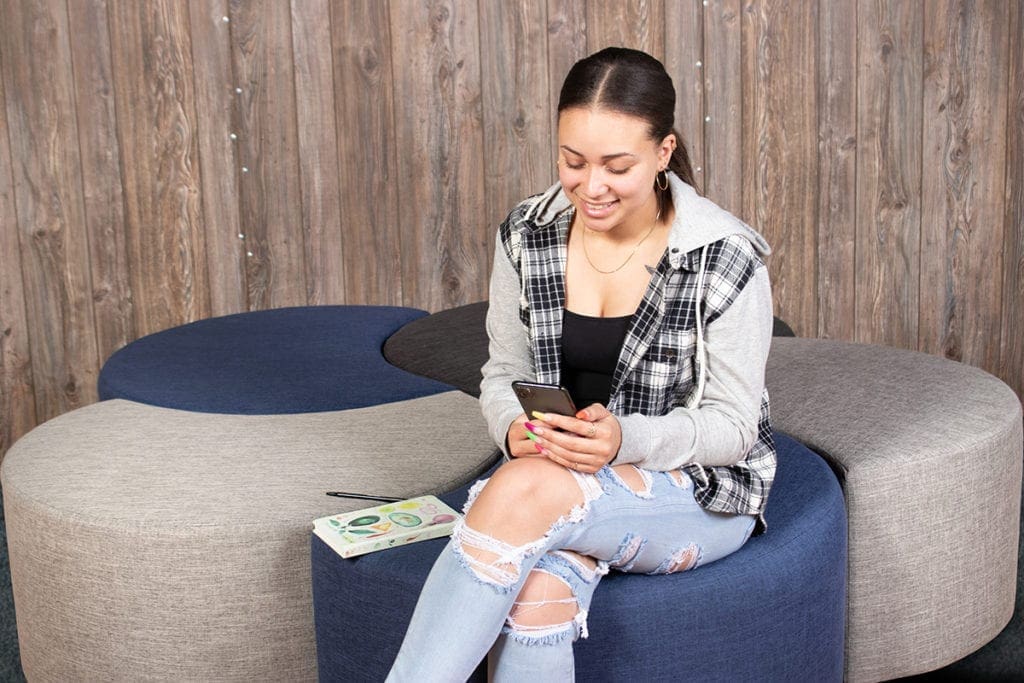 To see more of furniture products manufactured by University Loft Company, view our catalogs. If you have any questions, you can contact us here or give us a call at 800-423-LOFT (5638). Do you need something right away? Ask your representative about our Quick Ship Program. We might have it ready to be shipped right away. We would love your business.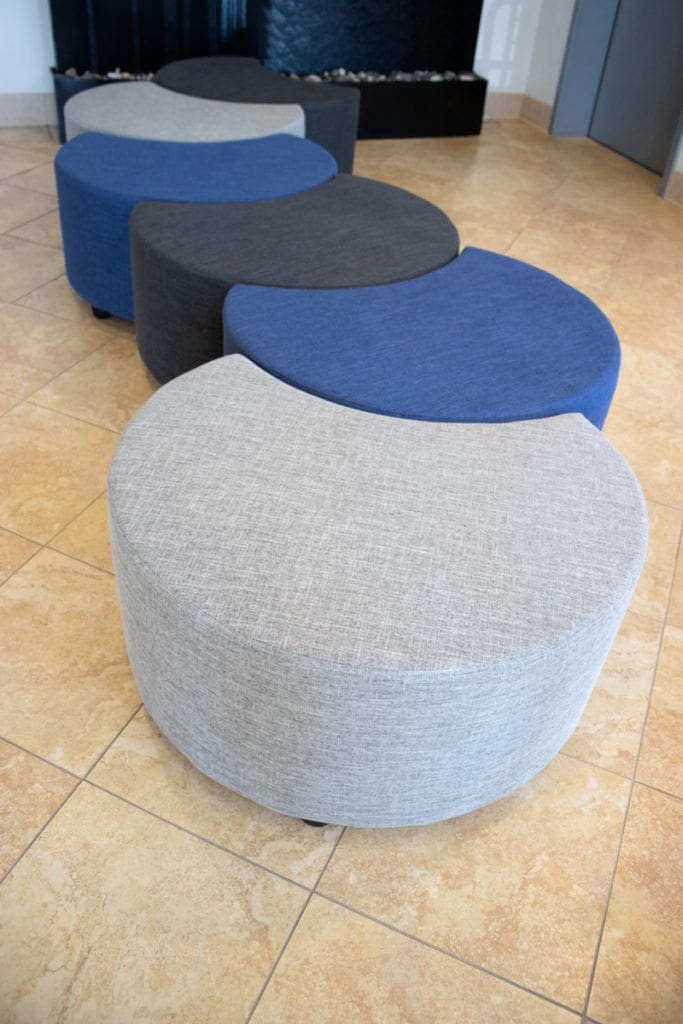 Founder and owner, James N. Jannetides says, "We are a company with ethics. Integrity is more than a word. We manufacture furniture the right way." As a leader in the furniture industry, University Loft is honored to live by a high standard of ethics that continue to bring innovative ideas for university furniture, off-campus housing, apartment complexes and new developments, and GSA defense quarters to our customers regularly.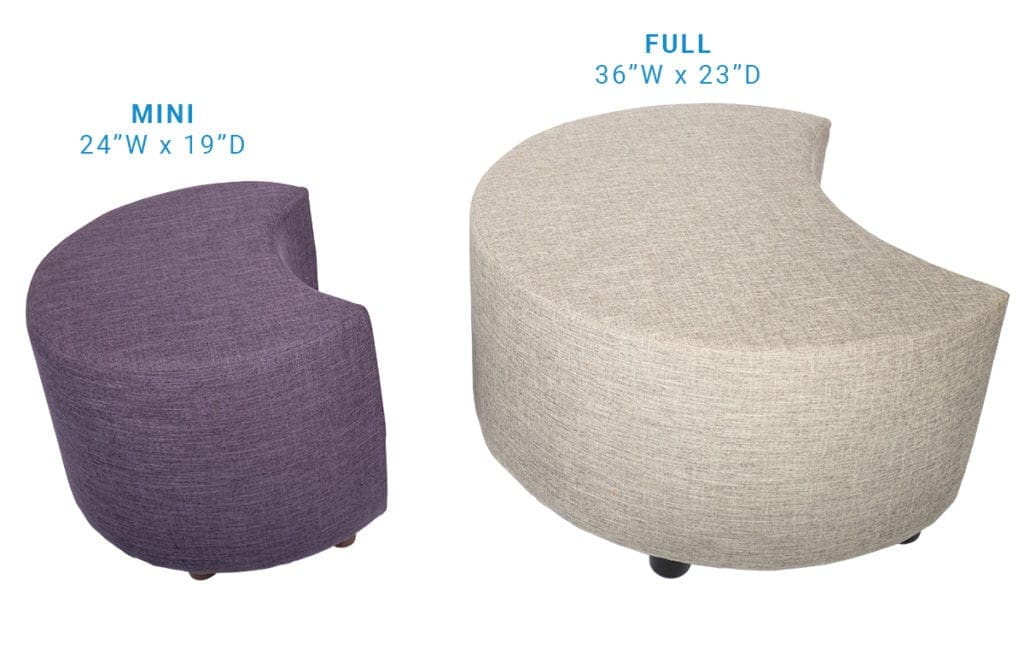 Until next time ~ Ginger Bock