It's always inspiring to go to University Loft Company and take a tour of the factories. I had the privilege of spending a little time at the Uloft Headquarters in Greenfield, Indiana. The atmosphere was full of excitement, and the staff was busy at their desks making dreams come true.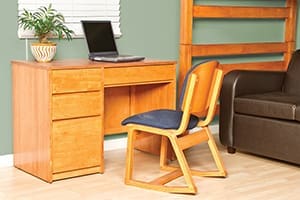 I strolled to the Shipping Department where I met Jimmy and Del. We hopped on one of the golf cart and drove through the warehouse passing stacks of furniture and lots of products. Soon that furniture will be getting full use in new "homes." University Loft is always producing superior products for your facility.


We stopped off at the Production Department where the team of craftspeople were hard at work putting their hand to building high quality furniture. That's what they do best. When you talk to the hard workers in Production, you will see how much care they put into each piece of furniture they craft.
Just look at some of the furniture items that come out of University Loft.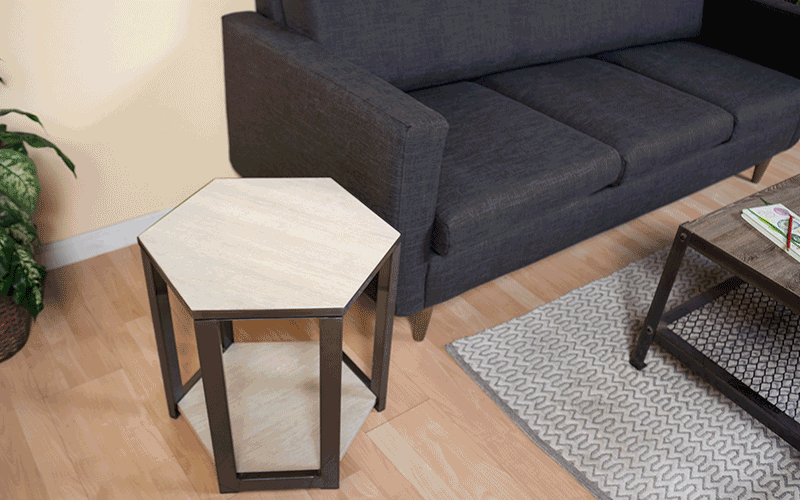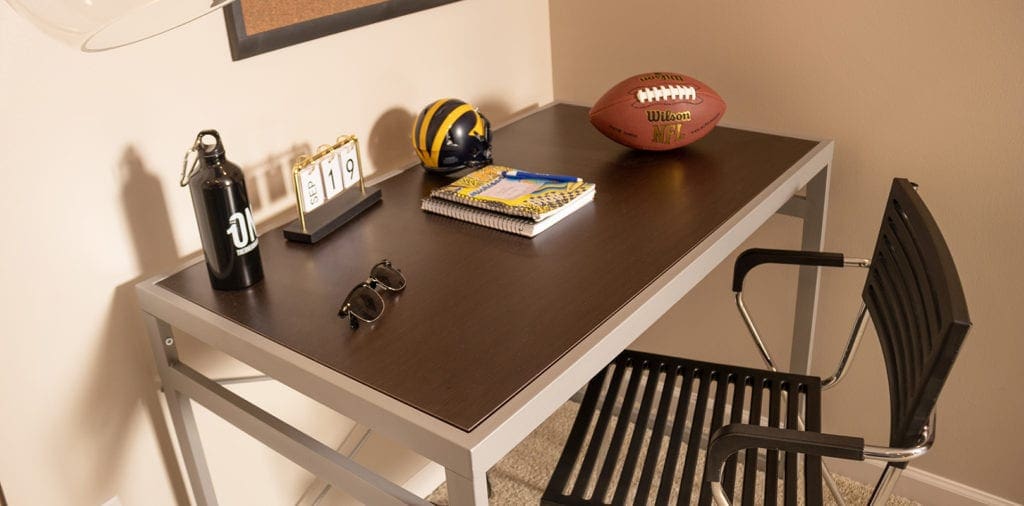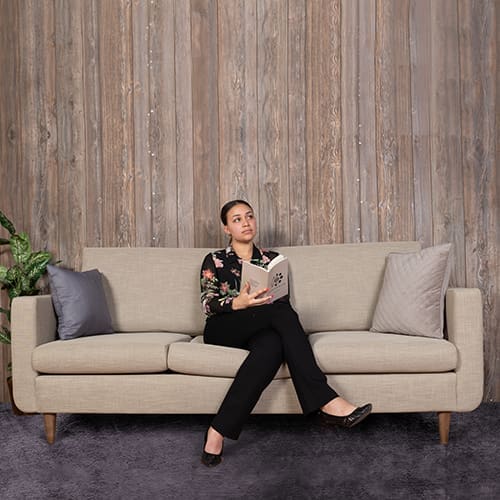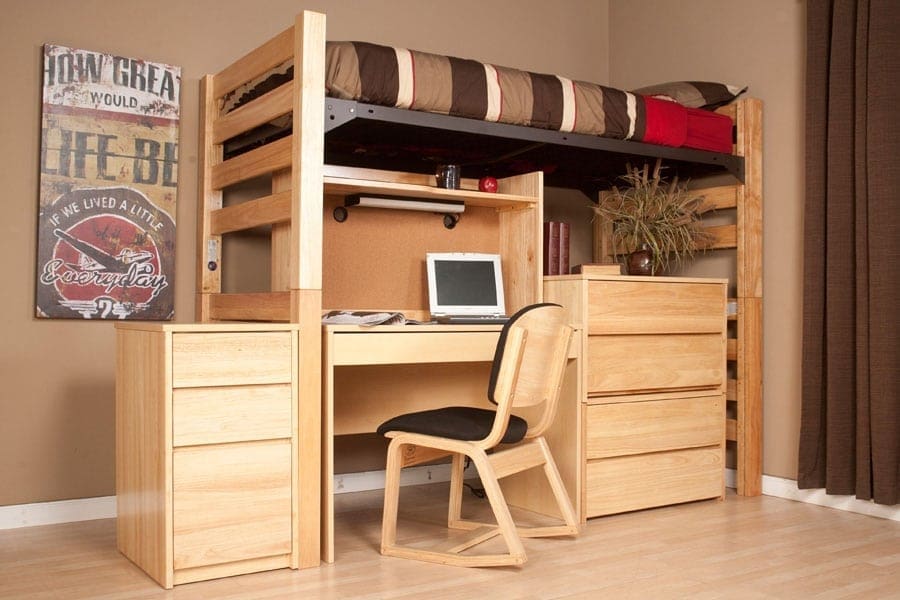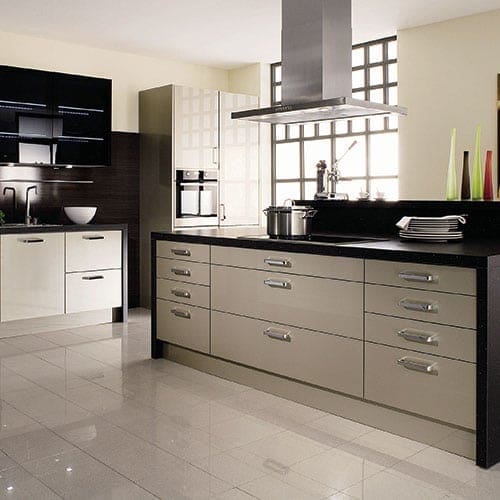 To see more of the quality furniture manufactured by Uloft, look through our catalogs. If you see something you would like to know more about, contact us here or give us a call at 800-423-LOFT (5638). A qualified sales representative will be ready to help you. If you need something quickly, ask about our Quick Ship Program. We want to do business with you.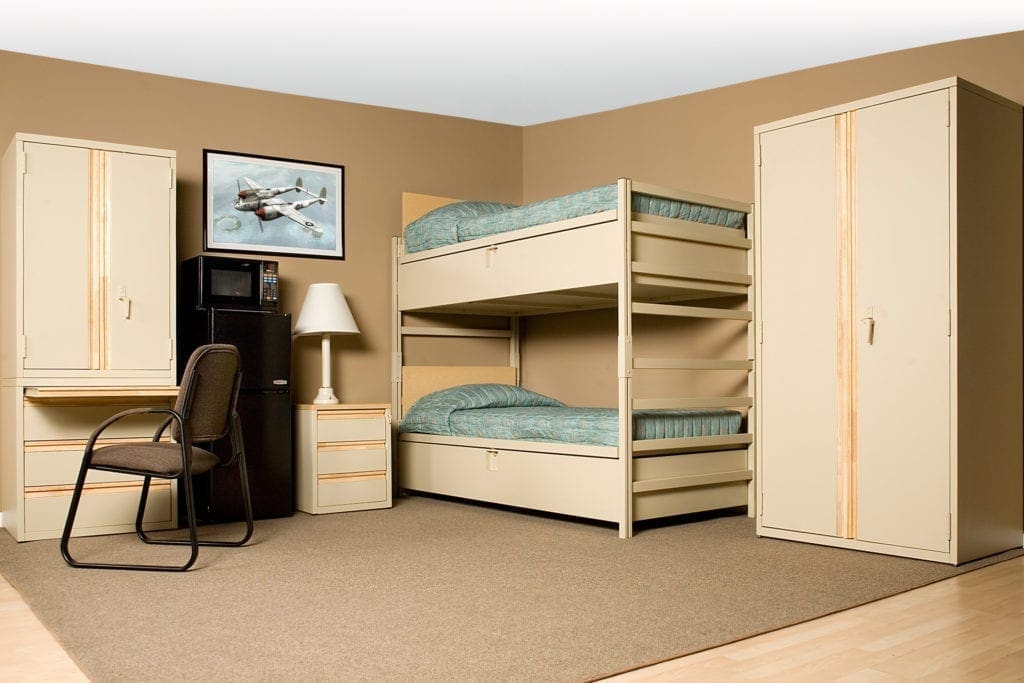 Founder and owner, James N. Jannetides says, "We are a company with ethics. Integrity is more than a word. We manufacture furniture the right way." As a leader in the contract furniture industry, University Loft is honored to live by a high standard of ethics that continue to bring innovative ideas for university furniture, off-campus housing, apartment complexes, new developments, boarding schools, municipalities, and GSA defense quarters to you.
Until next time ~ Ginger Bock