If your rooms are missing the Wow Factor, or when you stop and observe them, and think, this could use a makeover, never fear University Loft is here. We can help because Loft furniture makes each room count.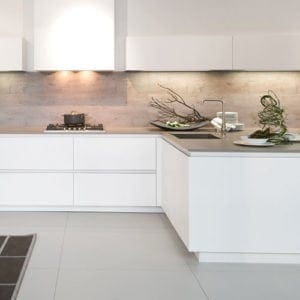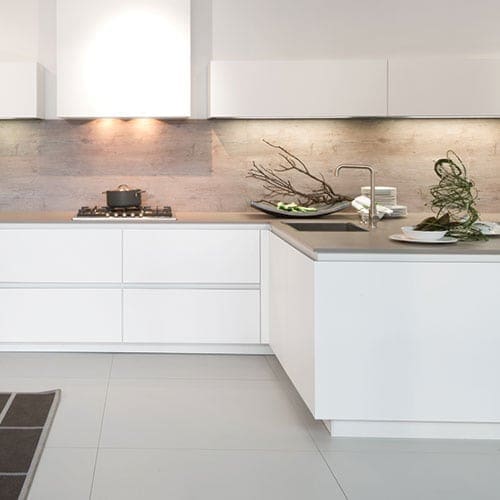 Where the Food Is
When I was growing up, the kitchen and dining room were the only places we could have food. I felt like such an adult when I had my own place and ate in the living room with no one saying, "Get that food out of here." Not the point. If the kitchen is needing a little lift, look at Kitchen Cabinets from Loft. Not only are they beautiful, but they are also built with a higher standard of strength and quality. The Makers of Cool added a feature where you can't slam the drawers shut. You can try, but they stop short and slow to a gentle closing.
When it comes to dining, University Loft Company has a wide selection of tables and chairs. From
high tops to metal and laminate blends you can have your pick of a table that will bring life to your dining area.
Get the Yawn out of the Living Room
Yawning is only allowed in the living room when you are indicating to yourself that it is time to go to bed. Don't let it be because you're bored with your furniture. Spice up your living room with one of our upholstered pieces. Living room furniture from ULC is built by the hands of our skilled craftspeople. We have a vast variety of fabrics and finishes to match your color scheme.
Where You Put Yawning to Rest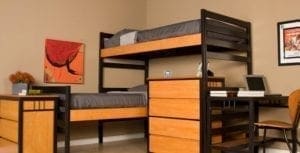 The bedroom is where you put yawning to rest and get a good night's sleep. Innovative ideas, styles, and arrangements make up the beds that we offer. Our bedposts are stackable to allow several heights. Our four-slat bed ends can also adjust to several heights. If space is a concern, we have drawer chests that stack as well, so you can get the most out of your floor space with our bedroom furniture.
Fun Fact:
Reports show that people tend to yawn more in the winter when the outside air is cooler.
Do you believe that yawns are contagious? How many times did you want to yawn while reading this?
If you like these ideas, go to our catalogs to see more furniture. You can contact us or give us a call at 800-423-LOFT (5638) if you have any questions.  If you need something in a hurry, ask about our Quick Ship Program. We want your business.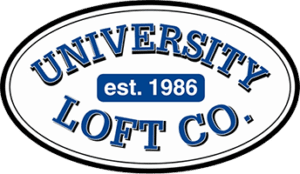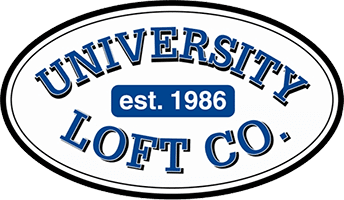 Founder and CEO of University Loft Company, James N. Jannetides brings the team of innovators together to continue to create state-of-the-art university furniture, off-campus housing, apartment and new development furnishings, and GSA defense quarters. His continual enthusiasm and determination is the force that drives the company to better furniture for your today and your and tomorrow. As he says, "We are always learning, always innovating, and always improving…We are University Loft Company."
 Until next time ~ Ginger Bock
University Loft is growing and we're looking for good workers to hire. If you are interested or know anybody who would like to enjoy the experience and relationship of being a part of this expanding contract furniture company, contact us here or call 800-423-LOFT (5638).