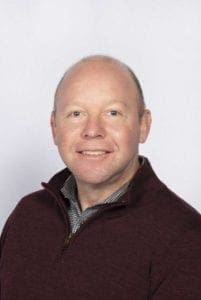 Jeff Carlson Promoted to President of University Loft Company
Since joining University Loft Company in 1995, Jeff Carlson has been involved in every facet of sales and operations. During his 25-year career, he has effectively demonstrated leadership and positive results as Sales Representative, National Manager, Division Director, and Vice President of Sales. As President, Carlson is responsible for strategic leadership of the Company's long-term goals in its domestic and overseas interests. Carlson's promotion to President of University Loft Company was announced January 2020.
"We're all excited to have Jeff's leadership as I take a lesser role in the company." James N. Jannetides said regarding Carlson's promotions.
Though he will have a lower profile, Jannetides will remain the owner and be involved at a lesser capacity.
The board of directors of University Loft Company unanimously voted for Jeff Carlson to be president and the face of University Loft. After 25 years of service, he has earned this position staying true to the vision. He and his staff are doing a great job to carry on the mission of ULC. We expect 2020 and 2021 to be years of big growth.
"I am excited and grateful for this opportunity to be entrusted with this leadership position. I have been very fortunate to have been a part of this company for the past 25 years. This experience and knowledge along with the outstanding team at University Loft Company is the foundation for what we see as a very bright future." –Jeff Carlson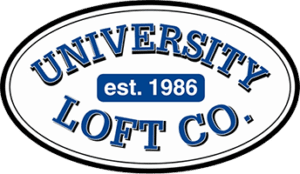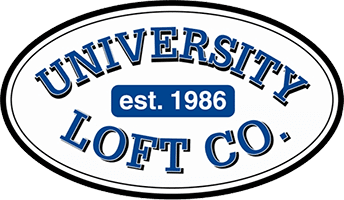 The University Loft Mission
It's our mission to manufacture furniture and furniture products that withstand the hardships of regular use. We build them to be compatible, creative, and environmentally friendly. We are always learning, always innovating, always improving our environment, our products, and our service. We are University Loft Company.