Sometimes we dream about living in mansions with tennis courts, golf courses, inground pools, maybe a bowling alley in the lower levels, and lots of space. However, nice it seems to live in a place like this, the cleaning would be dreadful. I mean, could you imagine just tending the golf course would take a 40-hour work week with the help of about 20 people. Anyway, as much as it might be nice to reside in a luxurious mansion, many of us need to live modular to get the most from our space. Let's take a look at a few University Loft furniture items that will make your tiny space a luxury in its own right.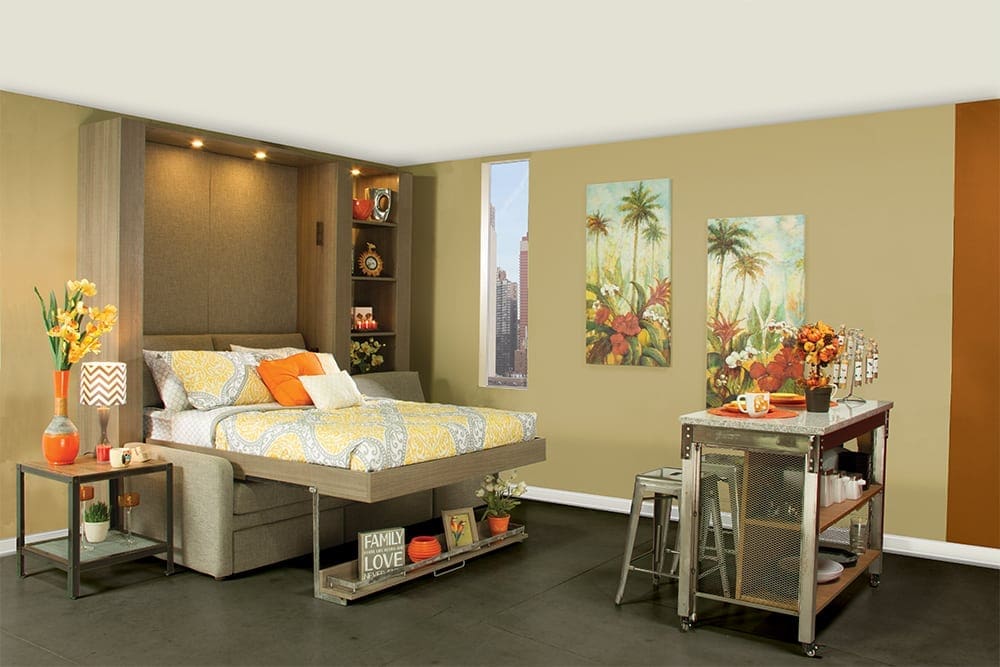 The Murphy Bed
This bed is a great asset for in a studio apartment or small home. During your waking hours, it folds up like a super trendy sofa. Keep your place nicely decorated and always neat with one of these beds. When you are ready to sleep, you pull it down in a smooth step and it turns into a comfortable bed. Now, you are ready to catch some Zzzzs.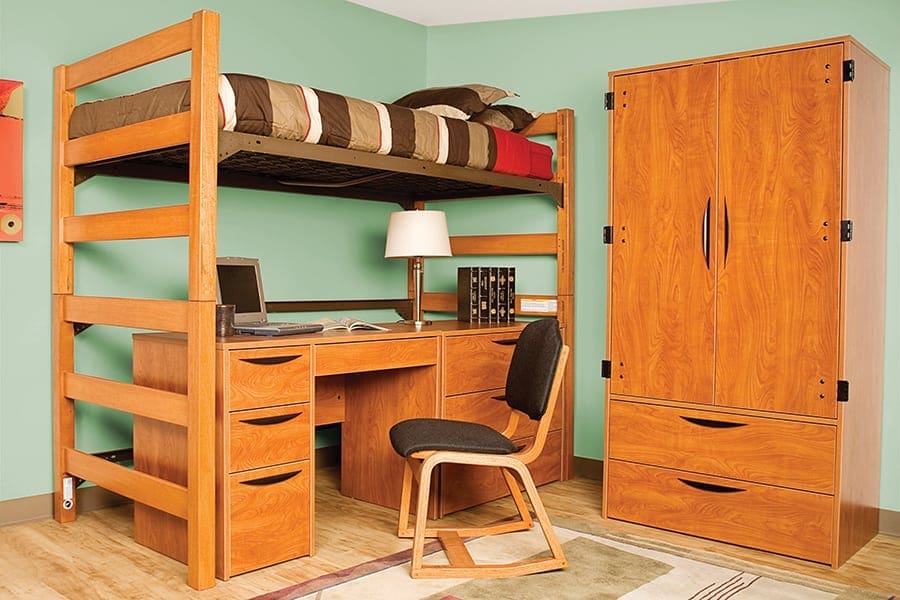 Open Loft
When founder and owner, James N. Jannetides was a student at Southern Illinois University, he saw the need to make space in his dorm room and crafted an open loft bed. University Loft modular furniture is a successful way to save space in student rooms. The Open Loft lifts the bed high enough from the ground to put a desk and drawer chests beneath it. The Junior Loft lifts a twin bed high enough off the floor to allow drawer chests or other storage under it. Utilize our various arrangements to save space and make room for more of your much-needed items.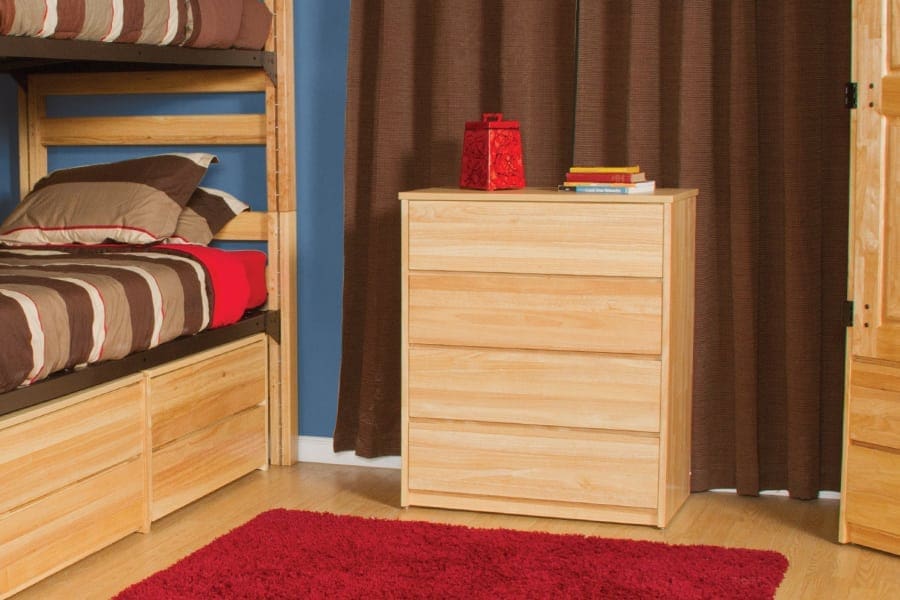 Drawer Chests
We all need a place to put our clothes. Some of us need more than others but with limited space we might find ourselves in a predicament. That is when University Loft stackable drawer chests come to the rescue. Go vertical and stack two drawer chests on top of each other. You will have space and storage all in one.
Would you like to see more furniture from LOFT? Check out our catalogs. If you see something you like or have a question, you can contact us here or give us a call at 800-423-LOFT (5638). A Uloft representative will be ready to help you. If you need something in a hurry, ask about our Quick Ship Program. We would love to do business with you.
With such products as The Lunar Series, The Orbital, The Eclipse, The Arnes Series, and the tried and true Graduate Series (just to name a few), University Loft Company is blazing a trail with innovative and practical contract furniture. As Jeff Carlson, president of University Loft says, "Our product lines are as diverse as the markets we serve… We put the same process and focus into all of our partners from a replacement cushion cover to an entire campus. Our focus is on doing it right."
Until next time ~ Ginger Bock