Summer is a great time for so many fun activities from camping to picnicking, from festivals to water sports, people make plans and memories during the warmer months. At University Loft, we have tables and chairs set around a pond where breaks can be enjoyed by the water, and we can soak in natural beauty around us. While you are planning your summer activities, why not consider mixing a little business with pleasure and plan to tour our showroom. There you can see in person the furniture and sample rooms we have displayed. Let's talk about the Loft Experience.
When you come to Greenfield, Indiana you can check out some of the Indiana sights such as the Indianapolis Zoo and White River Gardens, Indiana Caverns, Turkey Run State Park, or French Lick to name a few. Then enjoy the Loft Experience.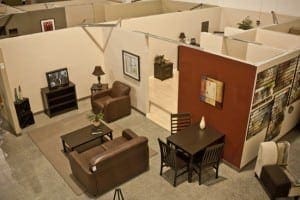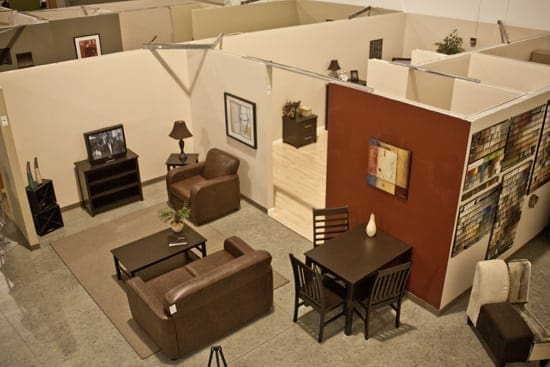 On your guided tour you will see side-by-side comparisons of our engineering techniques to those of our competitors. See the vibrant colors with your own eyes and feel the texture of the fabrics with your own hands.  There are sections in the showroom for kitchen cabinets, dining tables and chairs, living room sets, and of course student residence.  Receive immediate answers to your questions by the Uloft team member showing you around. That is the Loft Experience.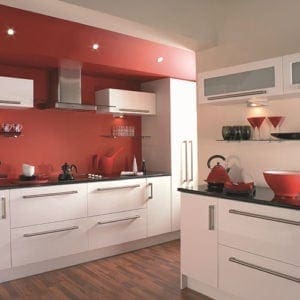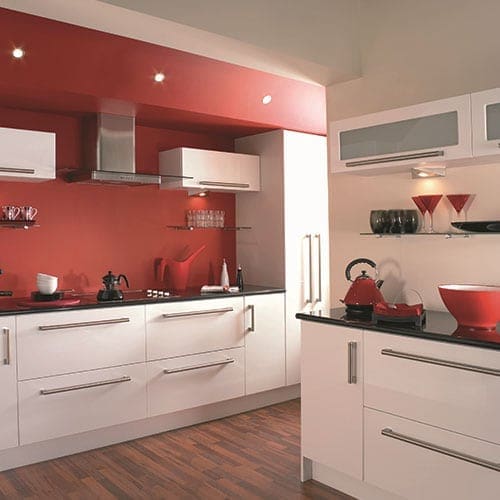 So, set your date and give us a call at 800-423-LOFT (5638) or contact us online here to schedule your tour.
To see more of the furniture series we manufacture, go to our catalogs. You can also have a look around the website to see what is up and coming at University Loft Company. The innovative ideas never cease at ULC. Do you need something quickly? Our Quick Ship program might be exactly what you need. We want your business.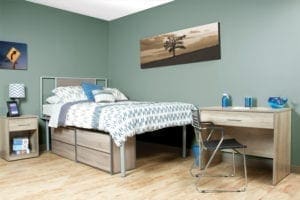 Founder and CEO, James N. Jannetides says, "We are always learning, always innovating, and always improving…We are University Loft Company." As a leader in the furniture industry, University Loft is living up to that quote and hasn't stopped with creative ideas in not only university furniture, but also off-campus housing, apartment furnishings, new developments, and military housing.
Until next time ~ Ginger Bock 
University Loft Company is growing and we're hiring. We are looking for good workers to become part of an excellent team. If you are interested or know anybody who would like to enjoy the experience and relationship of being a part of this growing contract furniture company, contact us here or call 800.423-LOFT (5638).