The Firehouse Collection is a conglomeration of fabulous Uloft furniture that would be a perfect fit at a firehouse or similar facility. The following photos and description will show you how beautiful and practical these upholstered pieces are. Let's look together – The Firehouse Collection Upholstry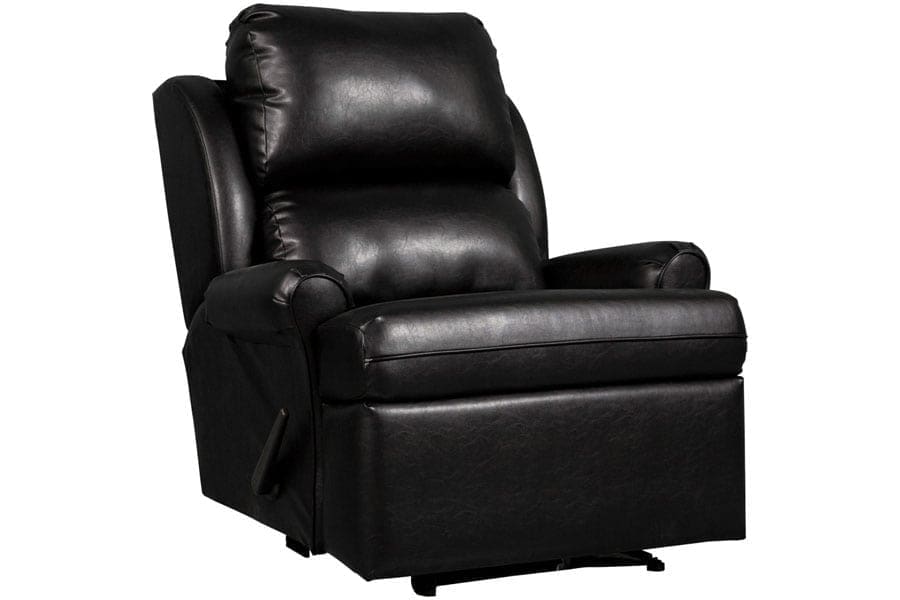 Winston II Chair
It looks like leather. It feels like leather. It's really vinyl. You get the look and feel of leather with the protection of vinyl upholstery. This contemporary design will add to any room.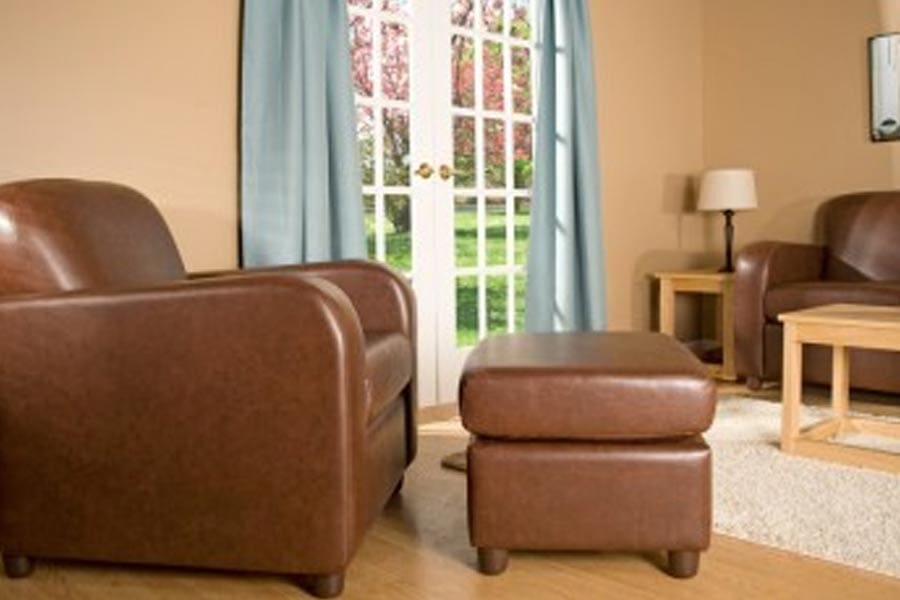 Jennings Sofa
This outstanding piece of modern furniture design is not only a comfort to sink into, but also built University Loft strong to last long.
The Jennings Sofa is crafted from vinyl with the leather look and feel.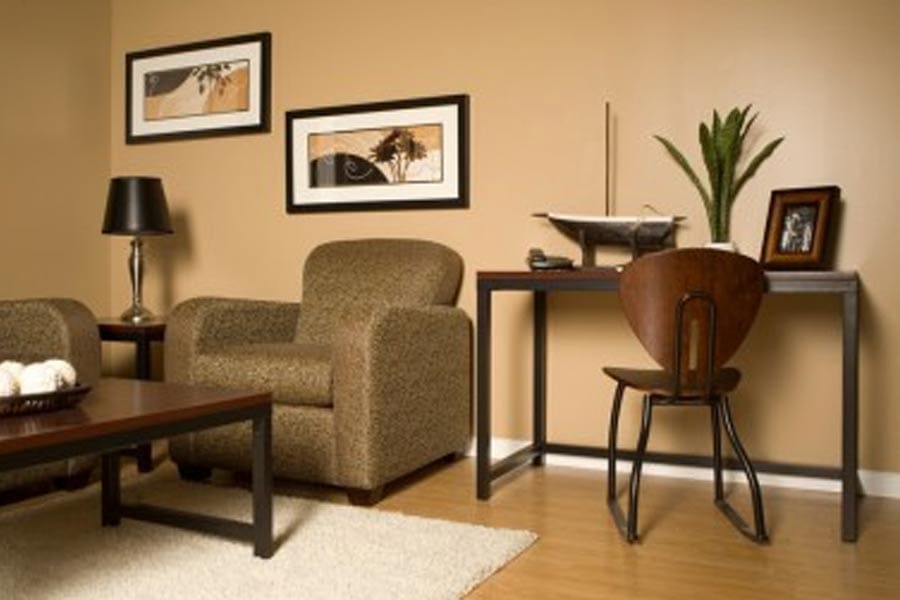 Jennings Chair
Another auspicious part of the Jennings Collection, this chair features the same design and upholstery. The upholstery on the Jennings Collection are attached with Velcro® Technology. Cleaning, repairing, or replacing them will be hassle-free.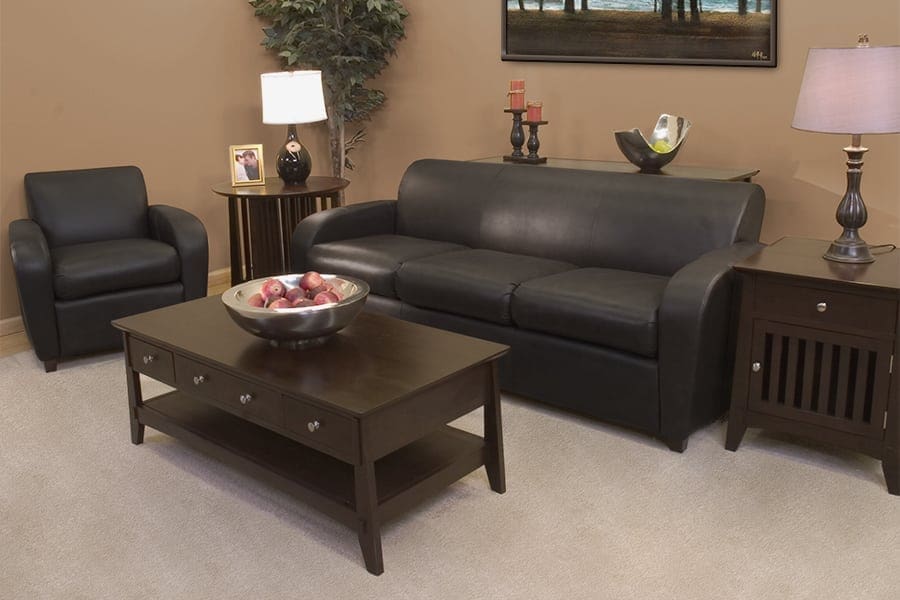 Sebring Sofa
Don't let the rounded corners and soft look deceive you. This powerhouse is comfortable, but it is built with strength and durability.  You can select over 16 patterns and colors. Again, you have the Velcro® Technology advantage with the Sebring sofa.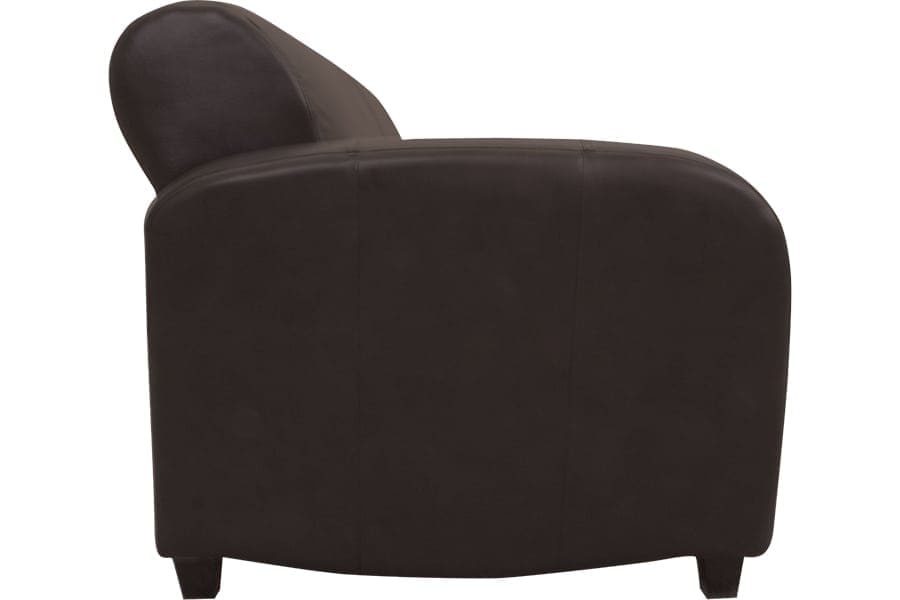 Sebring Chair
This popular chair will add sophistication to your facility. Like its big sister, the sofa, it has all the bells, whistles, and strength.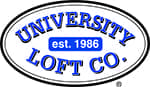 To see more of our fine furniture products, go to our catalogs. If you have any questions, you can contact us here or give us a call at 800-423-LOFT (5638). One of our University Loft Company associates will be ready to help you. If you need something in a hurry, ask about our Quick Ship Program. We would love to do business with you.
Founder and owner, James N. Jannetides says, "We are always learning, always innovating, and always improving…We are University Loft Company." As a leader in the furniture industry, University Loft is living up to that quote and hasn't stopped with innovative ideas in not only university furniture, but also off-campus housing, apartment furnishings, new developments, and military housing.
Until next time ~ Ginger Bock