At University Loft Company, we love our environment. That's one reason we created a green plan. We also try to do our part to give back to our natural world by holding a tree planting event with a local high school on Arbor Day every year. You can see the saplings grow and become trees on the grounds of ULC in Greenfield, Indiana. So we wanted to be a part of the solution to the environment not a problem. Upon deciding the type of wood University Loft Company would use in our college furniture, we selected a timber that would best suit the environment in more than one way. ULC founder, James Jannetides and the Uloft team of experts researched the type of wood that would build strong furniture while serving our natural world. The wood selected was Hevea Brasiliensis. It's fast-growing hardwood with a decorative pattern within its grain. We found the perfect match for our solid wood furniture. Not only was this great for university furniture, but also for military, apartments, off-campus housing and many more items.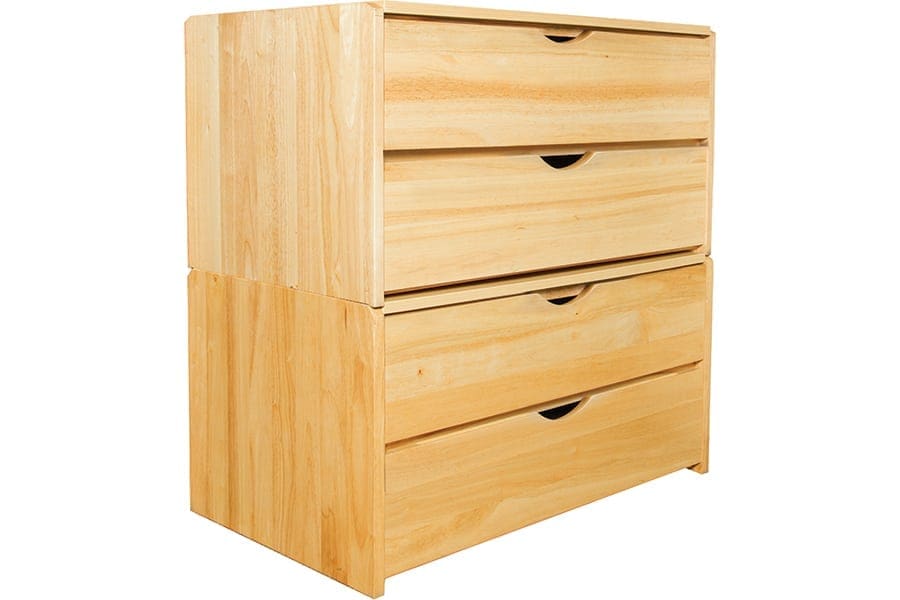 We often refer to Hevea Brasiliensis as Environmentally Farmed Timber or EFT if we really want to say it fast. This amazing wood has been tested and proven stronger than Northern Red Oak. You can expect it to serve your needs longer. Another perk to EFT is that it grows five times faster than oak trees. If that isn't enough, there's still more to this tree. During its life, it produces latex for which it is tapped. When the production comes to an end, it is then cut down and the wood is used to build furniture and other hardwood products. EFT has been classified as safe by the EPA. You could say that the wood University Loft uses for our solid wood products is not only a safe, but lasts longer and is stronger than other woods.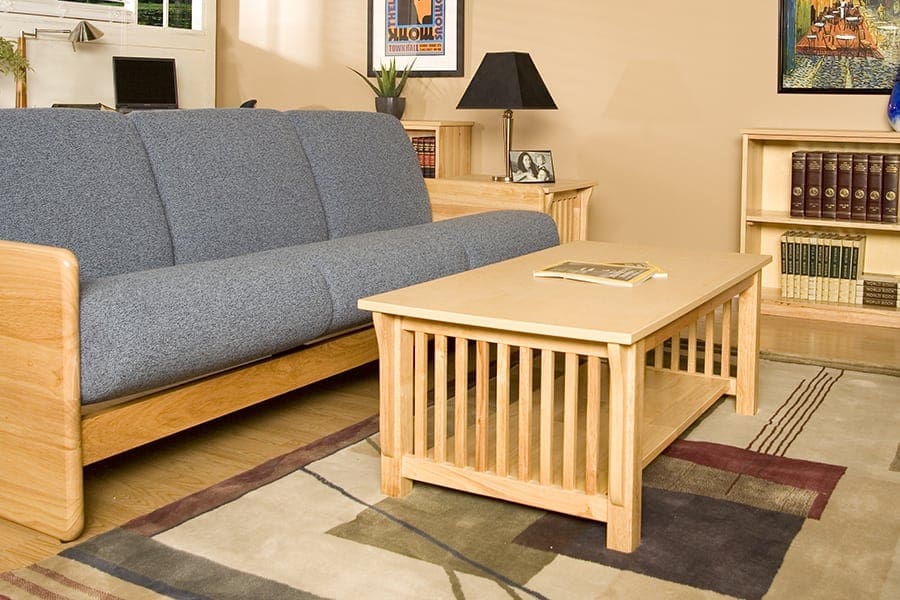 University Loft Company makes a conscious choice to go green. We raise the standard in quality furniture production by offering durable, modular, fashionable, and sensible furniture. Check out our catalogs to see the variety of designs you can get from University Loft. When you see something you like, or if you have a question, you can contact us here or give us a phone call at 800-423-LOFT (5638). One of our skilled representatives will be available to help you. We want your business, and if you need something quickly, let us know, we can ship most orders at short notice.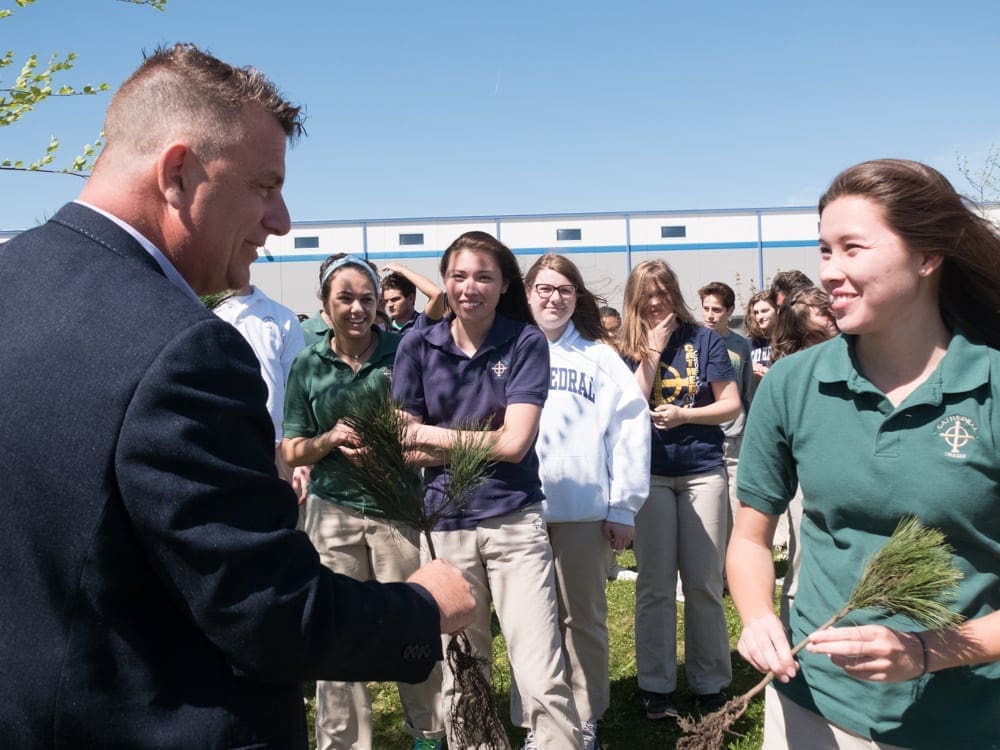 The innovative drive of University Loft Company produces superior student residence furniture, military housing, apartment and new development furnishings, and off-campus housing. Founder and CEO, James N. Jannetides is an inspiration to many. His no compromise attitude sets the standard high in the furniture industry. We are University Loft Company.
Until next time ~ Ginger Bock