Trendy and sophisticated, yet classic enough to stay in style for years to come. Did you know that LOFT offers stunning contemporary design for your apartment complex? If you didn't, let me tell you a little about one of our series that fits the bill. The Meridian Collection.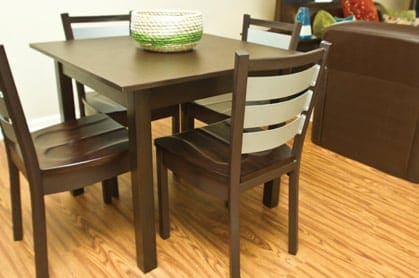 Straight lines reach across the furniture creating a sharp and classy look. When you walk into a room that has The Meridian Collection in it, you will feel the sophistication surround you as the rich dark brown finish effortlessly courses over it. The brushed nickel hardware adds the finishing touches to each piece. This collection belongs in any room, and any room it is in will enjoy the comfort and style it offers.
University Loft Company uses a hardwood that is eco-friendly. This series is crafted from Environmentally Farmed Timber, which has been proven to outlast other woods in independent testing. The Meridian Series will give you years of enjoyment.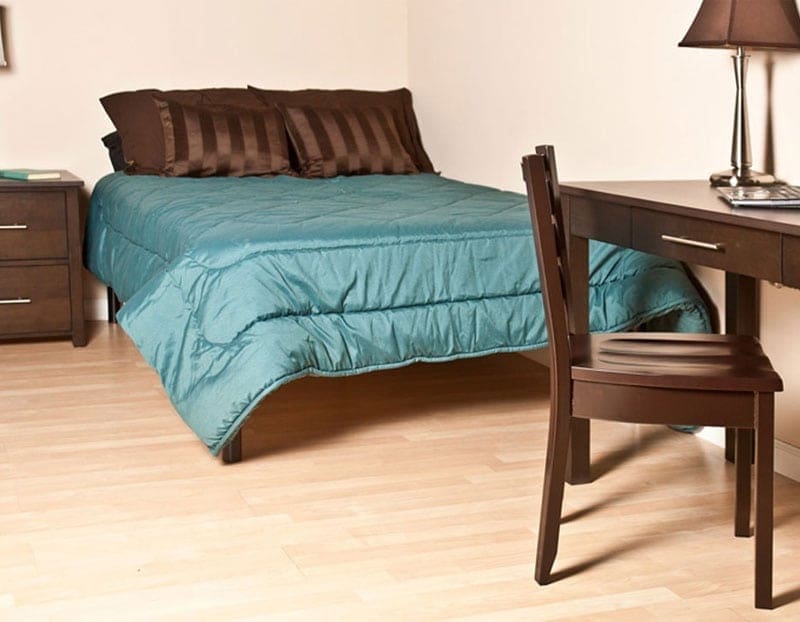 Besides its spectacular good-looks and eco-friendly materials, the solid wood tops are made from high pressure laminate and surrounded with a striking dark brown finish. This protective finish allows your furniture to endure the everyday practices, but it is also strong enough to take on harsher uses– and still remain looking good. What is it you need? Dining table and chairs, chests, writing desks, night stands, entertainment centers, or even headboards, we have it in The Meridian Collection.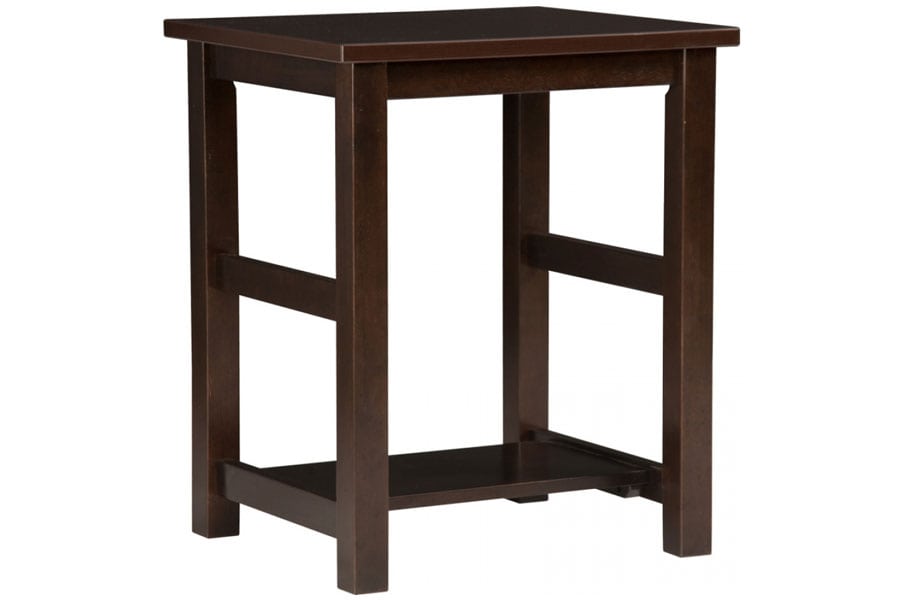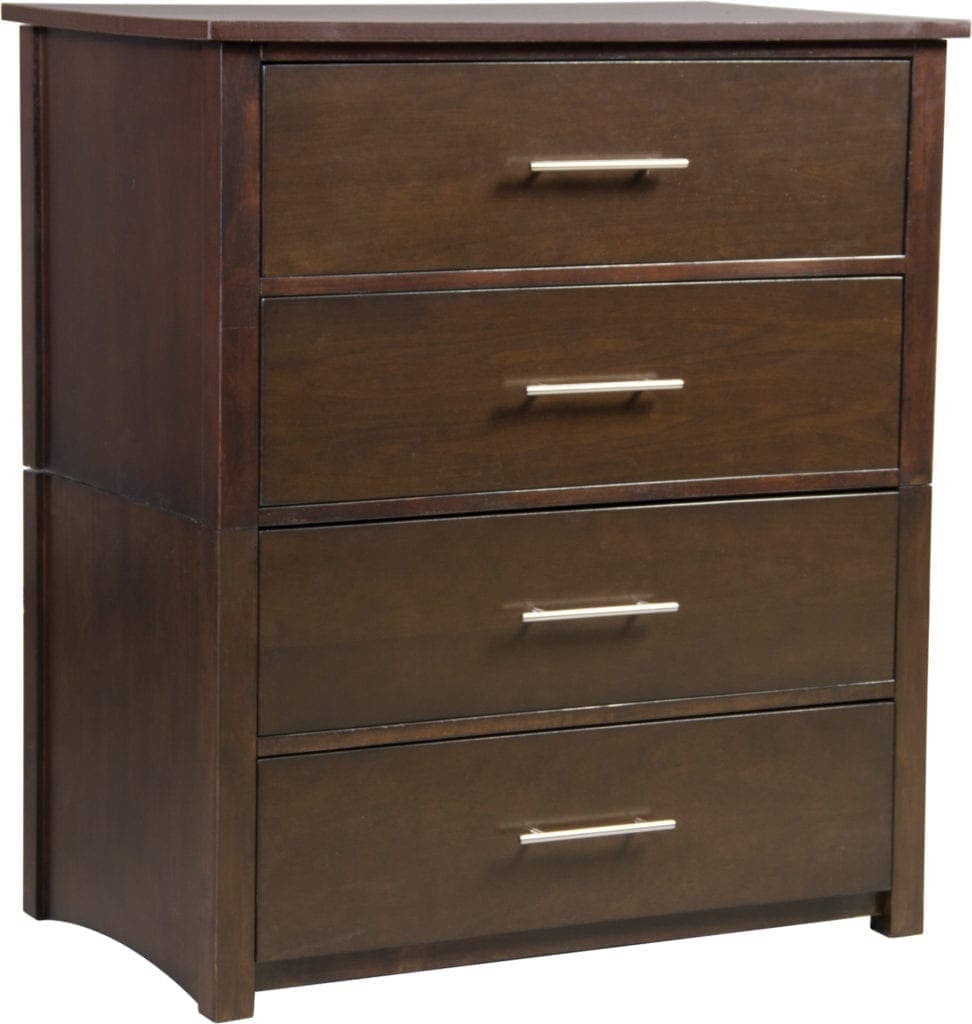 You can see more of The Meridian Collection by browsing our catalogs. If you have any questions, please contact us here or give us a call at 800-423-(LOFT) 5638. One of our skilled Uloft sales representatives will be available to help you. We would love to have your business. If you need something in a hurry – that's not a problem for University Loft Company. We can ship most orders at short notice. Just ask us about it.
Founder and CEO, James N. Jannetides says, "We are always learning, always innovating, and always improving…We are University Loft Company." As a leader in the furniture industry, University Loft is living up to that quote. We have not stopped coming up with innovative ideas for furniture in not only universities and college campuses but also off-campus housing, apartment complexes and new developments. We also offer furnishings for GSA defense quarters. Ask us about it.
Until next time ~ Ginger Bock