In a recent post, I noted that University Loft furniture is Student Tested and Furniture Buyer Approved. I also asserted that ULoft builds more than just university housing furniture; we help build futures. How can I say that with confidence? Because of two significant numbers: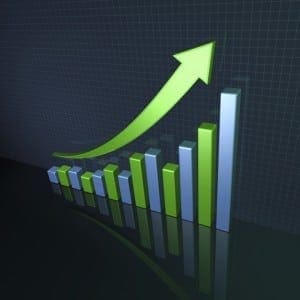 1,200
More than 1,200 Colleges and Universities across America and around the world have relied on University Loft to provide student living and learning environments. Since 1986, the roster of delighted University Loft customers has continued to grow as university housing furniture buyers enlist ULoft's help to properly outfit student residences. Why do they keep coming back to University Loft? Maybe they appreciate the fact that University Loft student furniture is comfortable, stylish and durable. Maybe they like the fact that ULoft makes environmentally-friendly, "green" student furniture. Maybe they like the virtually limitless configurations possible with University Loft dorm room furniture. Maybe, just maybe, it's all of the above. Or maybe it's because of the next number:
8+
Students typically spend at least eight hours a day in their student residence. Sleeping. Studying. Living! When we think of learning, we tend to credit only the classroom environment, but the simple fact is that students will normally spend considerably more time in their dorm room or student apartment than in the classroom. University Loft makes it easy for students to live comfortably on campus and extend their learning beyond the classroom.
So yes, I say with confidence that University Loft helps build futures. Maybe that's the real reason so many colleges and universities choose ULoft year after year, student after student, future after future!
Contact us today to learn more about how University Loft can help build brighter futures for the students at your college or university.
Bob
The ULoft Blog Team
About University Loft Company and our solid wood modular residence life furniture:
Since 1984, when James Jannetides built a loft configuration for his own dorm room at Southern Illinois University, hundreds of thousands of college students have enjoyed better campus living thanks to University Loft furniture. Today, University Loft serves more than 1,200 colleges, universities and related student housing partners. As Jannetides' says: "We are always learning, always innovating, and always improving … our environment, our products, and our service. We are University Loft Company."