I noticed that during our Sheltering in Place, there is much more social media interest, movie-watching, and website activities taking place. If you have gotten bored with those things, here are a few fun things you can do.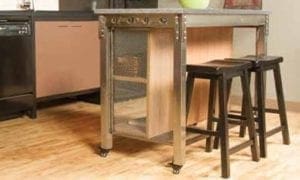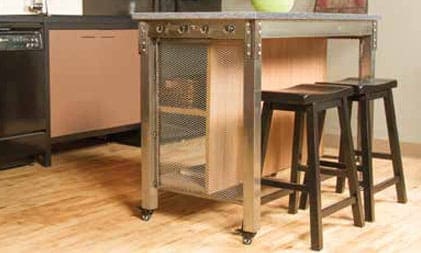 Try a New Recipe from a Cookbook
This is something you can do on a LOFT Kitchen Island. There's plenty of room to roll out dough, place ingredients, slice, dice, and fold on the countertop.  Dust off the old cookbook and find something you have always wanted to make but never had the time. It will be a fun experiment. For me, I have always wanted to make Diples (THEE-ples).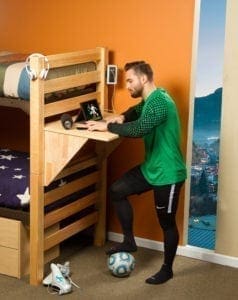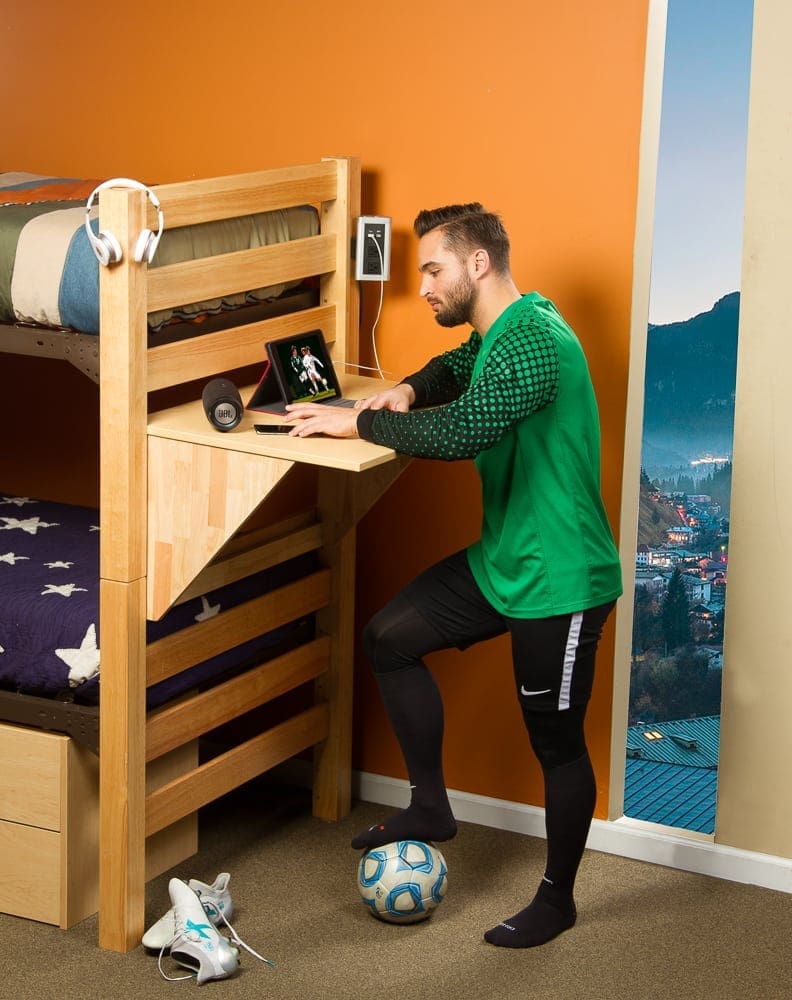 Take a Walk
What a great opportunity to train your cat how to walk on a leash. After you've eaten that fabulous recipe you just cooked, take a brisk walk if you can. If you can't walk in the neighborhood, go into your yard or walk around your building. Fresh air and sunshine will be amazing. I'm not sure how the cat will like the walk, but movement is good for you. That is one reason University Loft has the adjustable desk. When you need to get up and move, you adjust the desk to the perfect height and stand for a while.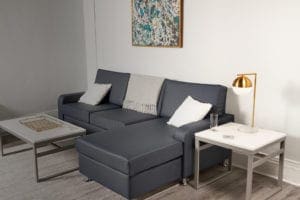 Read a Book
Put away the devices (unless you are reading an eBook) and grab that book you have wanted to delve into for so long. I went to see The Call of the Wild and had a desire to read the Jack London book. No doubt about it, the movie differs from the book in many ways.
Often people find that books are better than movies. The details are in the book, and your mind is the canvas to the words that will paint the story. So, curl up on your favorite sofa and enjoy reading.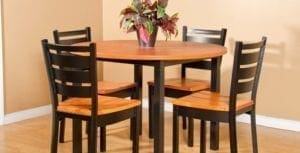 Do a Craft
Whether around the dining table, in a comfy chair, or on top of your favorite high top, get crafty and have fun! 
Fun Fact:
Walking briskly for 30 minutes a day will increase your cardiovascular and pulmonary fitness. It also helps strengthen you bones and improves your balance.  Not to mention the view of the natural world you can enjoy while walking outdoors.
While you're here, why not browse our catalogs. If you have any questions, you can contact us or give us a call at 800-423-LOFT (5638). You may need something right away. Ask a Uloft representative about our Quick Ship Program. We would love to do business with you.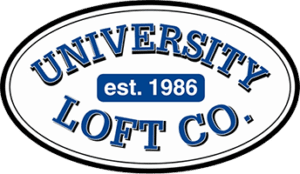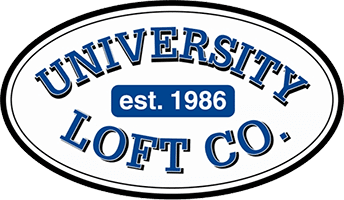 "While our competitors draw copies of our furniture and call it their own, we bring you the real deal." Says founder and owner, James N. Jannetides. University Loft Company blazes new and exciting trails with innovative products for military housing, universities, apartment complexes, new developments, and off-campus housing as a leader in the contract furniture industry. 
Until next time ~ Ginger Bock