Some people have a gift that retains information easily. For the rest of us, however, we need to study. Some more than others. There are ways to streamline your study time to achieve the most effective results from it. University Loft Company has the perfect furniture to help you get the most of your study time. Here are 5 ways to step up your study time.
Stay Organized with Uloft Desks and Wardrobes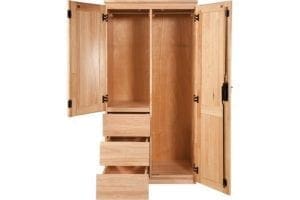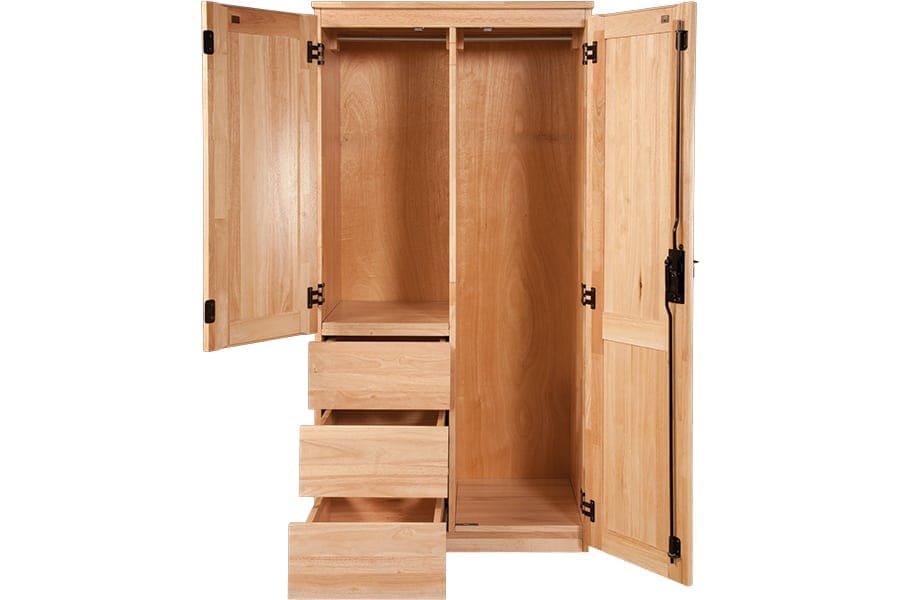 Staying organized can help you concentrate on the subject at hand better. When everything is in order, you can settle into your studies and focus better. Because you know where everything is, you can get to it with ease. Our pedestal desks are built to help you keep organized. With pencil drawers, a deep file drawer, and guess what else, two more left side drawers, you can keep your hard copies neat and clean. Crafted with English dovetail joints and corner blocks, the pedestal desks are built strong and sturdy to last for years.
No need to throw your clothes on the bed or across your chairs with a wardrobe from University Loft. A rod within allows you to hang up your clothes (and find them easier). The heavy-duty metal drawer box has a full extension, and the doors open all the way allowing complete access to your belongings. 
Breaks
Taking breaks helps you clear the mind and get refreshed. You may want to take a walk and get some fresh air or head to the common area and visit with friends.

Common areas are a great place for University Loft soft seating. Select from a variety of collections. With our Velcro technology, fabric can be removed and cleaned, repaired or replaced.
Your Special Place
Find an area that you can call yours and make that the place you go to for studying. If your special place is in your room, you can add a carrel to the top of your desk where you can store your books and memorabilia. Having familiarity around you will aid in concentration.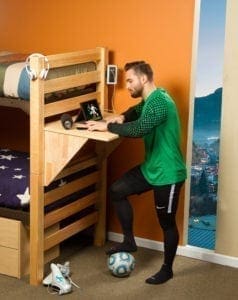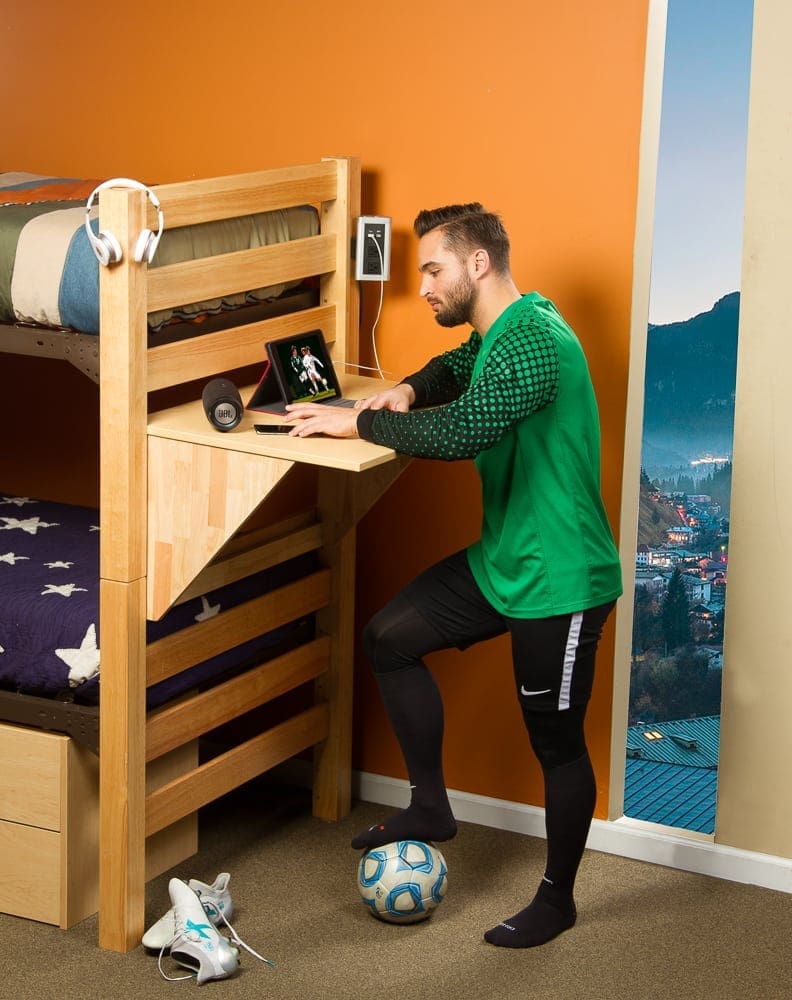 Move Around
You may not be able to get away to take a break, but you can move around. With ULC's Standing / Sitting desk. It hooks right on the bed ends of your University Loft bed. When you are ready to move from on position to the next the desk glides easily up or down.
Go to Bed
You need your sleep. When you sleep, your immune system gets recharged and you are able to fight off sickness so much easier. Don't deprive yourself of some awesome sleep!
We not only have twin beds, bunk beds, and loft beds, but University Loft also has mattresses and a Mattress Rotation Program.
So, these are 5 ways to step up your study time. I hope they help.
To see more of our products, browse the catalogs. If you see something you like, or if you have any questions, you can contact us here or give us a call at 800-423-LOFT (5638). A qualified Uloft representative is ready to help you. We would love to do business with you. If you need something in a hurry, we have a quick-ship program that may fit your need.  
As founder and CEO, James N. Jannetides says, "We're committed to producing top-quality furniture that provides the best overall value." That is what University Loft Company is all about.
University Loft is growing and we're looking for good workers to hire. If you are interested or know anybody who would like to enjoy the experience and relationship of being a part of this growing contract furniture company, contact us here or call 800-423-LOFT (5638).
Until next time ~ Ginger Bock