University Loft Company offers furniture that is built on a strong foundation. Whether the series is solid wood or steel and wood blend, you can count on our products being the highest quality. It's what we demand of ourselves. Our furniture series are durable and comfortable. They are also stylish and space saving. We build them University Loft strong to last for years to come. There are 5 musts of quality furniture that are included in every product from University Loft Company.
It Must be Durable
It begins with the wood we use to make our furniture strong. It comes from the Hevea Brasiliensis tree. This timber has been tested to be stronger than Norther Red Oak. It stands strong through daily use and extra tough activities.
It Must be Comfortable
After all the hard work that takes place in a single day, we know that rest is important. Our furniture is has been carefully designed ergonomically with your comfort in mind.
It Must be Stylish
Take a look at the various series that University Loft offers – each one has its own personality, attractiveness, and uniqueness. Some are classic fitting timelessly into any room. Others are trendy and look fabulous wherever they are placed. All have a high standard of quality.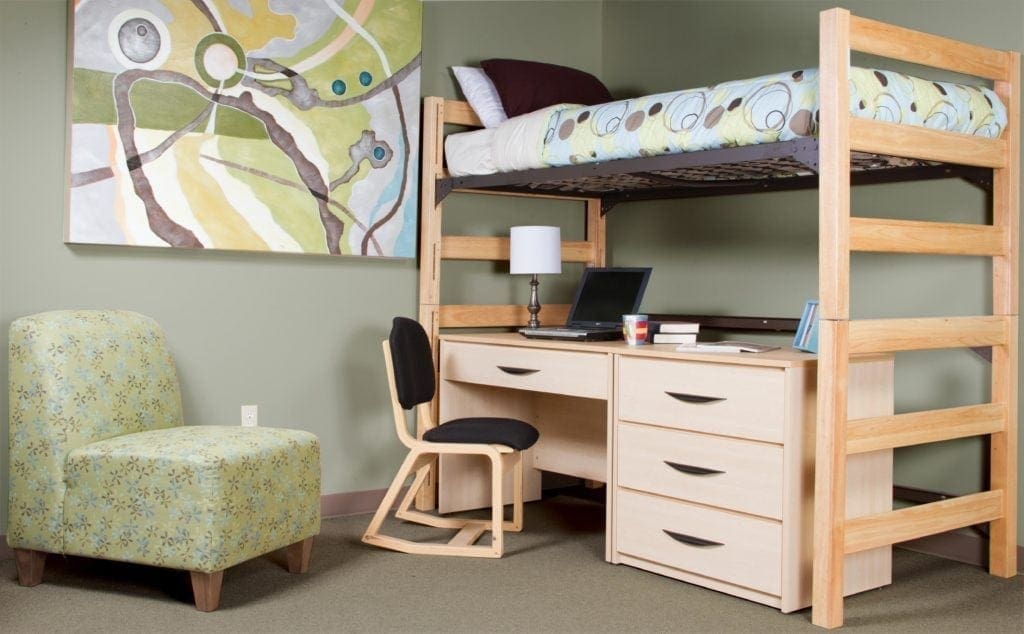 It Must be Space Saving
There are endless ways to reconfigure our furniture that allows you to get the most out a small space. We make it easy. You don't even need to use tools because of our Tool-Less System™.
It Must Make Your Life Easier
University Loft is constantly developing new furniture to help make your life easier. Daily living can be complicated enough – your furniture shouldn't. So take a look around at our catalogs and see what we offer. If you have any questions you can contact us or give us a call at 800-423-LOFT (5638). One of the LOFT team members will be ready to help you. Your business is important to us, so take your time and enjoy the view. By the way, we can ship orders at short notice.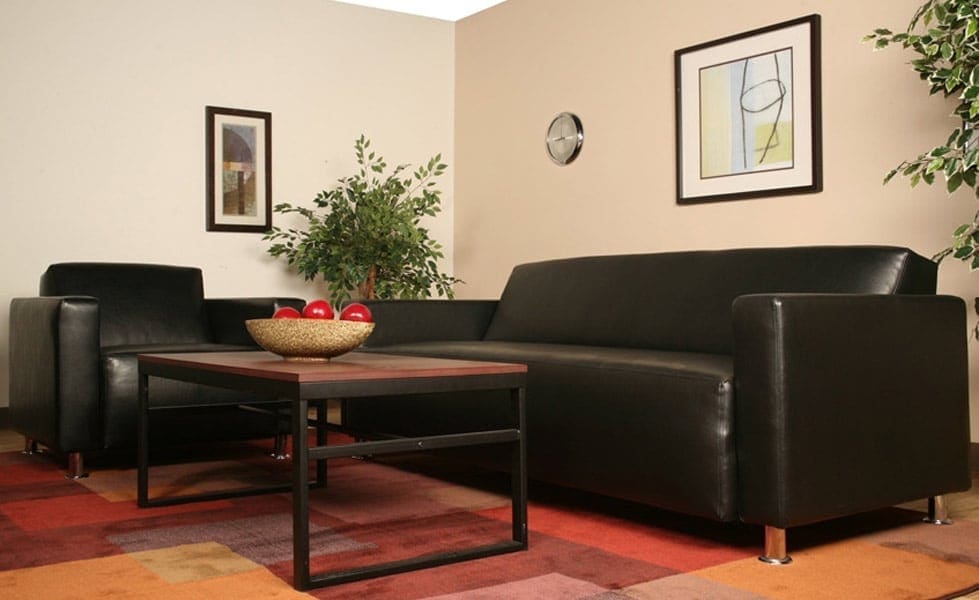 "While our competitors draw copies of our furniture and call it their own, we bring you the real deal." Says founder and CEO, James N. Jannetides. University Loft Company blazes new and exciting trails with innovative products for military housing, universities, apartment complexes and off-campus housing as a leader in the contract furniture industry.
Until next time ~ Ginger Bock