What makes University Loft Company stand out above others? How can we make claims that our products are built to last long? Why do our customers return to us? Here are 4 reasons University Loft stands above the rest.
Built Strong to Last Long
It's one thing to buy new furniture because you want it. It's another thing to buy new furniture because yours wore out before its time, it is now a need you must fulfill. Our college student furniture is built University Loft strong to take the daily wear-and-tear of campus life. And we all know that sometimes that lifestyle isn't very gentle. But University Loft has a high standard of excellence to manufacture quality furniture for our customers whether it's for campus living, multi-family units, hospitality or military.
Made in America
We are a company committed to the economic growth of the local community and the United States. Our furniture is made in America by Americans. We also build contract furniture for those who serve the USA. Our GSA product lines are made of steel, wood and laminate for the greatest results of powerhouse strength.
Green Initiative
From the early days, University Loft Company has produced sustainable furniture that makes a difference to our planet. The fabrics are natural, the wood is Environmentally Farmed Timber and the steel and metal comes from recycled material whenever possible.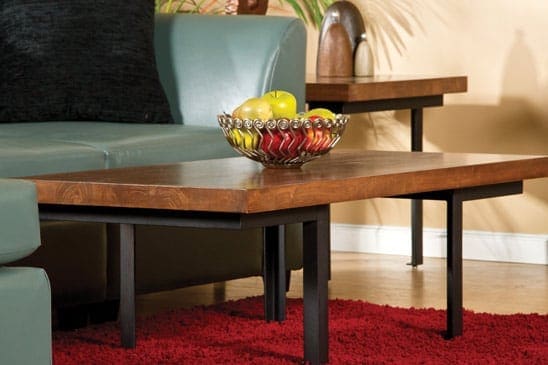 We Love Our Customers
Our clients want what we make. We know that everyone has exclusive needs and desires for their furniture. We are committed to helping you find the best fit for the area you are outfitting. We offer you quality furniture with a high standard of ethics. Do you have a special furniture design or manufacturing request? Let us know what you have in mind. Give us a call at 800.423.LOFT (5638) or contact us online. There will be a ULC representative ready to answer your questions.
While you're here, stop by our catalogs and have a look around. University Loft Company has something for everyone. If you need an order quickly, that's not a problem – we ship on short notice and are happy to have your business.
University Loft Company wants your furniture buying experience to be satisfying. We are committed to producing top-quality furniture that provides the best value to you. We are innovators manufacturing products to improve student residence furniture, off-campus and military housing, apartment furnishing and multi-family unit housing. Founder and CEO, James N. Jannetides is the creative force behind University Loft Company. His vision for loft beds was only the beginning of the accomplishments done in contract furniture through this company.
Until next time ~ Ginger Bock