Trials. They are nothing out of the ordinary. Problems are something that arises every day. Sometimes they are distressing and the last thing you need to face. Then there are some that have a positive angle to them. It's all in how you look at things. Here's what I mean: Sometimes a wonderful event in life occurs that is good, but it also creates a new problem for which a solution must be found. For example, college enrollment has fluctuated and is suddenly higher than what is expected. That is a happy problem, but now you need more furniture to meet enrollment. To further frustrate the situation, you need the furniture in a hurry. If you need something yesterday, University Loft has your back! You could say we are the Problem Solvers of the contract furniture industry.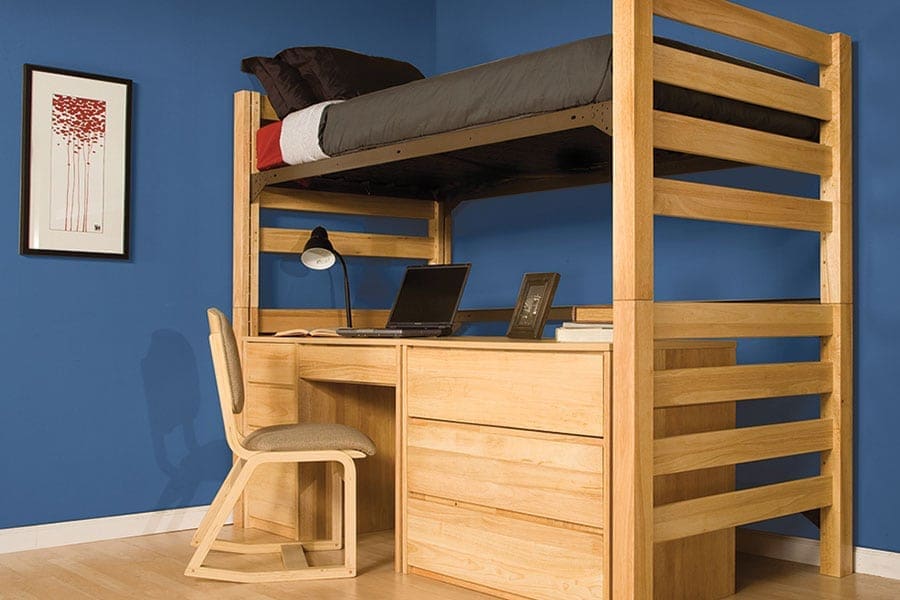 When the stress level goes from 0 to maxed out, here's what you need to do: fix a cup of herbal tea and enjoy it, then pick up the phone and call 800-423-LOFT and ask for a Uloft representative. Because when you need something yesterday, University Loft has your back. We can partner with you to put your plan in place and get furniture to you quickly with our Quick Ship program. A ULC rep will tell you about the products that are ready to be shipped out immediately. Items such as our solid wood furniture, The Graduate Series, will last for years to come. It's a University Loft tried and true line. Maybe you will need more chairs for meeting rooms or cafeterias. We have that too. Our expert representatives will answer all your questions and direct you to what will best suit your needs.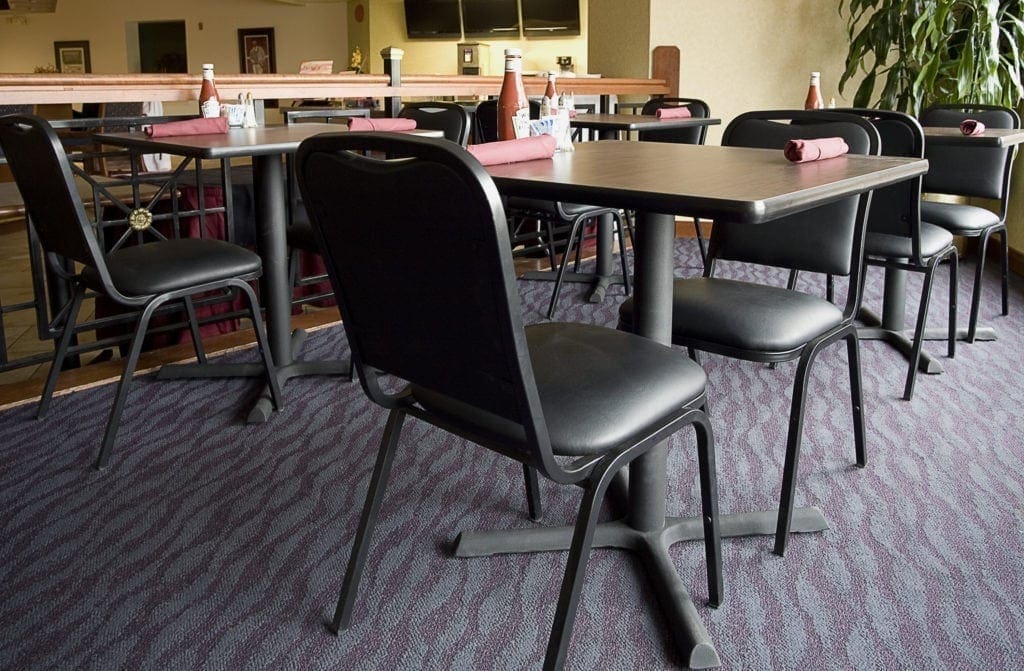 University Loft wants you to enjoy your happy problem. So, let your enrollment go through roof and relax while it's happening. University Loft has your back to provide furniture needs at the last minute. We are a No-Panic Zone.
Browse our catalogs to better see the student residence furniture we manufacture. A Uloft representative is ready to help you, answer your questions, or direct to the right place. Simply contact us here or give us a call at 800-423-LOFT (5638). As you know, we are ready to ship orders on short notice. We want your business, so let us know how we can help.
Founder and CEO, James N. Jannetides says, "We are a company with ethics. Integrity is more than a word. We manufacture furniture the right way." As a leader in the furniture industry, University Loft is honored to live by a high standard of ethics that continue to bring innovative ideas for university furniture, off-campus housing, apartment complexes and new developments, and GSA defense quarters to our customers regularly.
Until next time ~ Ginger Bock
Special thanks to Logan Heinrich, Regional Sales Manager for Illinois, Indiana, Michigan, Ohio, and Wisconsin for helping provide information for this blog.
University Loft Company is growing and we're hiring. We are looking for good workers to become part of an excellent team. If you are interested or know anybody who would like to enjoy the experience and relationship of being a part of this growing contract furniture company, contact us here or call 800.423-LOFT (5638).