It was disheartening for many students to find out that they would not be able to return to school in the fall semester as they once had. Rather they would have to do some of their classes remotely. Pandemics tend to force change, so there are adjustments in life.  We want you to make the best of the circumstance and surround yourself with well-built, quality, durable student furniture. University Loft helps make remote class a comfort zone. Using our modular furniture is a beginning.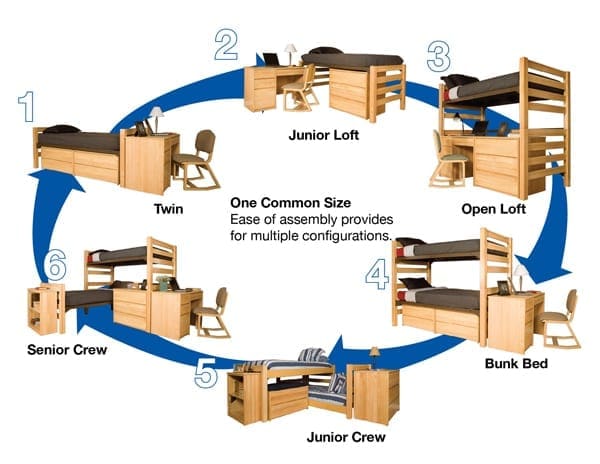 Save a Little Space
Though you may not be as mobile as you would like to be presently, our adjustable bed posts are. This allows you to move your bed to different heights. Raise the bed up to an Open Loft and you can put a little living room under it, or utilize the space for extra storage.
If you don't like being up that high, you can certainly still take advantage of saving space with a junior loft. Put a couple of two-drawer chests under the bed and add a nightstand where you can place a lamp and book for late night reading.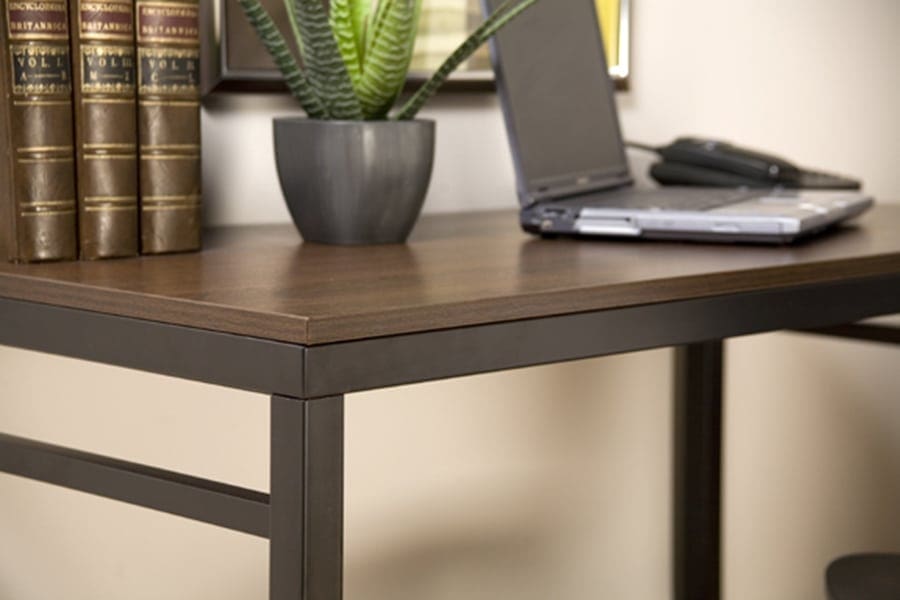 The Difference is the Desk
Sitting behind a desk will help you concentrate and maybe even feel more like you are in the classroom.
University Loft has a pedestal desk with drawers and a deep file drawer, which is great for filing away hard copies and storing notebooks and books. We also have the more streamline writing desks. If you prefer to stand and sit, consider our standing sitting desk that hooks onto the back of your bed ends. The Makers of Cool think of everything!
A Two-Position Chair with any of those desks would allow you to lean back and give yourself a much-needed stretch especially during long school hours.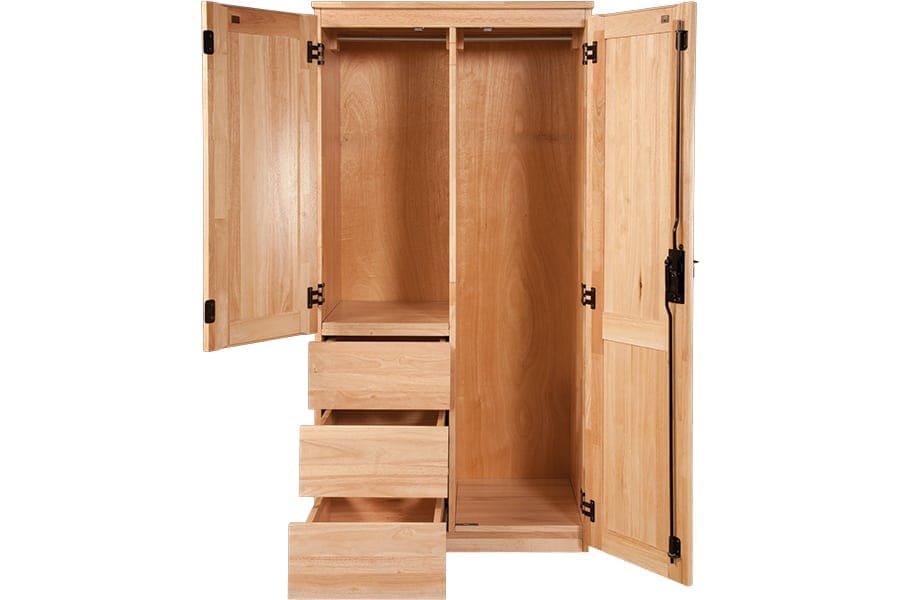 Wardrobe Order
If you need extra storage, our wardrobes provide a hanging rod, shelves and drawers to keep your items organized and out of the way.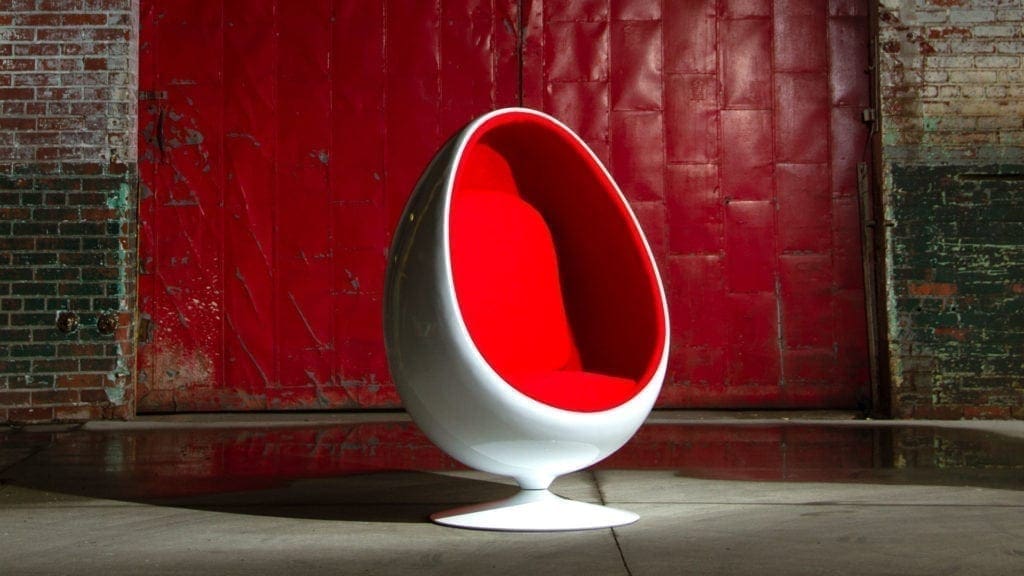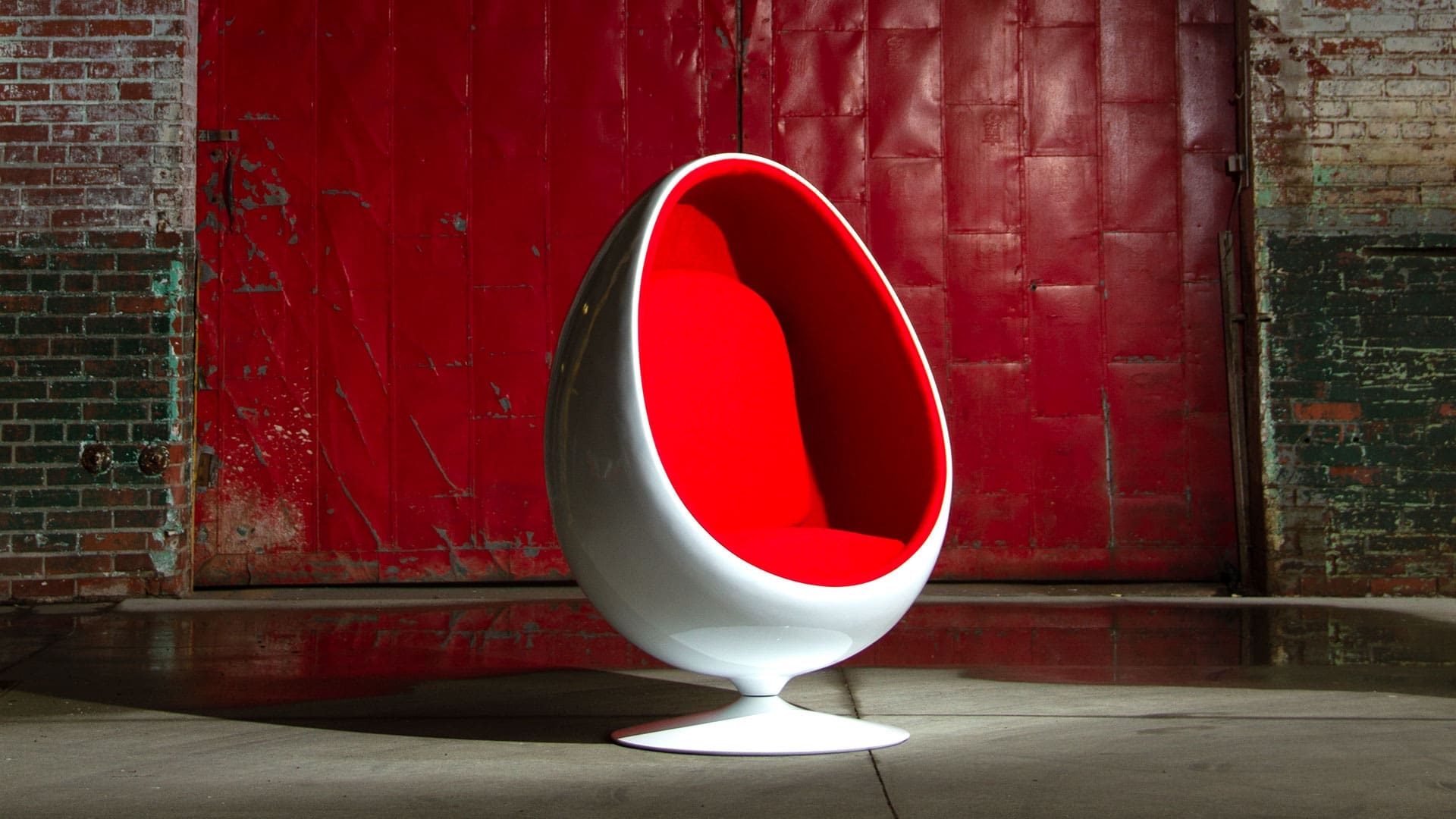 Solace in Space
At the end of a long day, climb into your own personal space-age chair, The Orbital. It's soft velvety seating allows you to rest and refresh before moving on to your next adventure for the day or night.
See More
To see more of our student residence furniture, go to our catalogs and have a look around. If you have any questions, give us a call at 800-423-LOFT (5638) or contact us here. A Uloft representative will be ready to help you. Do you need something quickly? Ask about our Quick Ship Program. We would love to do business with you.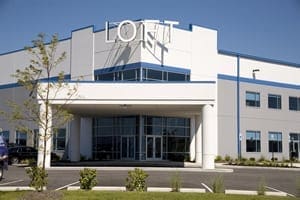 Founder and owner, James N. Jannetides says, "We are always learning, always innovating, and always improving…We are University Loft Company." As a leader in the furniture industry, University Loft is living up to that quote and hasn't stopped with innovative ideas with university furniture, but also off-campus housing, boarding schools, municipalities, apartment furnishings, new developments, and military housing.
Until next time ~ Ginger Bock