The fall season is just around the corner, and we get ready for cooler temperatures and a whole new season. What comes to mind when you think of when you think of autumn? In Indiana, it means, pumpkin patches, apple cider, raking leaves, jumping in those raked leaves, and hayrides (so much fun). Our tastes shift from watermelon and pop cycles to sweet potatoes and pumpkin pie. It's a time when the trees turn from glorious green to a palette of reds, yellows, oranges, and browns. Nashville, Indiana is south of Greenfield, where our University Loft headquarters are located. The splendor of autumn is breathtaking at the Brown County State Park there. People come from many parts of the state to take in the autumn view. We want you to enjoy autumn colors so Uloft upholstery bursts with fall colors. The Velcro Technology® we use makes it a possibility too.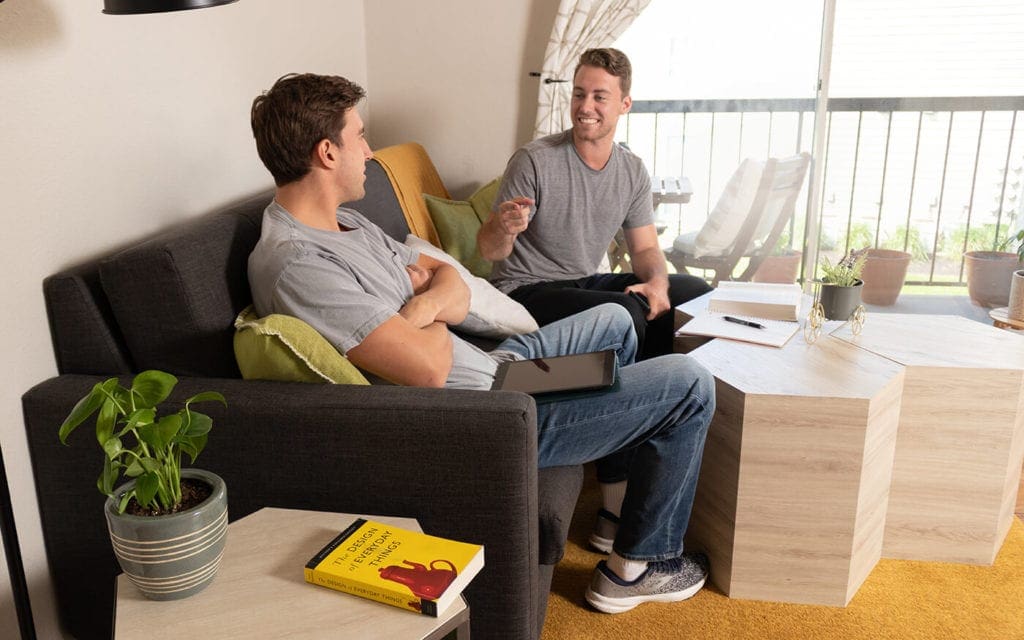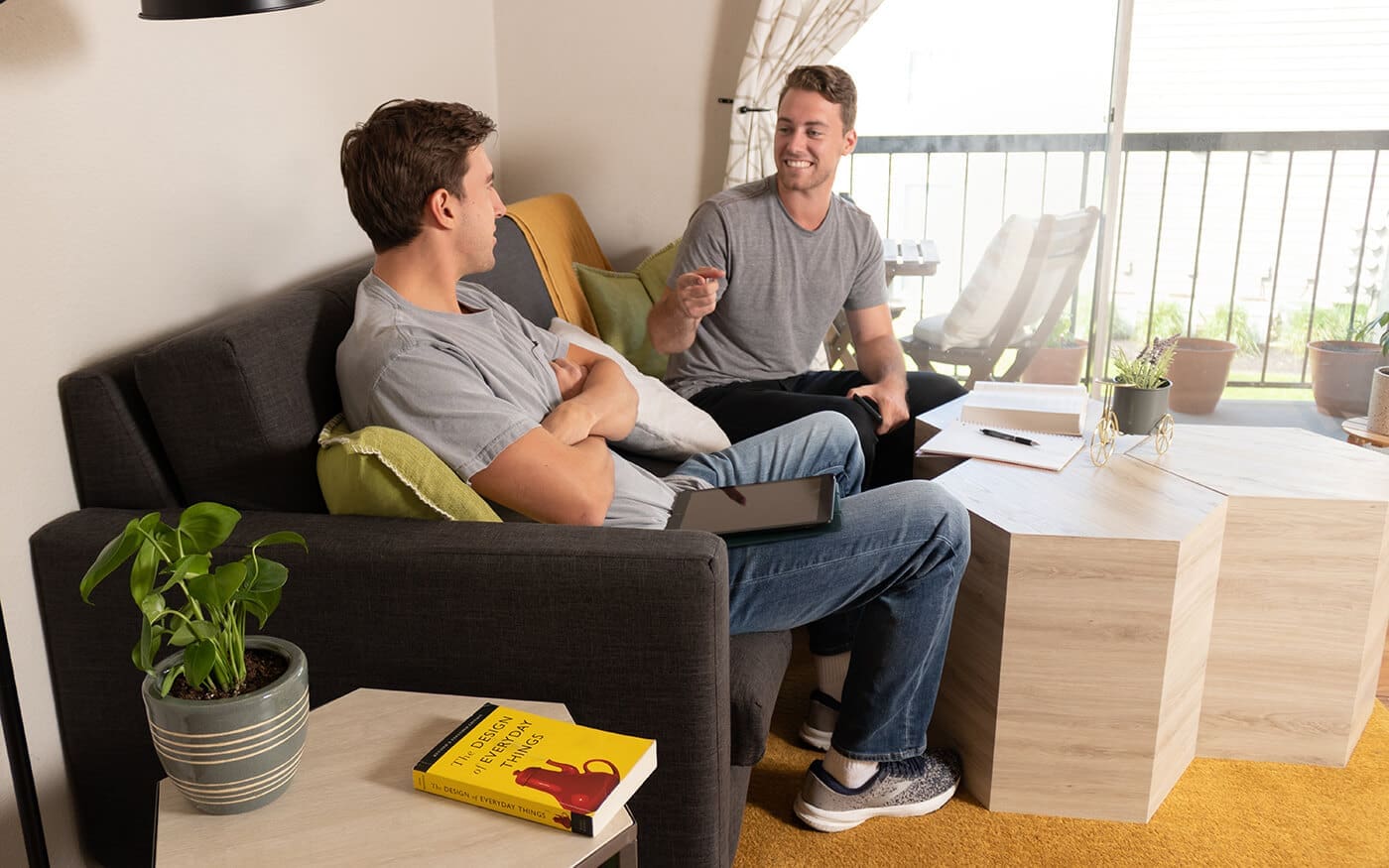 Have Some Fun: Autumn Colors Everywhere
We have a large selection of colors and patterns from which you can chose. There will be no problem finding colors that will match the décor you already have. The problem will be in choosing which pattern you want to go with. The Makers of Cool have so many beautiful ones and continue to come up with more.
The Quick Switch
As I said the Velcro Technology ® we use makes adding fall colors to your furniture a real possibility because you can easily take off the coverings. This allows you to repair, clean, or replace them. But maybe you don't need to do any of that. You just want a change. The Makers of Cool offer an easy solution. Switch out the spring/summer colors and put on the fall/winter. You will feel like you just received a new living room set.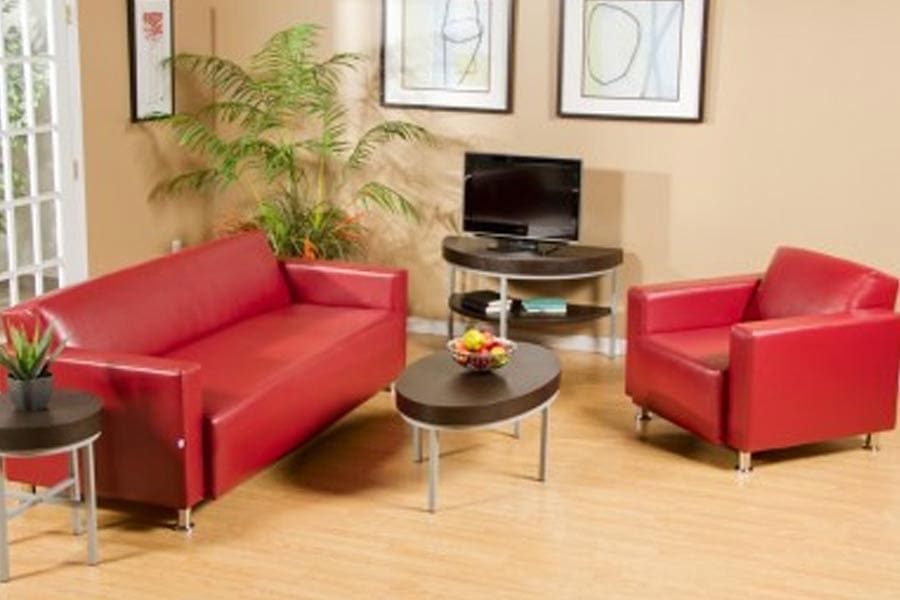 What's Your Series?
Have you had a chance to see ULC's upholstered collections? If it's time to upgrade your living room, lounge, or common area, take a look at these beauties. You will not only get something that looks good no matter where you place it, but you will also get furniture that will last for many years. Built like a tank and as comfortable as a soft blanket.
Check out our catalogs to see more quality furniture products. If you have any questions, you can contact us here or give us a call at 800-423-LOFT (5638). One of our qualified Uloft representatives will help you. If you need something quickly, ask about our Quick Ship Program. We would love to have your business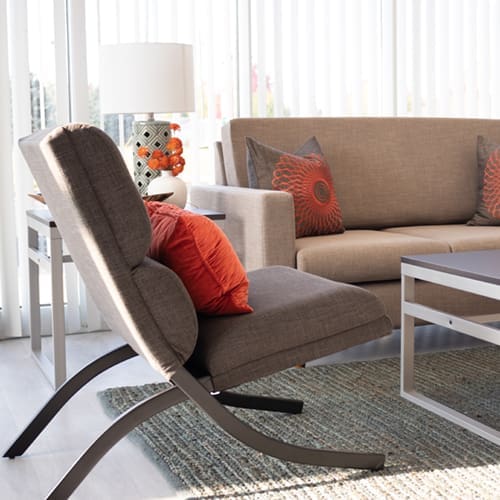 Founder and owner, James N. Jannetides says, "We are a company with ethics. Integrity is more than a word. We manufacture furniture the right way." As a leader in the furniture industry, University Loft is honored to live by a high standard of ethics that continue to bring innovative ideas for university furniture, off-campus housing, apartment complexes, new developments, GSA defense quarters, municipalities, and boarding schools to our partners regularly.
Until next time ~ Ginger Bock