You know there are some kitchens a person goes into and wishes they were somewhere else – anywhere else but in that kitchen. University Loft knows the feeling exactly. That is why The Makers of Cool have designed kitchens that are so fabulous you find yourself wanting to spend time in them even if you are not cooking. Uloft kitchens draw you in and makes you want to hang out there. We offer splashes of color and style that brings you back for more. Select trendy or classic fashions. No matter the choice, you will be satisfied with kitchens by LOFT.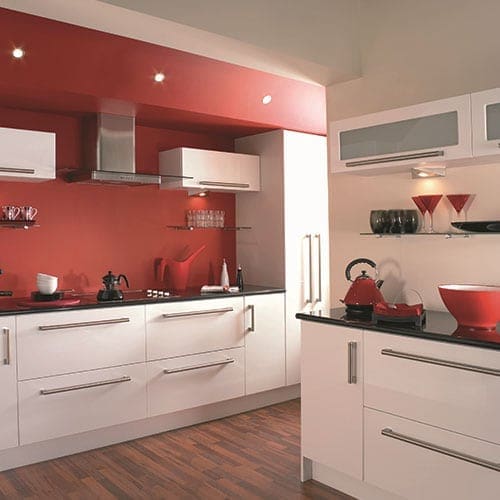 Our kitchen cabinetry is built with an artistic flair and a scientific construction. Using state-of-the-art construction techniques such as mortise and tenon joints, our cabinets are not glued together. They are not made of particle board. They are built with durable techniques that will stand up to daily use.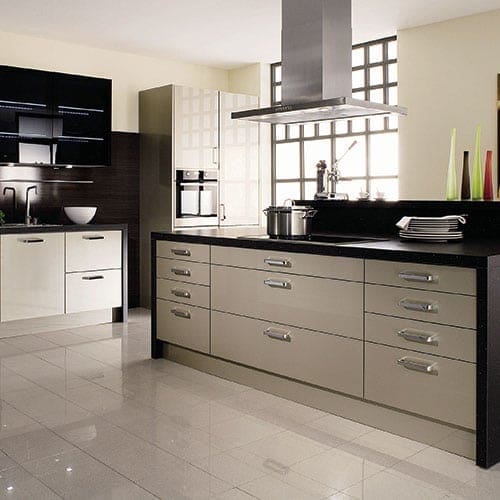 With a beautiful selection of kitchen cabinets and granite counter tops, your facility will be the talk of the town.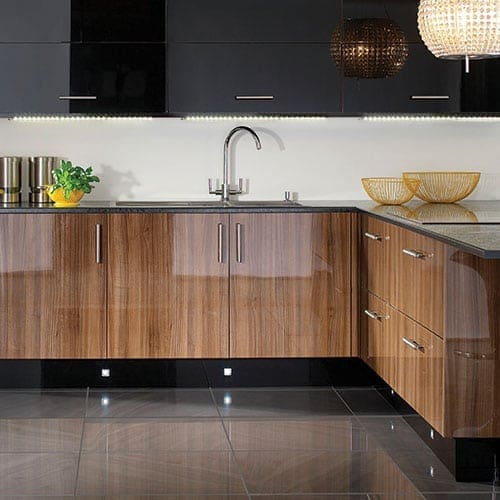 To get another look at our beautiful kitchens, take a look at our catalogs. For more information or to talk to a University Loft representative about details on getting kitchens and cabinetry for your facility, contact us here or give us a call at 800-423-LOFT (5638). If you need something in a hurry, ask about our Quick Ship Program. We might have something stocked and ready for you. We would love your business.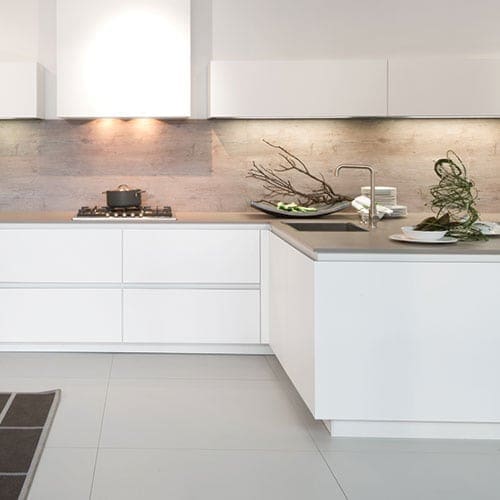 Founder and owner, James N. Jannetides says, "We are a company with ethics. Integrity is more than a word. We manufacture furniture the right way." As a leader in the furniture industry, University Loft is honored to live by a high standard of ethics that continue to bring innovative ideas for university furniture, off-campus housing, apartment furnishings and military housing.
Until next time ~ Ginger Bock