When it comes to sitting down, it's nice to have a chair in which to do so. I mean, you could sit on the floor. Sometimes that is a good thing to do, but ultimately, more people prefer a chair. Truth be told, I think more dogs prefer chairs too. University Loft Company has created several styles of chairs. They are a great fit on campus or off campus housing. Let's check out three amazing chairs from one spectacular company; The Two-Position Chair, The Hampton, and The Irvington, so grab some a cup of jo and come with me.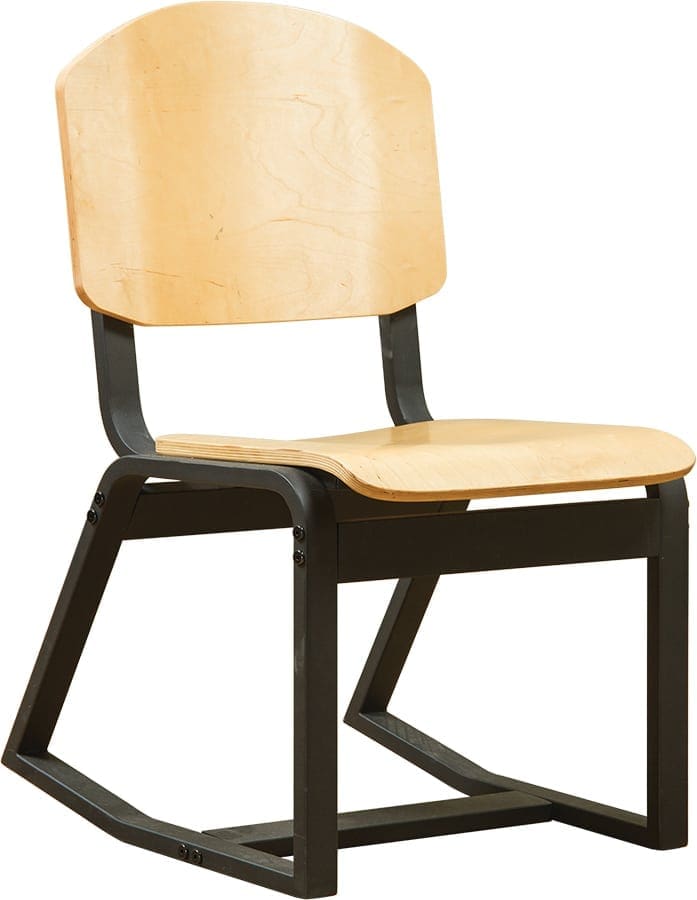 Metal Rock Star
The metal Two-Position Chair has been with University Loft for years. A tried-and-true piece that can be used as a desk chair or a standard chair in a student room. Not quite a rocker, but definitely a rock star, the Two-Position Chair can tilt back with ease like a rocking chair. What student doesn't like to tilt their chair back on two legs? This one allows you to do that without the risk of falling backward. Get it with or without cushions.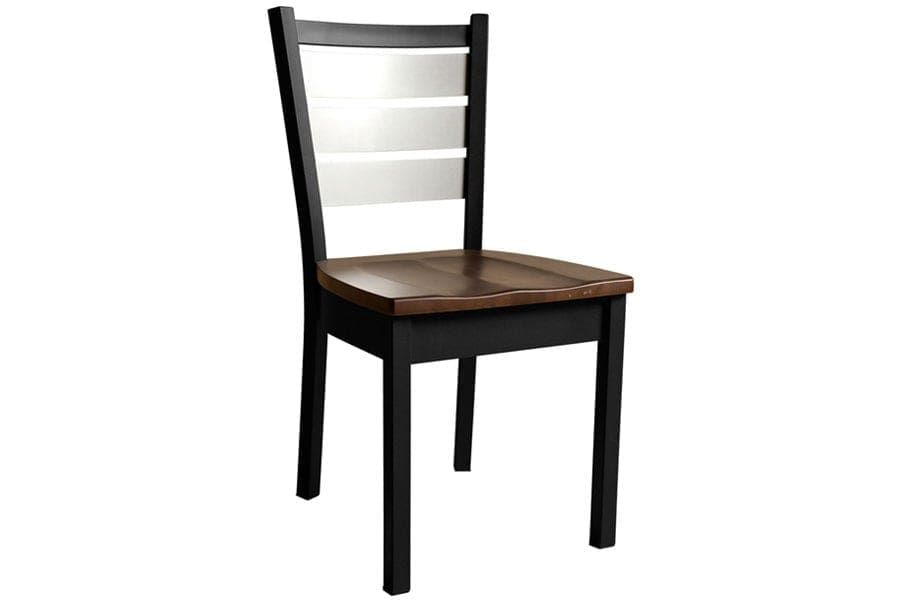 Indestructible
The Hampton is one of those chairs that has a number of uses. It's built like a tank, heavy, and sturdy, this chair is indestructible. Use it as a dining chair. Place it in a lounge or common area. It makes a great desk chair. Look around your facility, there is a place for The Hampton.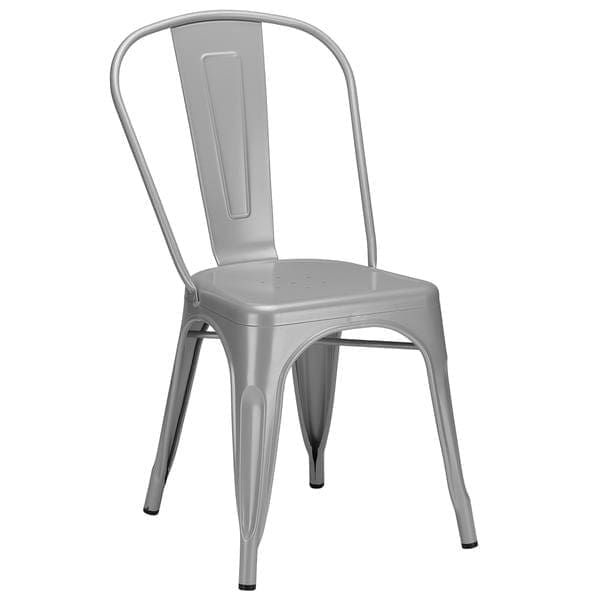 Dining Delight
With clear powder coating, The Irvington is a dining chair ideal for upbeat surroundings. Whether in a home, a cafeteria, or a coffee shop, this metal chair will fit in perfectly. The components size and dimensions are compatible and individually numbered in addition to being blue printed to ensure they can be replaced if need be.
These metal chairs are versatile, strong, long lasting, and aesthetic. Want to know more about them? Contact a Uloft representative today here or by phone at 800-423-LOFT (5638). You can also look through our catalogs to see more of our fabulous products. If you need something quickly, we have a Quick Ship Program that might have what you are looking for.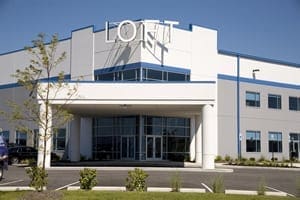 "University Loft has partnered with more than 1,200 campuses and the armed forces of the United States which has taken us around the world. We put the same process and focus into all of our partners from a replacement cushion cover to an entire campus. Our focus is on you and doing it right."
~ Jeff Carlson, President – University Loft Company
Until next time ~ Ginger Bock