The Loft Experience…
Taking on new purchases of furniture for universities, GSA defense quarters, apartment complexes and new developments, or off-campus living is not to be looked upon lightly. That is why when you come out to the University Loft Showroom, you will see for yourself, feel for yourself, and envision for yourself the perfect way to furnish your facility. When you come to The Loft Experience, the proof is in the showroom. Here's what I mean.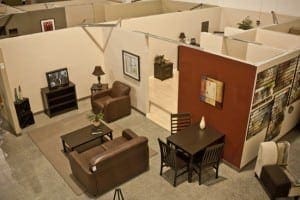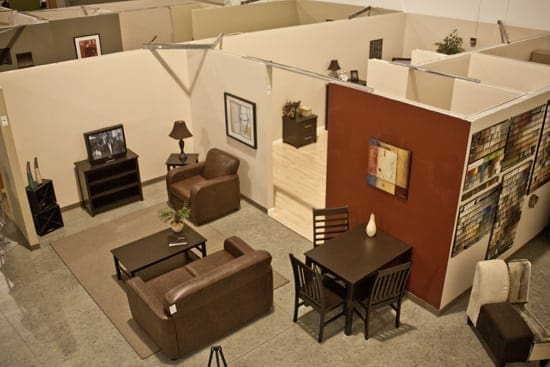 In the University Loft Showroom, you will be given a guided tour by one of our skilled representatives who can take you around and show you the furniture products that interest you. Each room is numbered and specified whether it is for dorms, military, developments, or something else. You will see the full scope of what Loft does. Each room is an experience of its own as you are shown what your furniture will look like in your facility. The walls are on wheels, so they can be moved to fit the right pattern. This allows you to see the value of your investment.
In the University Loft Showroom, we have set our furniture products next to our competitors so that you can compare the grave difference in manufacturing quality and see that University Loft Company far exceeds that of our competition in quality and structure. We don't glue together particle board, stain it on the outside and make it look pretty only to fall apart after a short time of use. We use state-of-the-art engineering methods that keep your furniture lasting long, staying strong, and looking good for years to come.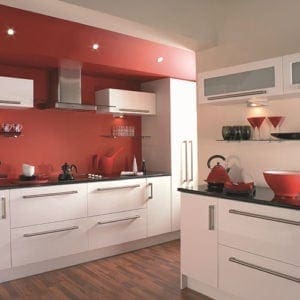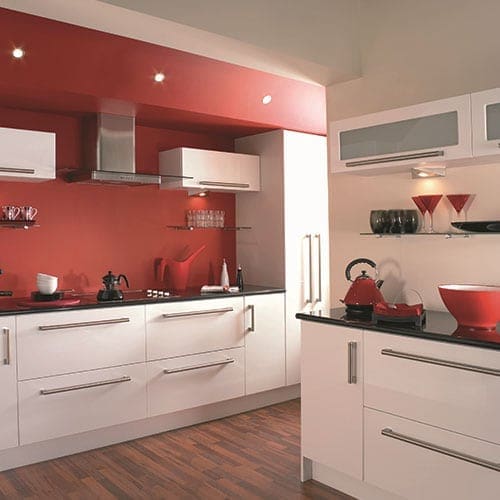 In the University Loft Showroom you can feel the various fabrics we have and view the variety of colors displayed then decide what you think will work the best in your situation.
It is well worth a trip to Greenfield, Indiana to experience Loft and take a tour through our showroom. To schedule a tour, contact us here or call 800.423.LOFT (5638).
To get a head-start, take a tour of our catalogs first. You can check the contents our by clicking here. If you see something you like or have a question, contact us or give us a call at 800.423.LOFT (5638). One of our qualified Uloft representatives is ready to assist you. We also have a Quick Ship program that just might be for you. We want your business and are here to help you furnish your facility.
Founder and CEO, James N. Jannetides says, "We are always learning, always innovating, and always improving…We are University Loft Company." As a leader in the furniture industry, we are living up to that quote and haven't stopped with state-of-the-art ideas for all types of furniture. Be on the look-out for the orbital and the nap cabs.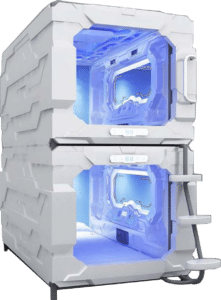 University Loft Company is growing and we're hiring. We are looking for good workers to become part of an excellent team. If you are interested or know anybody who would like to enjoy the experience and relationship of being a part of this growing contract furniture company, contact us here or call 800.423-LOFT (5638).
Until next time ~ Ginger Bock