You're wanting new furniture for your apartment complex or new development, and you want to make sure your color schemes flow together like a peaceful river. For the perfect match, check out the various furniture series that LOFT has to offer. You will find an array of styles to choose from that will fit perfectly with your complex or new development. University Loft Company has an array of fabrics and finishes that make the perfect match for your complex. Have a look at the different series from University Loft Company and see what best fits your likes and suites your development. Each one has their own character. The series are:
These pieces are not only attractive, but they are also built University Loft strong to last for years to come. They are crafted with the same high quality and excellence that our college furniture is. From the cool blend of steel and wood laminate to the warmth of solid wood furnishings, you will get lots of mileage out of this furniture. The comfort factor is another plus with our furniture. So relax in one of our comfortable chairs, sofas or beds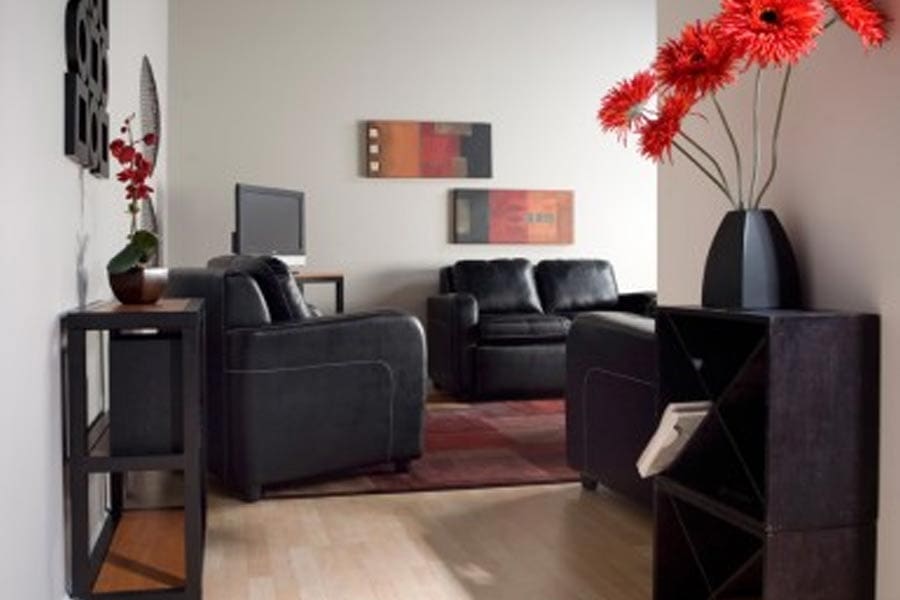 To find the perfect match for your complex, take a look at our fabrics and finishes. A University Loft representative can help you in your selection. You may want to take a look further at our catalogs and see some of the other products we carry. If you have any questions, just contact us or give us a call at 800-423-LOFT. Your business is important to us, so please let us know your furniture needs and we will take care of you. Orders can be shipped at short notice.
University Loft is about the people who trust us to furnish their living space. Founder and CEO, James N. Jannetides' continual drive and determination is the force behind University Loft Company. His example as an extreme visionary has been a wellspring of encouragement and inspiration to many. University Loft Company continues to lead in the contract furniture industry.
Until next time ~ Ginger Bock