No one wants to think that they may need protection from an active shooter. No one wants to think that their safety is compromised, and they could find themselves in a place where they need to take cover. No one wants to think that their children might possibly find themselves in danger and need a place to hide. Though this is something we don't want to think about, it is a comfort to know that you are in a safe place when you are at home or your children are on campus. That's why the Makers of Safe created Defense Furniture with your safety in mind.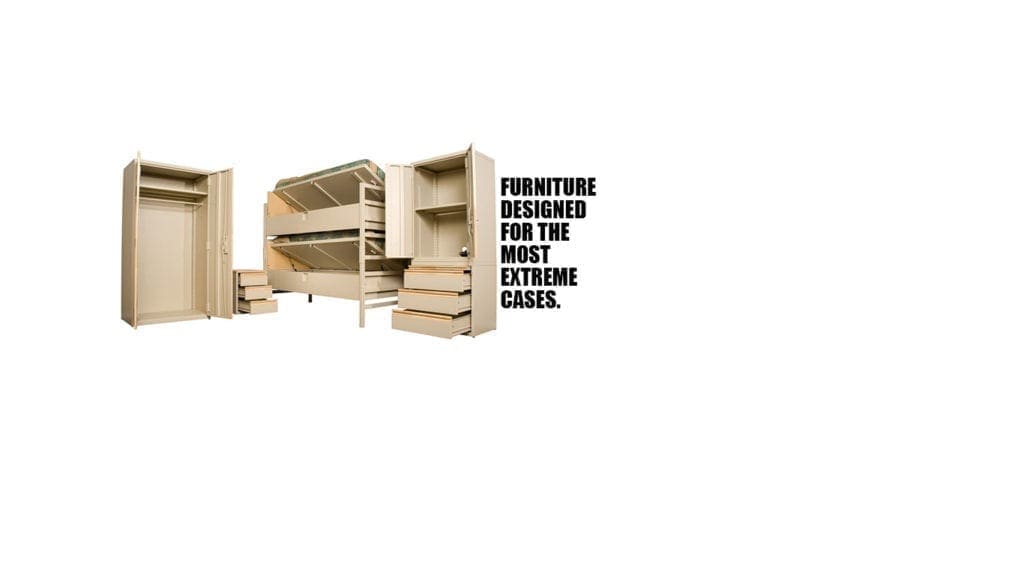 Originally The Defense Furniture was created for government use, we now have them available to college and universities. The pieces are made of bullet resistant materials incorporating steel and laminate. Their lifespan is 60 years, so this furniture is made to take on more than daily use. It's built to handle crisis situations.
In addition to being bullet resistant, should a person need to find shelter, the lockers and storage unit on the beds open, and one can climb into them and lockdown inside. You can talk to one of our qualified Uloft representatives for details.
University Loft Company cares about your safety whether creating a new product or building it, your best interest is in our minds. From our bed ends to our climbing ladders, from the way we treat our wood and fabric to the way we hand-craft our furniture, we put safety first.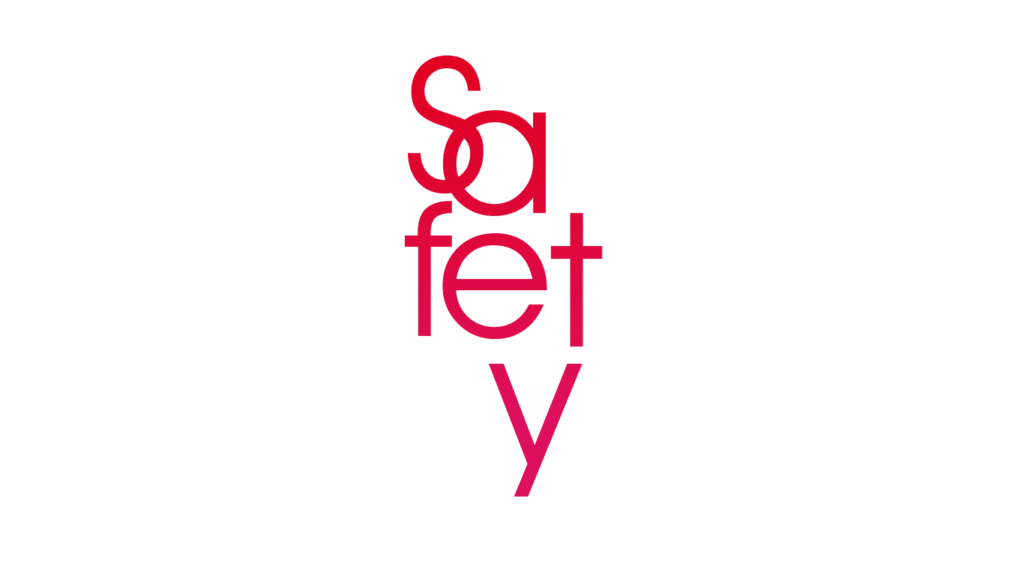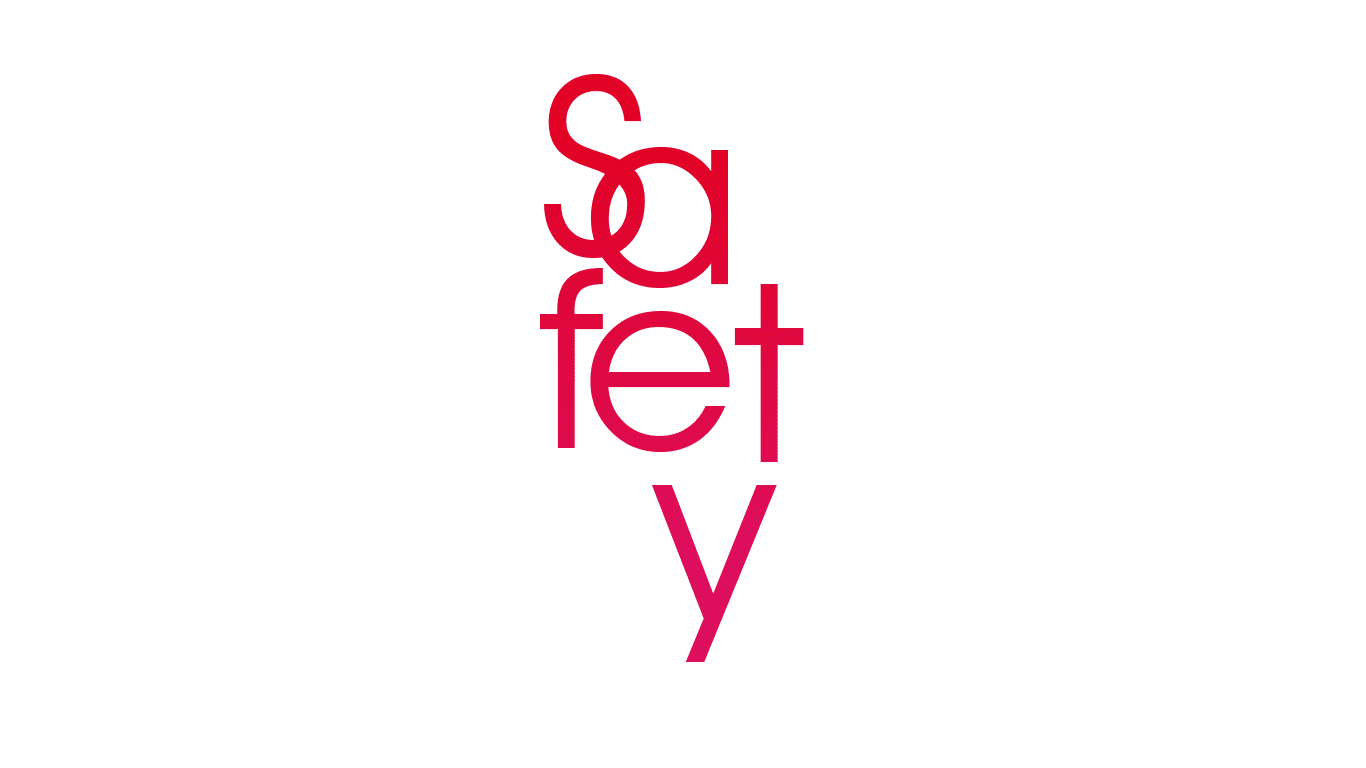 To see more of our college furniture, lounge and living room pieces, our GSA products, our off-campus, or apartment and new development housing, take some time out and look through our catalogs. If you see something you like or have a question about, you can contact us here or give us a call at 800.423.LOFT (5638). An ULC representative will be available to assist you. Now, if you need something in a hurry, that's not a problem for us. We can ship orders at short notice. We would love to do business with you.
University Loft Company is a pioneer of innovative furniture design for over thirty years. Our commitment to producing top-quality furniture that provides the best overall value is equaled to our commitment to a high-level of ethics as a contract furniture provider. As founder and CEO, James N. Jannetides says, "When all is said and done, we hope you'll recognize that our business isn't really about furniture; it's about the people who entrust University Loft Company to outfit the personal spaces where they live, work, and play. To remain worthy of that trust, we are always innovating and always improving…we are University Loft Company."
University Loft is growing and we're looking for good workers to hire. If you are interested or know anybody who would like to enjoy the experience and relationship of being a part of this growing contract furniture company, contact us here or call 800.423-LOFT (5638).
Until next time ~ Ginger Bock