In student housing, apartment living, or even in a café setting, sometimes you just want furniture that looks amazing, but is also convenient, oh, and helps you save space. But then you also want something that sets your place apart from others. Well, University Loft Company offer you furniture that looks amazing, is convenient, and saves you space. The Makers of Cool present barstools from the Rhodes Series.

Convenient
The barstools conveniently slide under a kitchen bar where you can easily pull them out for a meal or a little business that you do there.
High Top
Not just for the bar, you can use these around a high top table. These handy chairs make great chairs in a café, diner, or a place that serves food.
Sleek
Their sleek cut and clean angles make this a trendy look for your place.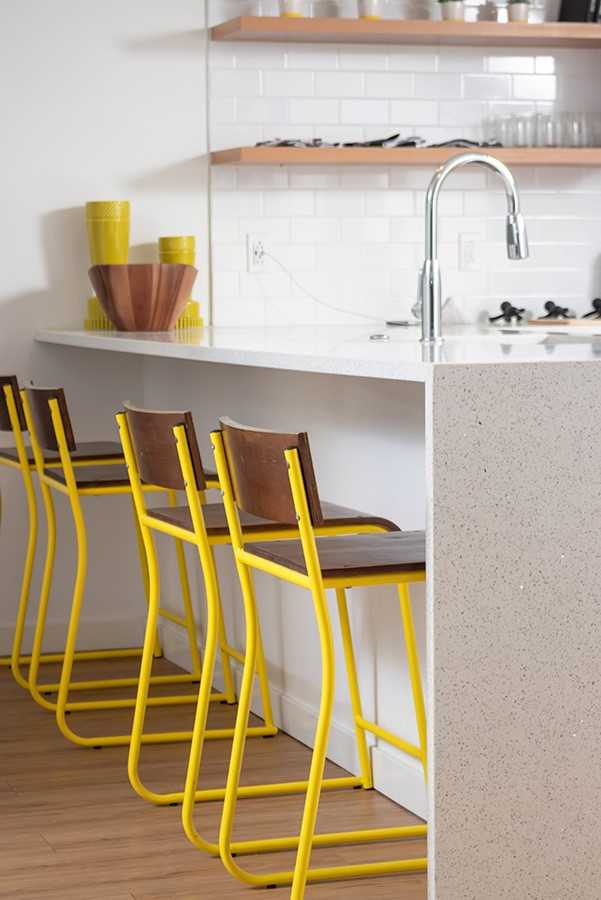 Spacious
Say you have a small open kitchen that leads into a tiny open living room. You usually sit in the living room at a TV tray for your meals. These barstools are a perfect fit to use in your kitchen. Because of their height and shape, they don't take up much space.
Sets You Apart
When you put these stools into your place, you make a statement that you are a person of quality, and you use quality products. The Rhodes barstools are quality furniture items for your facility or home.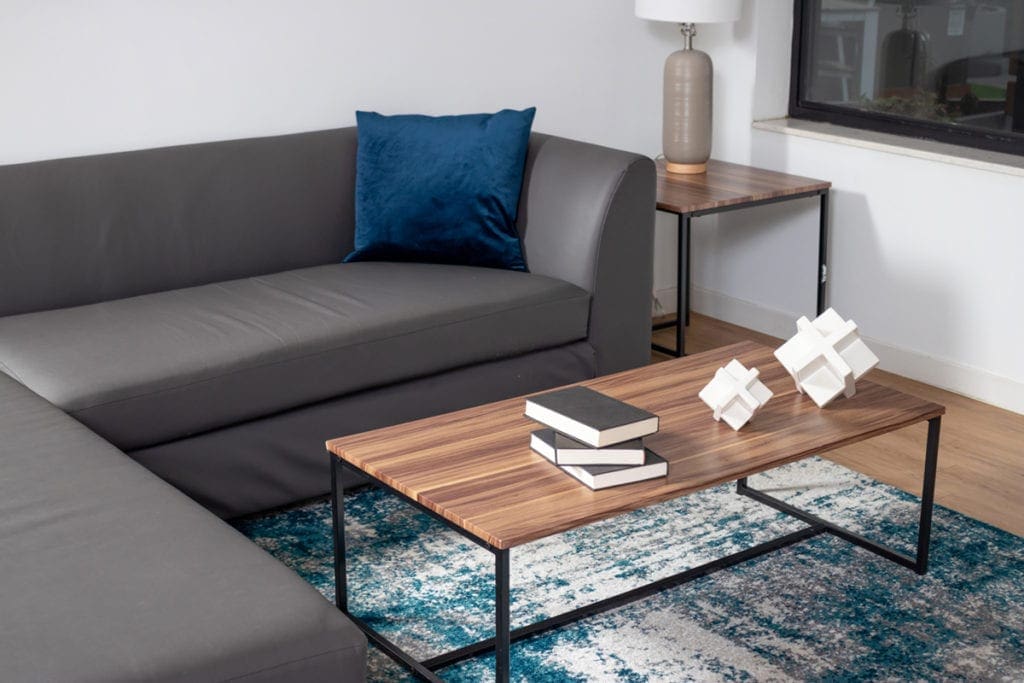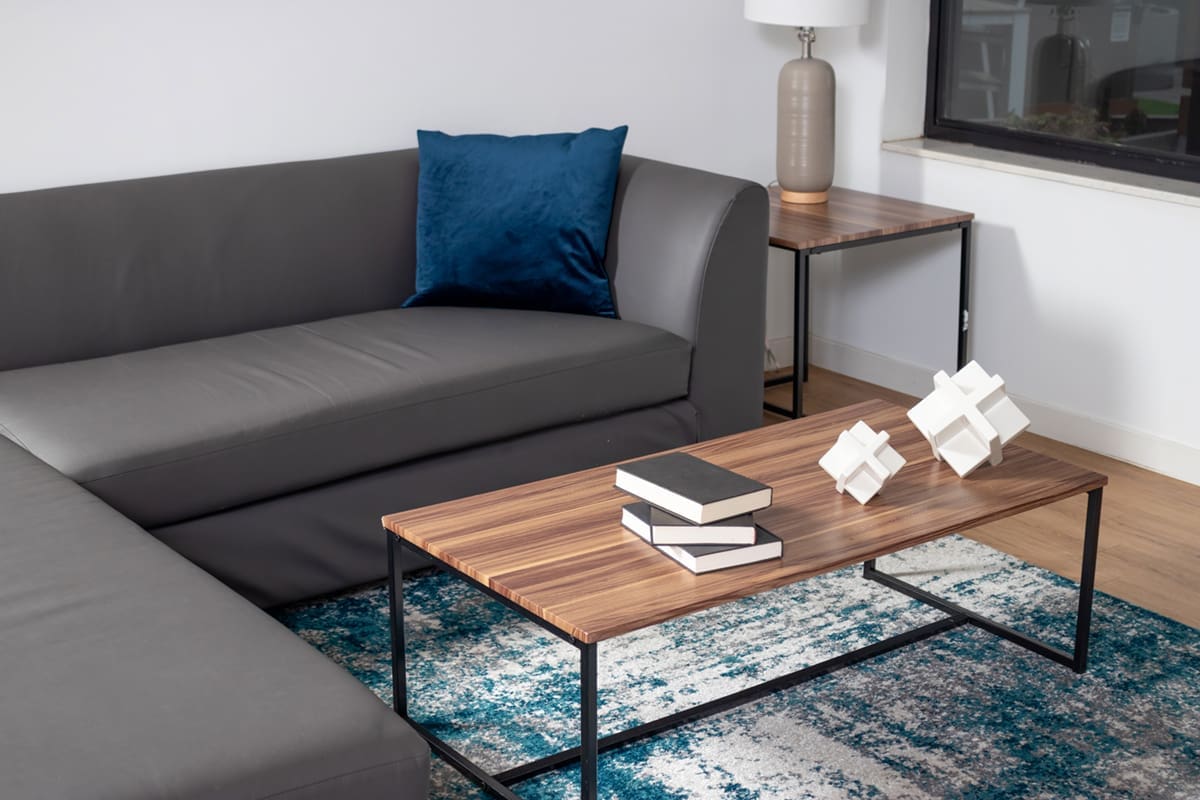 From barstools to coffee tables, get to know the Rhodes Series a little better here. It's high-quality furniture at a great value.
To see more University Loft Furniture, have a look at our catalogs. If you see something you like or would like to know more about, give us a call at 800-423-LOFT(5638) or contact us here. If you need something quickly, ask your Uloft representative about our Quick Ship Program. We just might have something stocked and ready to ship to you.
Founder and owner, James N. Jannetides says, "We are a company with ethics. Integrity is more than a word. We manufacture furniture the right way." As a leader in the furniture industry, University Loft is honored to live by a high standard of ethics that continue to bring innovative ideas for university furniture, off-campus housing, apartment complexes, new developments, municipalities, boarding schools, and GSA defense quarters to our customers regularly.
Until next time ~ Ginger Bock