Selecting furniture for your student residence comes with a big responsibility. You want it to be a good fit, just right for your facility, and a product that will offer years of good use. University Loft Company raises the standard of student furniture in all that we manufacture. Consider a feature that most student beds have that is often taken for granted. The bedpost. We have crafted bedposts that complete the bed making it safer and stronger. Our bedposts are the standard bearers of quality.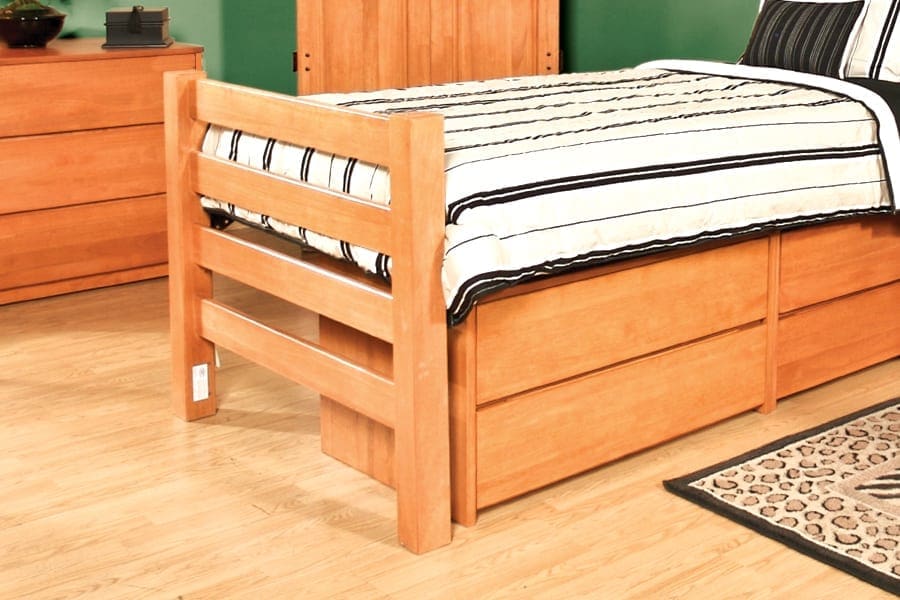 Solid Wood
Our bedposts supply a higher quality product because they are made from solid hardwood that comes from an environmentally friendly tree. The timber is so hard that it has been proven stronger than the Northern Red Oak.
The Bedposts
Knowing that students are sleeping in Uloft beds gives a certain peace-of-mind. You see, the bedposts are most often cross-sectional, a full 3" x 3", and they are oversized for solid durability. There is a bonus too, the top bunk post gets the same support as the bottom bunk. Double peace-of-mind.
If you prefer, the Makers of Cool also have 2.5" x 2.5" bedposts.
From the smallest detail to the largest, our bedposts are standard bearers of quality to serve our partners well.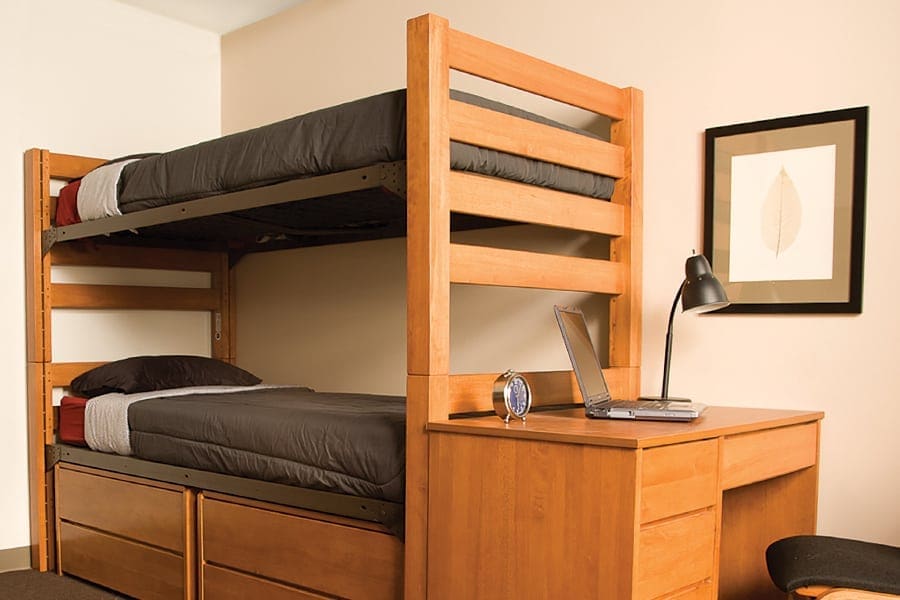 Take a tour of our catalogs to see more college and university furniture. If you have any questions, want to place an order, or discuss further furniture options, contact us here today or give us a call at 800-423-LOFT (5638). A qualified University Loft representative is ready to help you. If you need something in a hurry, don't worry, just ask about our Quick Ship Program.
University Loft Company is a leader in the furniture industry with products built the old-fashioned way, by hand. That's what sets us apart. Founder and owner, James N. Jannetides has shared his vision for loft beds and beyond so that today there are multi-layers of furniture to suit the needs in college and universities, off-campus housing, boarding schools, municipalities, apartment complexes and new developments, as well as military housing. Be inspired by Loft.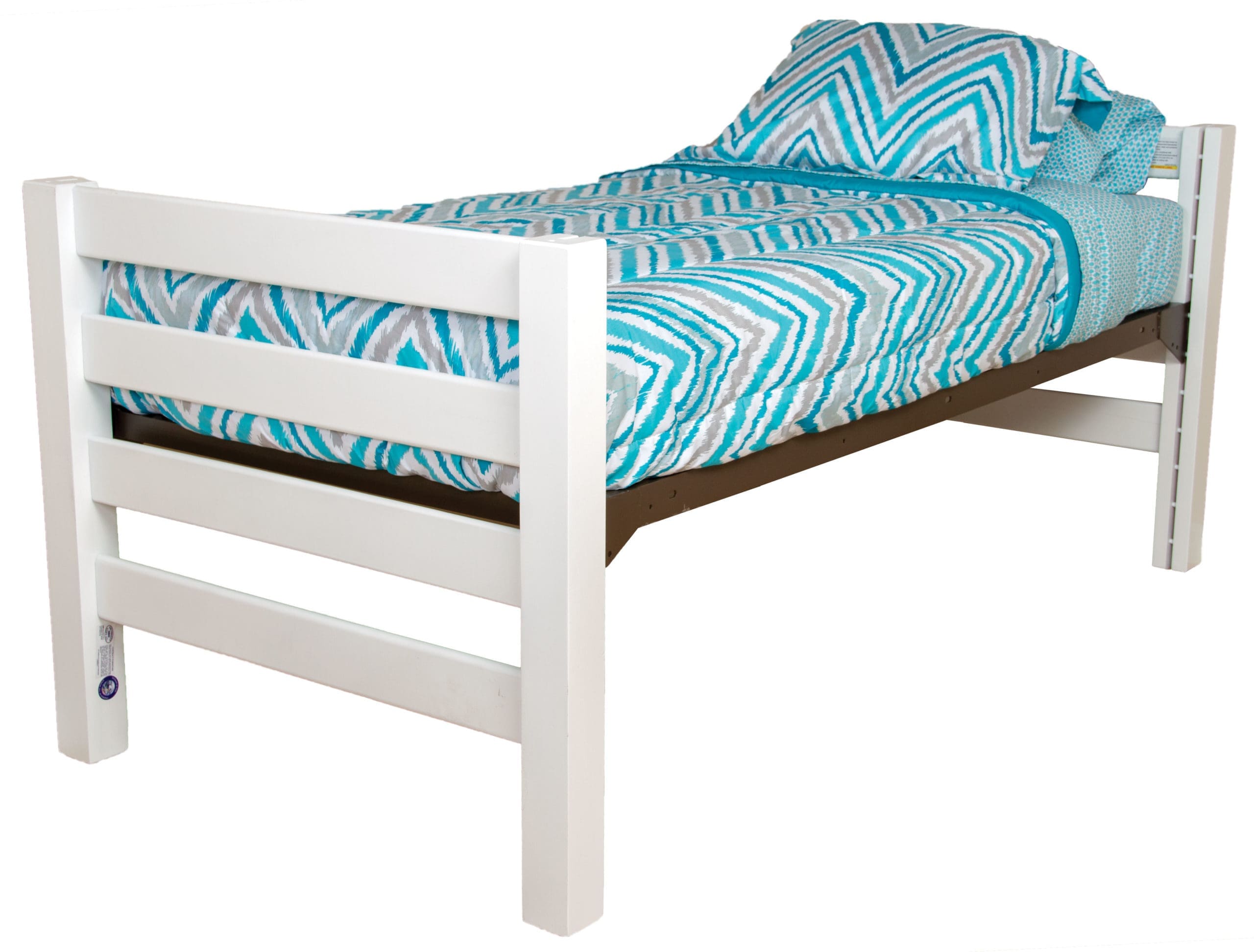 Until next time ~ Ginger Bock