Off-campus living has never been better when the housing includes coming back to furnishings from University Loft Company.  The Jennings Collection adds excitement to off-campus living. This series has personality that cannot be ignored. But gorgeous looks are not all that The Jennings Collection has going for it.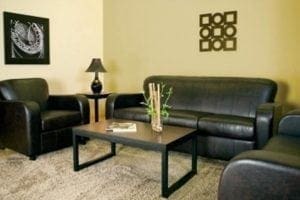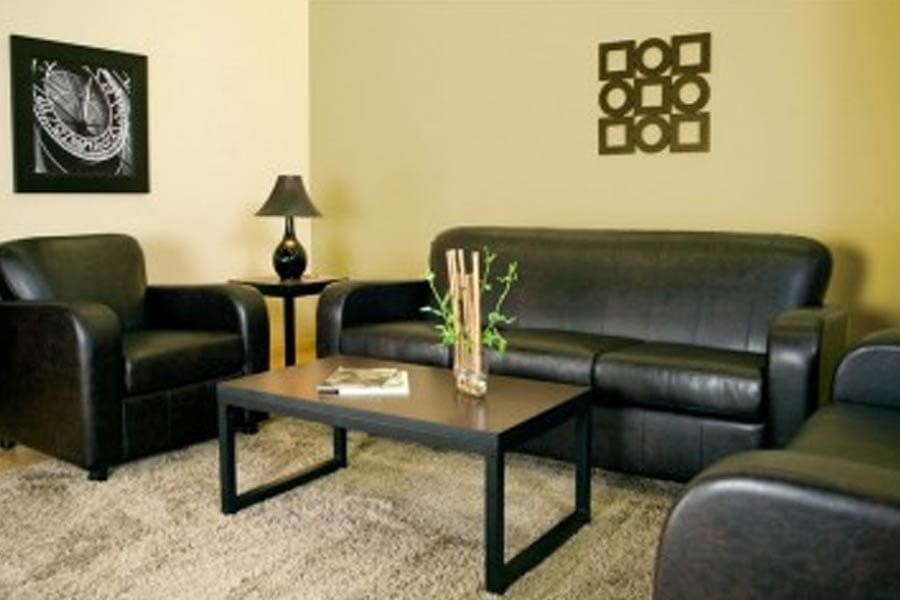 Quality Expertise
University Loft Company offers products that have been built by expert craftspeople.
All the pieces: the chair, the loveseat, and the sofa are put together with detailed top-stich sewing. The covers are attached using Velcro® Technology. The Makers of Cool want you to be able to clean, repair, or replace the fabric with ease, and using the famous Velcro® Technology allows you to remove the fabric without complication then have whatever needs to be done to it. Putting it back on is also easy.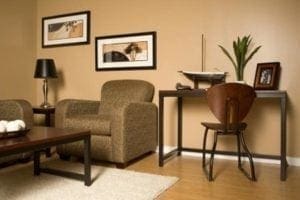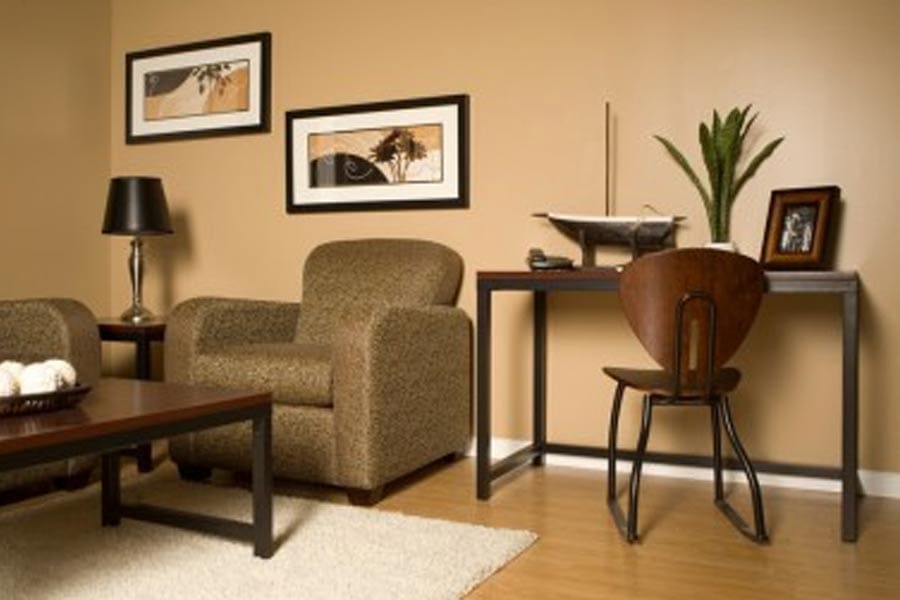 Replaceable
There are somethings that just can't be replaced – special people, special items, and special family heirloom pieces, but if the need arises and you have to replace parts of your furniture from The Jennings Collection, the back, the sides, and the feet are replaceable. This will help elongate the life of the furniture and give you years of use.
Cushions that Spring
The seating is a combination of high-density polyurethane foam and pocketed steel coil inner-springs. Each of the steel coil springs is sheathed with its own non-woven fabric pocket. This causes each spring to work on its own.
Comfort, Style, and Strength
This series offers an apartment or multi-family unit a fashionable style with comfort and durability. The Jennings Collection adds excitement to off-campus living!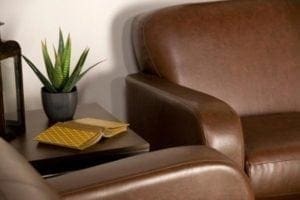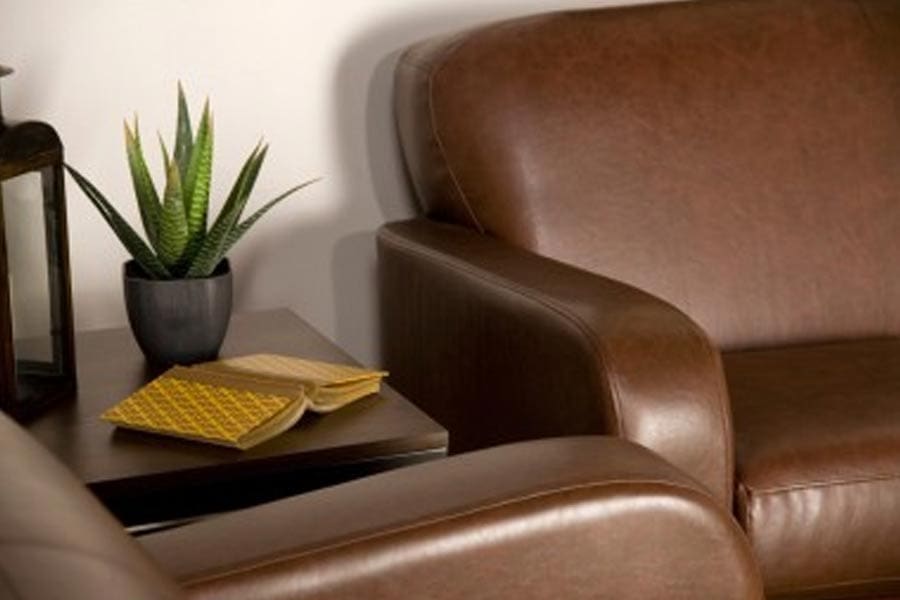 Would you like to see more furniture and collections that University Loft Company offers? Click here and you can browse our catalogs. If you something you like or have questions about, you can contact us here or give us a call at 800-423-LOFT(5638). A skilled Uloft representative will be available to help you. Sometimes you need something quick – like yesterday – if you are in that situation, let us know. We offer a Quick Ship Program.
University Loft Company wants your furniture buying experience to be satisfying. We are committed to producing top-quality furniture that provides the best value to you. We are innovators manufacturing products to improve student residence furniture, off-campus and military housing, apartment and new development furnishing in addition to multi-family unit housing. Founder and CEO, James N. Jannetides is the creative force behind University Loft Company. His vision for loft beds was only the beginning of the accomplishments done in contract furniture through this company.
Until next time ~ Ginger Bock
University Loft Company is growing and we're hiring. We are looking for good workers to become part of an excellent team. If you are interested or know anybody who would like to enjoy the experience and relationship of being a part of this growing contract furniture company, contact us here or call 800.423-LOFT (5638).