When behind a desk for several long hours a day working or studying, sitting on a good chair is better than sitting diamonds and rubies. Think about it. You may be on to of jewels, but what good does that do you if you are in discomfort because your chair is making you miserable and, worse yet, causes pain in your body. The Makers of Cool understand that people need to be comfortable while they are working, studying, or listening. After all, if you aren't aware of discomfort, you can concentrate on the task at hand. University Loft has the perfect solution for work and study: the amazing Two-Position Chair. It is ergonomically designed to give your back the support it needs. The legs are similar to rocking chairs allowing you to tilt back. You know how a lot of people love to tilt their chair on two legs while sitting in it? Well, you can do this in the Two-Position chair and not worry about breaking it or falling over. It's amazing.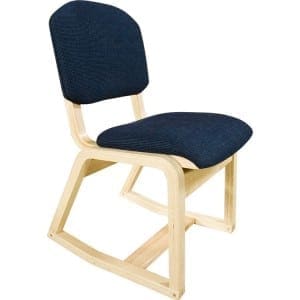 Depending on your preferences, the Two-Position Chair can come with or without arms. It can have cushions or not. With our array of fabrics, you can select a design that works well with your other furniture and the colors of the room.
Further, desks are cool features to go along with the Two-Position Chair. We have them in solid wood, wood and metal blends, and metal. For example, the pedestal desk has draws including a deep filing drawer. Our full-extension drawer glides make it a breeze to open and close. Our fashionable writing desks will fit nicely in any room. There are several styles from which to choose. Take a look around our catalogs to see more options. You can also talk to a Uloft representative by contacting us here or giving us a call at 800-423-LOFT (5638).If you need something in a hurry, ask about our Quick Ship Program.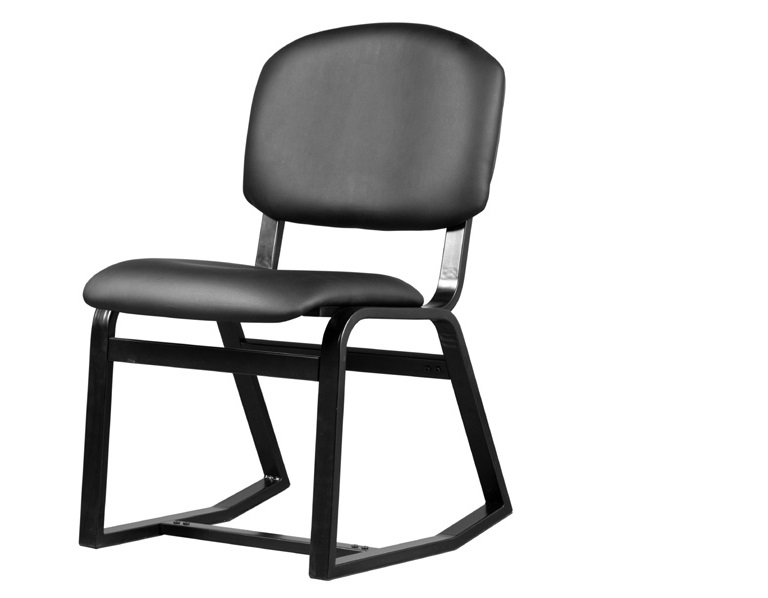 Founder and owner, James N. Jannetides says, "We are a company with ethics. Integrity is more than a word. We manufacture furniture the right way." As a leader in the contract furniture industry, University Loft is honored to live by a high standard of ethics that continue to bring innovative ideas for university furniture, off-campus housing, apartment complexes and new developments, and GSA defense quarters to our customers regularly.
Until next time ~ Ginger Bock