When you return home from a vacation, have you ever found yourself saying, "I need a vacation from my vacation."? I have been guilty of that one too. You know why? You've either exhausted yourself trying to take in every sight, or you've worn yourself out trying to drive more miles in one day than is possible, or you may have … well, you fill in the blanks. Just think, though, if you're returning to University Loft's solid wood furniture, you would be excited about coming home, and you may even give yourself an extra day or two to relax and refresh with your ULC furniture.
That is what it's like for students when they return to their residence hall and have a room filled with high-quality modular solid wood furniture such as you get with the Graduate Series from University Loft Company. Picture this, the room is complete with a bed, drawer chests, a desk, a Two-Position chair, and a wardrobe (for clothes and stuff). It's the perfect living condition.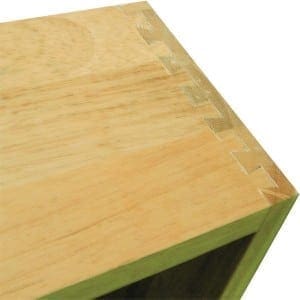 The features that come with this series are impressive. The wood and laminate finishes are available in natural, merlot or cherry. The post on the bed end is 3" x 3" which gives better surface to surface contact. As a safety feature, the space between the spreader rails is small. The bed posts are solid wood. The Tool-Less System™ allows you to quickly go from one height to another without the use of tools. The drawer boxes are made with English dovetail joints. They are constructed with four corner blocks and have full extension drawer glides. There are so many more extra benefits built into our student furniture. ULoft college furniture is built to last. Oh, I almost forgot to tell you that you can get a Two-Position chair with wood seat and back or upholstered. It's what we would expect from the Makers of Cool. The Graduate Series college student furniture spices up any room. It has classic good-looks, it's super-strong and long lasting, it's environmentally friendly, and it can be changed around with ease in a variety of ways. In an apartment or student residence, it can save you the space you need without compromising on comfort.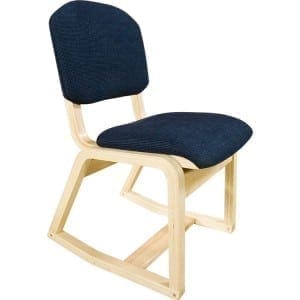 See for yourself the fabulous furniture written about here. All you have to do is go to our catalogs and have a look around. Consider how great it will be to relax and refresh with your ULC furniture.
If you have any questions about The Graduate Series or any of the furniture we offer, please contact us or give us a call at 800-423-LOFT (5638). We want your business and can ship orders at short notice.
University Loft Company is a leader in the furniture industry. We are a proud American company that continues to create products that universities, military housing and family housing need. CEO and founder, James N. Jannetides' incredibly positive personality is infectious, and it encourages the development of non-stop innovative production.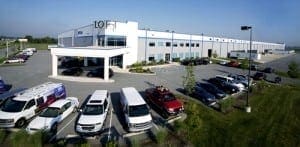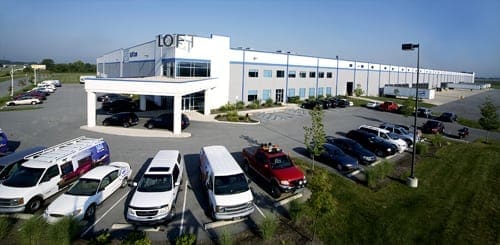 Until next time ~ Ginger Bock