It's a recreation hall. Then it's a basketball court. Now, it's holding a wedding reception – no wait – a baby shower.  It's a room used from large meetings and small gatherings to parties and banquets. The room designed for multiple purposes needs chairs that can be moved easily from one place to another, arranged for a lecture, rearranged for small groups, then stacked to be put away.  The University Loft stackable chairs are perfect for multi-purpose rooms. They are practical chairs for multiple uses. Okay, the chair doesn't change its purpose or the way you use it, but the event does change, and our stackable chairs are ready to offer the ease you need for quick moves.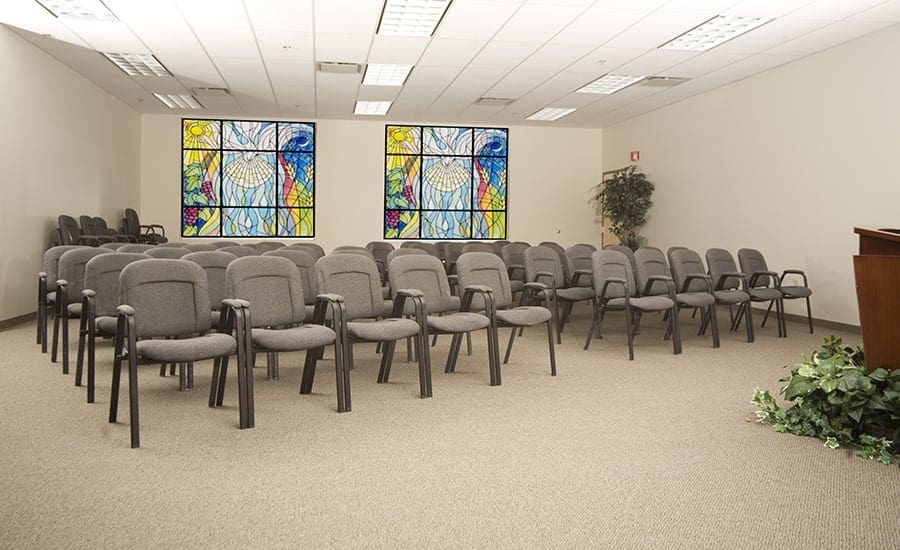 The Goods
Uloft stackable chairs come with or without arms.  They are padded so when those extra-long lectures or meetings take place, you know you will remain comfortable. They are not bulky and move easily from place-to-place.  Our resilient nylon glides allow you to move the chairs across a room and not leave a trail behind you.  When you are done with them, simply stack them and move them out of the way.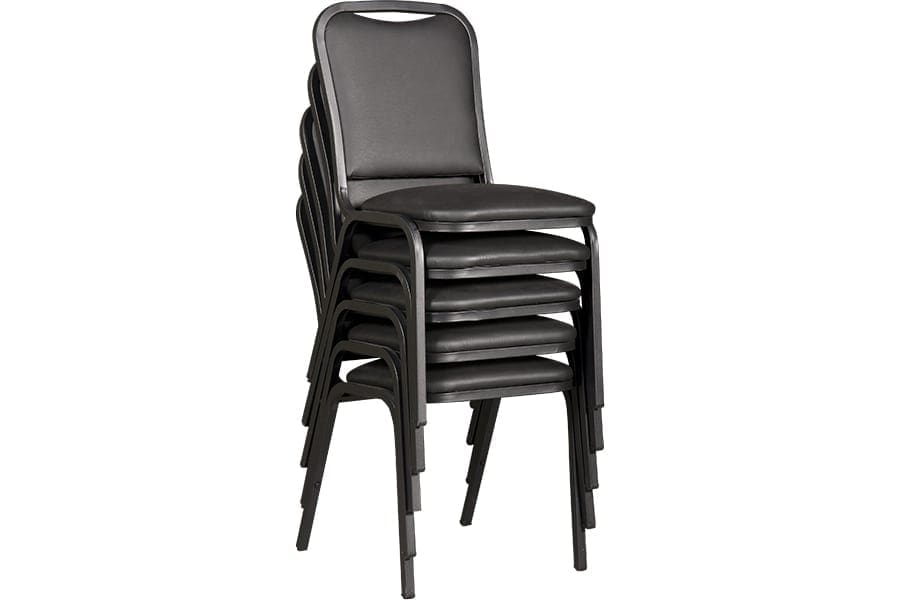 The Makers of Cool went to extra lengths to make sure everyone is safer by making the padding out of fire-retardant foam.
Fabric Delight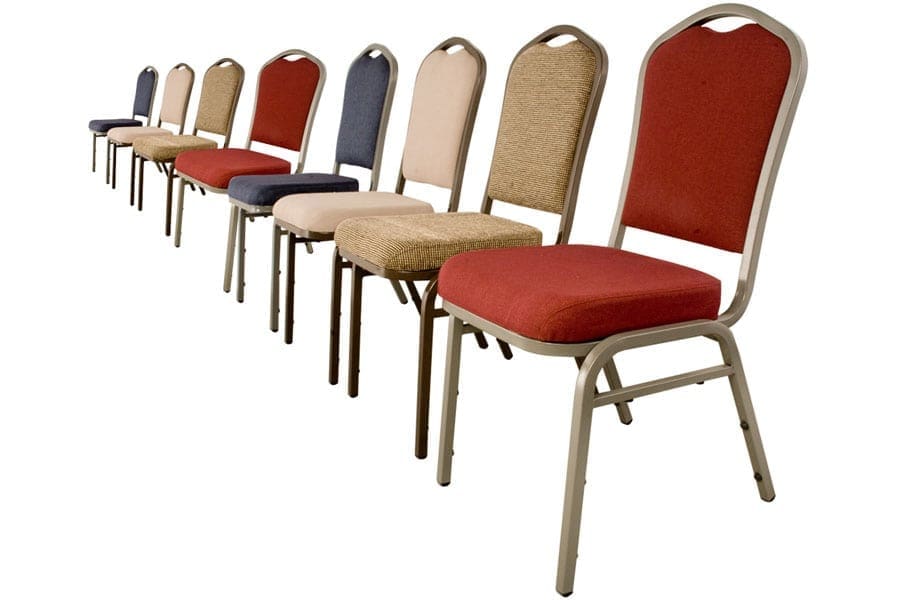 ULC has a wide array of fabrics from which you can choose to make sure your chairs flow with the color scheme of your facility. Go with either standard chairs or deluxe stackable. Ask your Uloft representative for details.
Get Yours Today
Now that you know the stackable chair from University Loft is the way to go, you can check out more of our products at our catalogs. If you see something you like or have questions, contact us here or give us a call at 800-423-LOFT (5638). A University Loft representative will be available to help you. If you need something now, we have a Quick Ship Program that might work for you.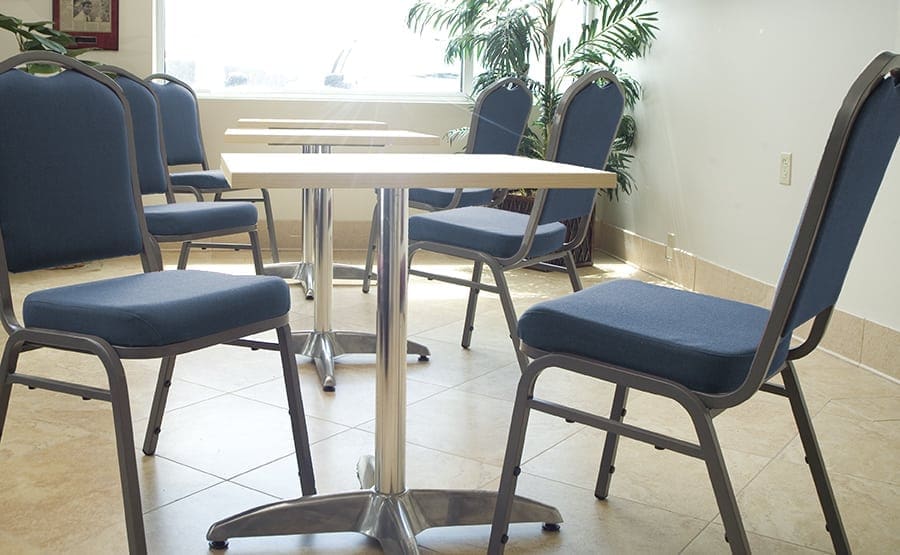 "While our competitors draw copies of our furniture and call it their own, we bring you the real deal." Says founder and CEO, James N. Jannetides. University Loft Company blazes new and exciting trails with innovative products for military housing, universities, apartment complexes and off-campus housing as a leader in the contract furniture industry.
Until next time ~ Ginger Bock