What stands out to you when you walk into a room? Usually, the first item your eyes fall on. Sometimes it can be a beautiful piece of furniture or the collective way the furniture fits together. Other times it can be a messy or cluttered corners the owner had stopped seeing. I had a friend who collected things. The more she collected the less space she had to keep her possessions. It wasn't long before her corners became piled high will stuff that she stopped "seeing." Others, however, did see the mess. It was the first thing they noticed. Once she realized this was what people were seeing, she either found a place for her items, gave them away, or sold them (and made her money back and then some on them). Now the first thing seen is the beauty of the room and the collectables she can display. What is the first item you want people to see in your facility? If their eyes land on The Barcelona when they enter the room, they have already seen magnificence. Let's look together at the Barcelona.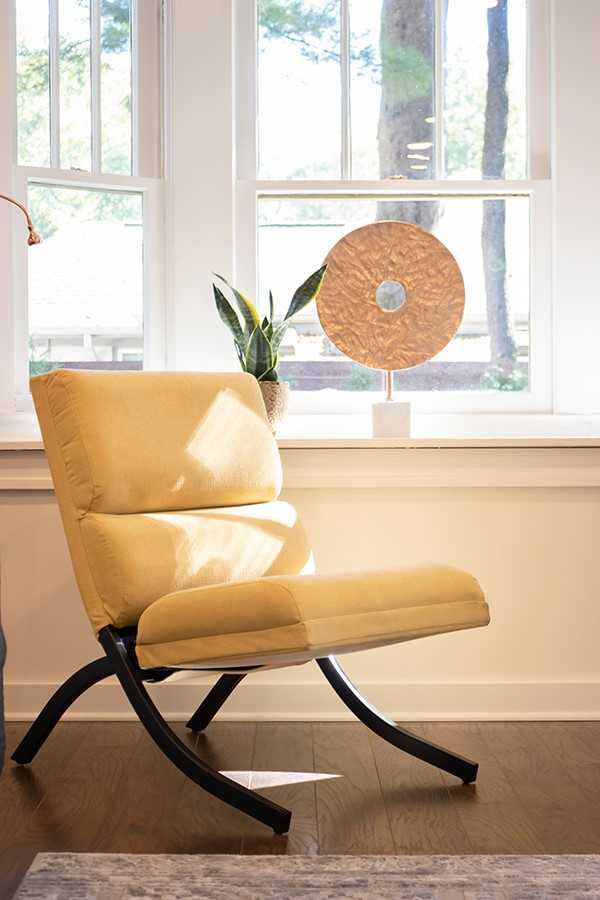 Modern
The contemporary style of the Barcelona brings an added attraction to the room where it is placed.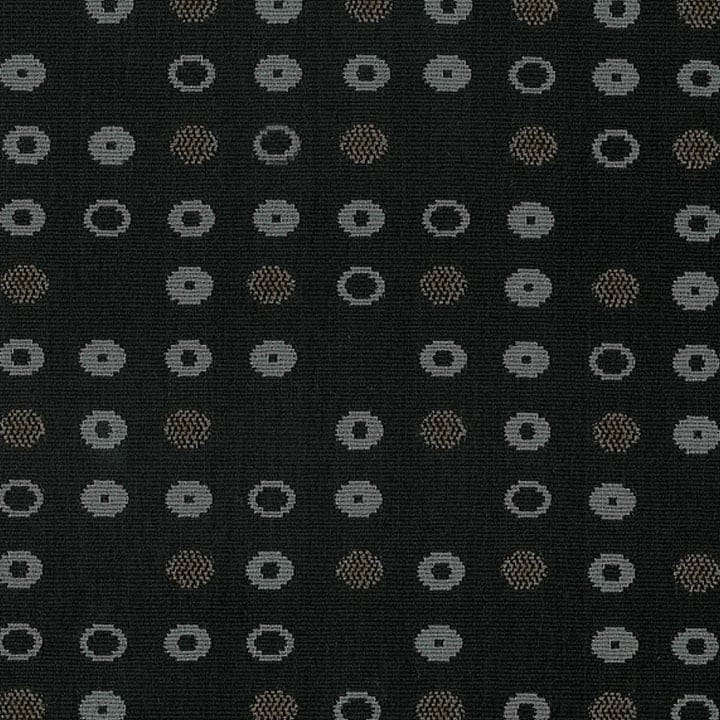 Fabric
Select from a large array of fabrics that will go well with the color scheme that you have.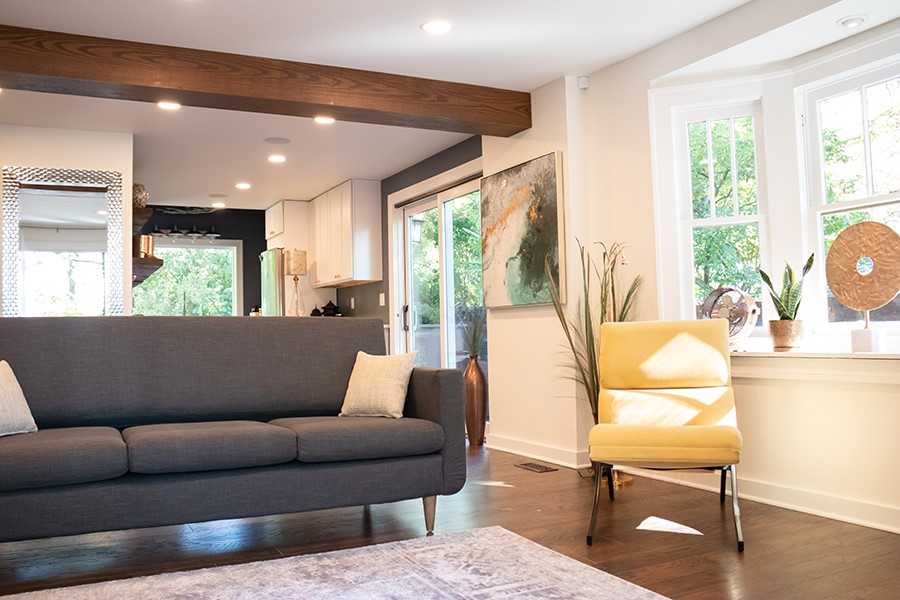 Fits In
The Barcelona is a suitable chair for small spaces, but it fits in well in an open area or larger room. Pair it with the Arnes or place it with the Chelsea, the Interlude, or the Contemporary. Wherever it is, it will add to the attraction of your room.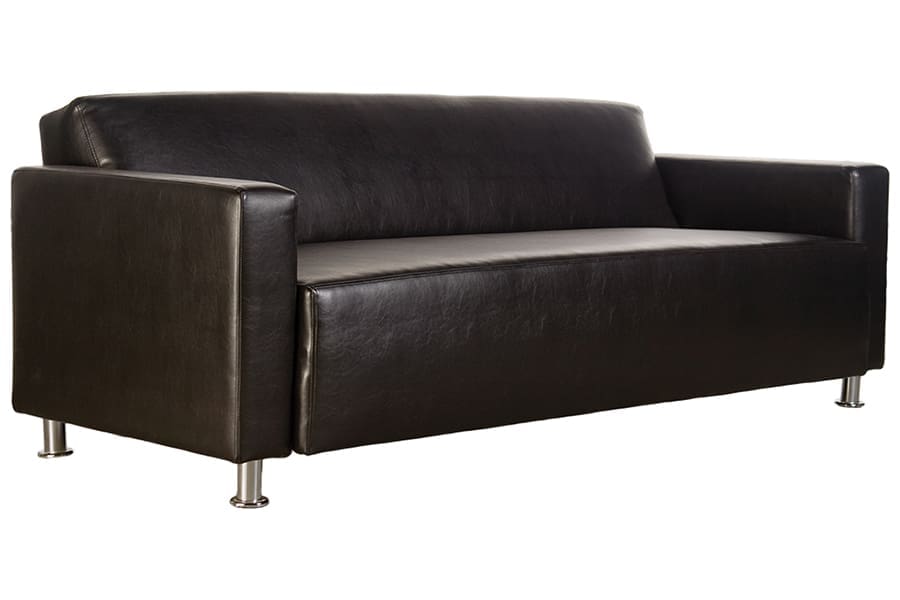 It would be fabulous in the common area. It will modernize your apartment. And you will love relaxing in it in your lounge area. The Barcelona fits in where it is placed.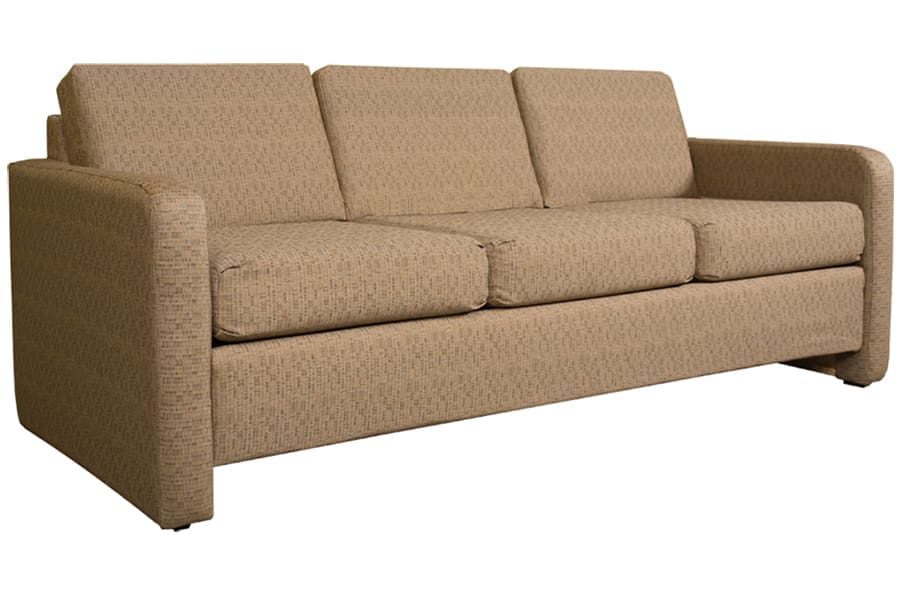 To see more of our outstanding upholstery products, click here. You can also view more student resident furniture, GSA defense furniture, or kitchen and bath items in our catalogs. Contact one of our Uloft representatives for more information or give us a call at 800-423-LOFT 95638). If you need something quickly, ask about our Quick Ship Program. We might have something stocked and ready to ship to you.
University Loft Company is committed to producing top-quality furniture with the best value. We are innovators manufacturing products to improve student residence furniture, off-campus and military housing, apartment and new development furnishing and multi-family unit housing. Founder and owner, James N. Jannetides is the creative force behind University Loft Company. His vision for loft beds was only the beginning of the accomplishments done in contract furniture through this company.
Until next time ~ Ginger Bock